Before she was the "Queen of Country Pop," Shania Twain was a fan of the Hollies, hearing "He Ain't Heavy, He's My Brother" at about 4 years old (and still remembering it today). In her memoir From This Moment On, the artist mentioned some of her favorite songs growing up. 
Shania Twain named 1 particular song as a childhood anthem — 'He Ain't Heavy, He's My Brother'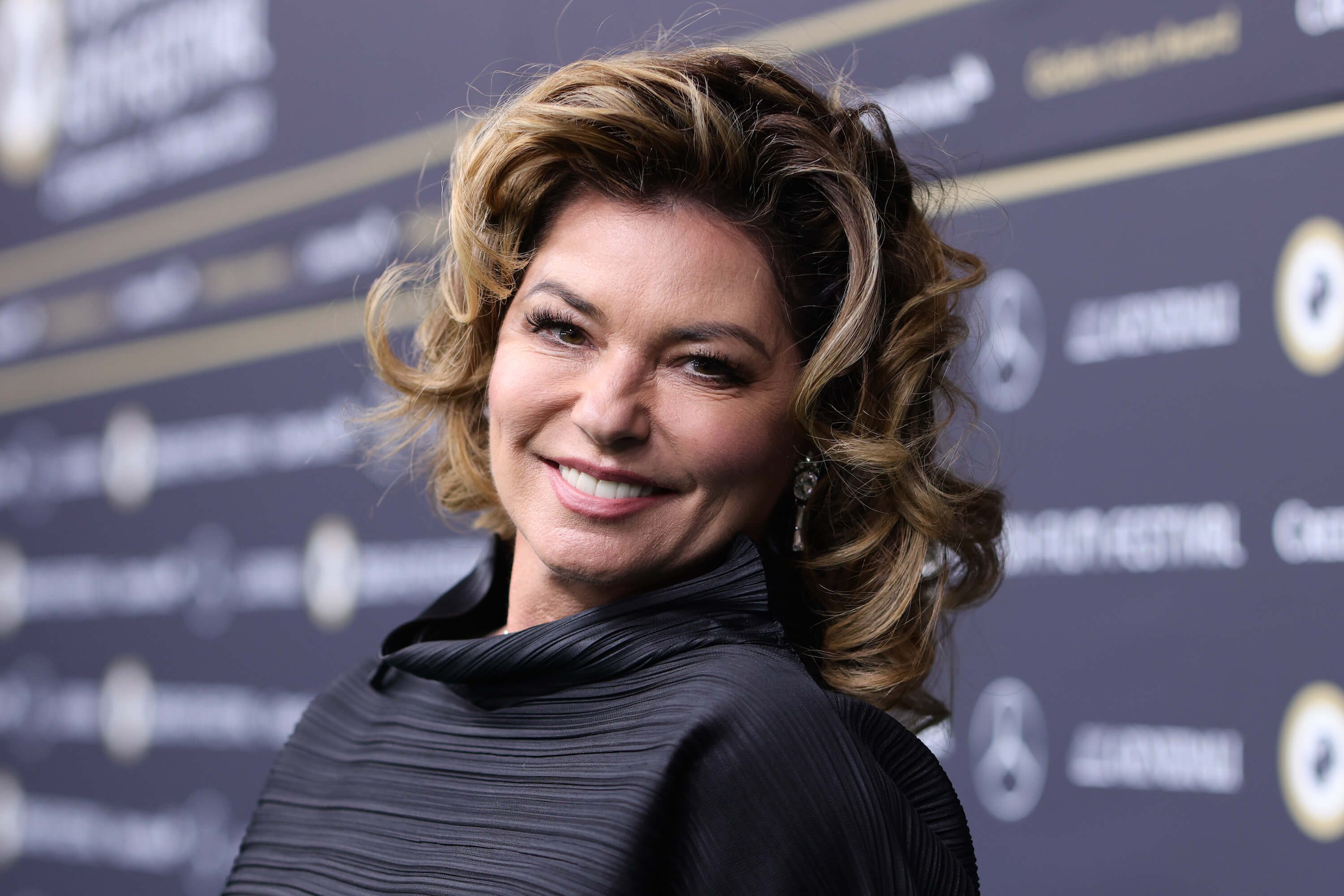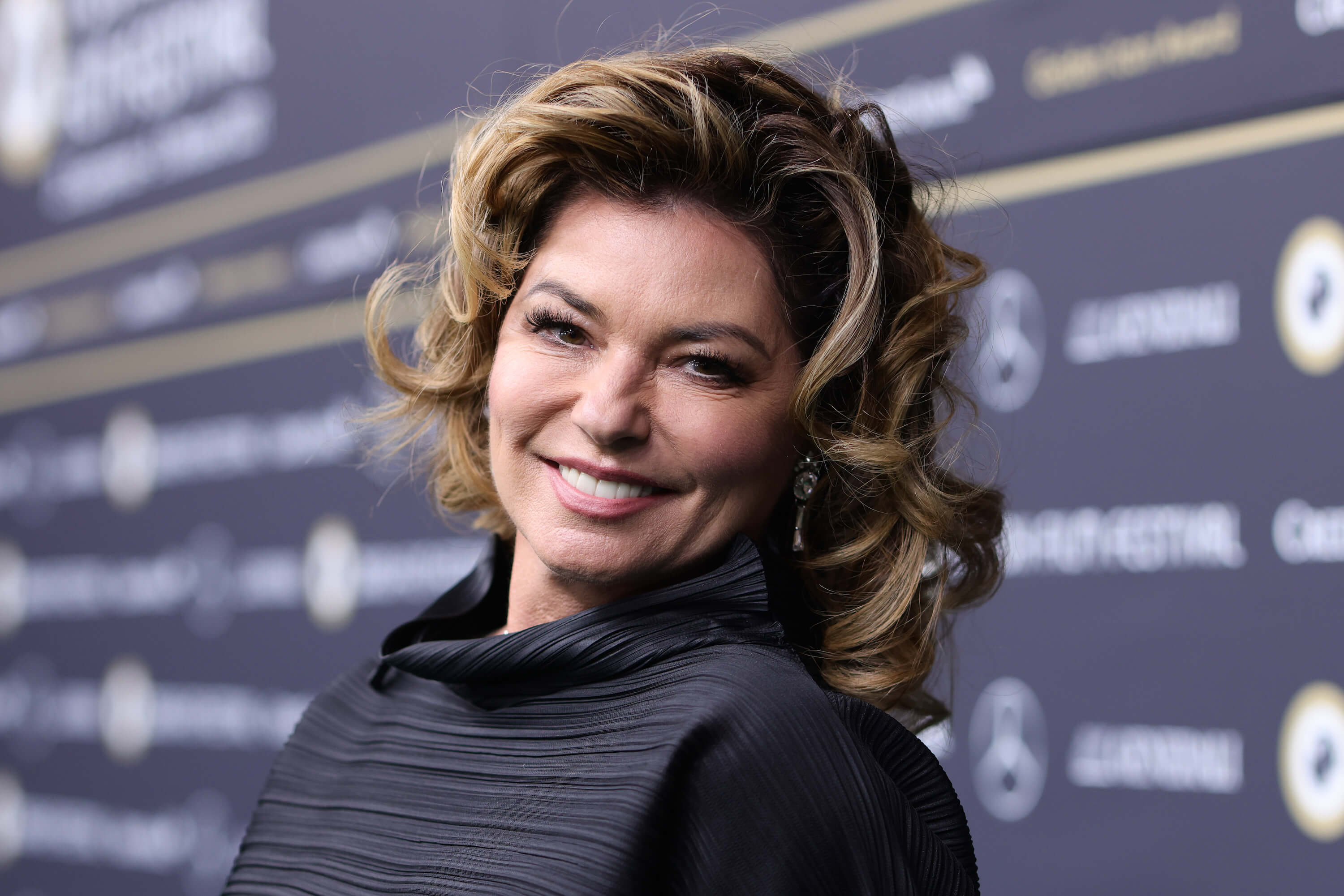 The "Giddy Up" artist has several hits of her own. Still, Twain has specific memories of impactful childhood songs. That includes one hit by The Hollies, as noted in her autobiography.
"I couldn't have been more than four years old when 'He Ain't Heavy, He's My Brother,' a big harmony-laden hit by the Hollies, came on the radio," Twain wrote in From This Moment On. "I was struck by the profound message in the lyrics, agreeing with the sentiment, championing the words, thinking, 'Ya, everyone deserves a helping hand, understanding!'"
This track was included in the Hollies' 1967 Super Hits collection. It currently holds over 80 million Spotify plays, making it one of the most popular songs by the rock pop band.
Shania Twain's favorite songs
Today, Twain is an unapologetic fan (and friend) of Harry Styles. As a child, though, Twain shared her appreciation for artists like the Supremes, known for "You Can't Hurry Love" and "Baby Love."
"On a purely sonic note, I was drawn by the sounds of the Supremes' records," Twain noted in the same memoir. "Every song was as exciting as the last in a long string of hits." 
The artist listed songs from the time period that left a lasting impact — The Beach Boys' "Good Vibrations," the Turtles' "Happy Together," "Crimson and Clover" by Tommy James and the Shondells. One song, in particular, that she couldn't "get out of [her] head" was "Seasons in the Sun" by Terry Jacks.
Shania Twain's love for music stemmed from childhood
As early as kindergarten, Twain picked up instruments, instilling an interest in music. She described practicing a humming vocal exercise at 3 years old. On Instagram, she mentioned learning the trumpet in high school. The young musician even listened to other artists to learn music.
"I listened to music and learned songs," Twain added in From This Moment On. "I was in love with all the music genres I'd been exposed to as a small child. Rock, pop, folk, and country." 
After graduating high school, Twain joined a cover band, also performing as a solo artist and sometimes accompanying herself on guitar. She released her first studio album, Shania Twain, in 1993. 
She later earned her "Queen of Country Pop" reputation thanks to hits like "Man! I Feel Like a Woman," "That Don't Impress Me Much," and "You're Still The One." In 2023, she still releases originals, including the full-length collection Queen of Me.