Hilary Duff got her Hollywood start in Lizzie McGuire, and more than 20 years later, she is now the star of the How I Met Your Mother spinoff, How I Met Your Father, on Hulu. And while, of course, the two shows are linked thanks to the actor, Duff's two characters are also connected through fashion.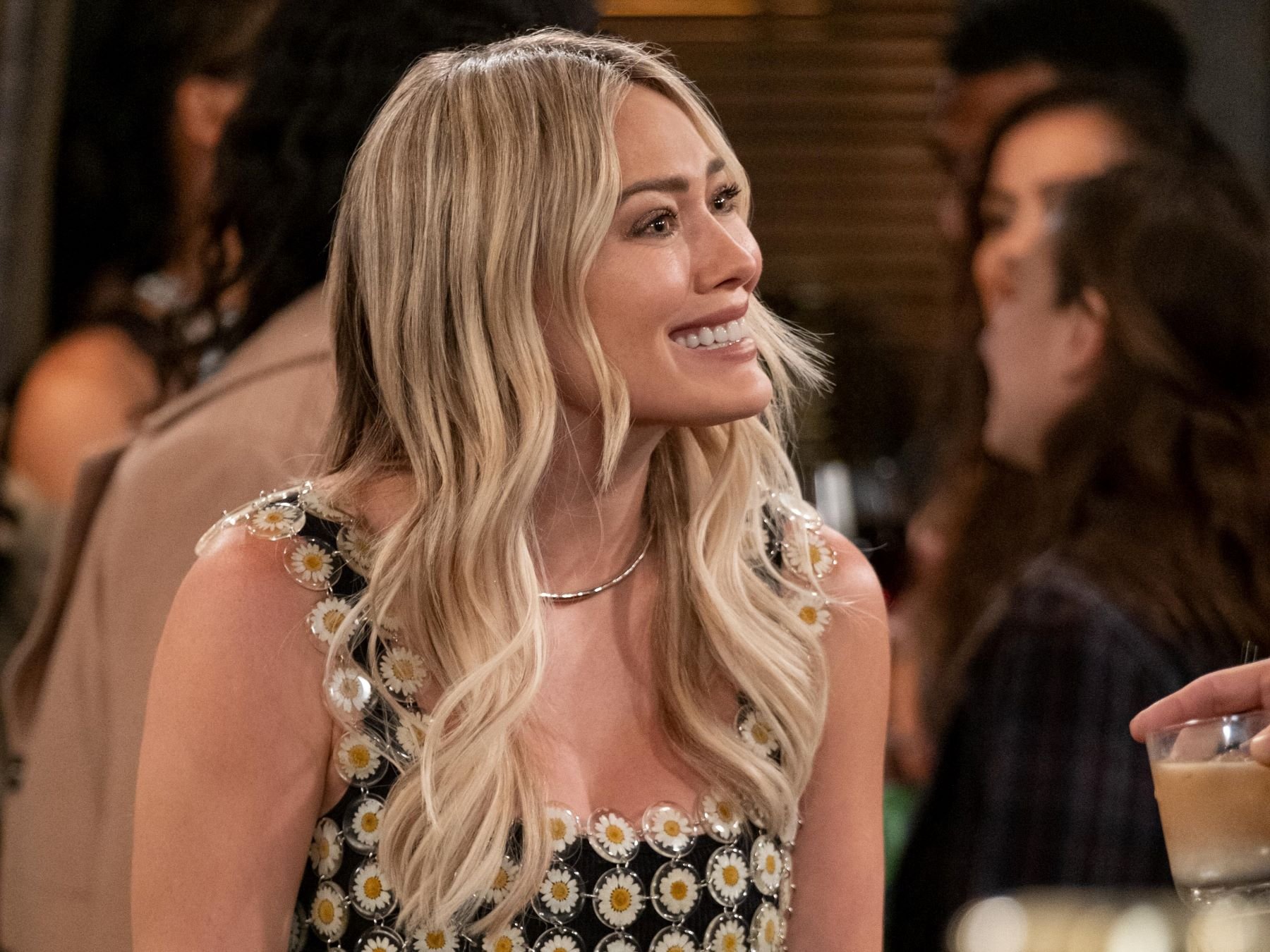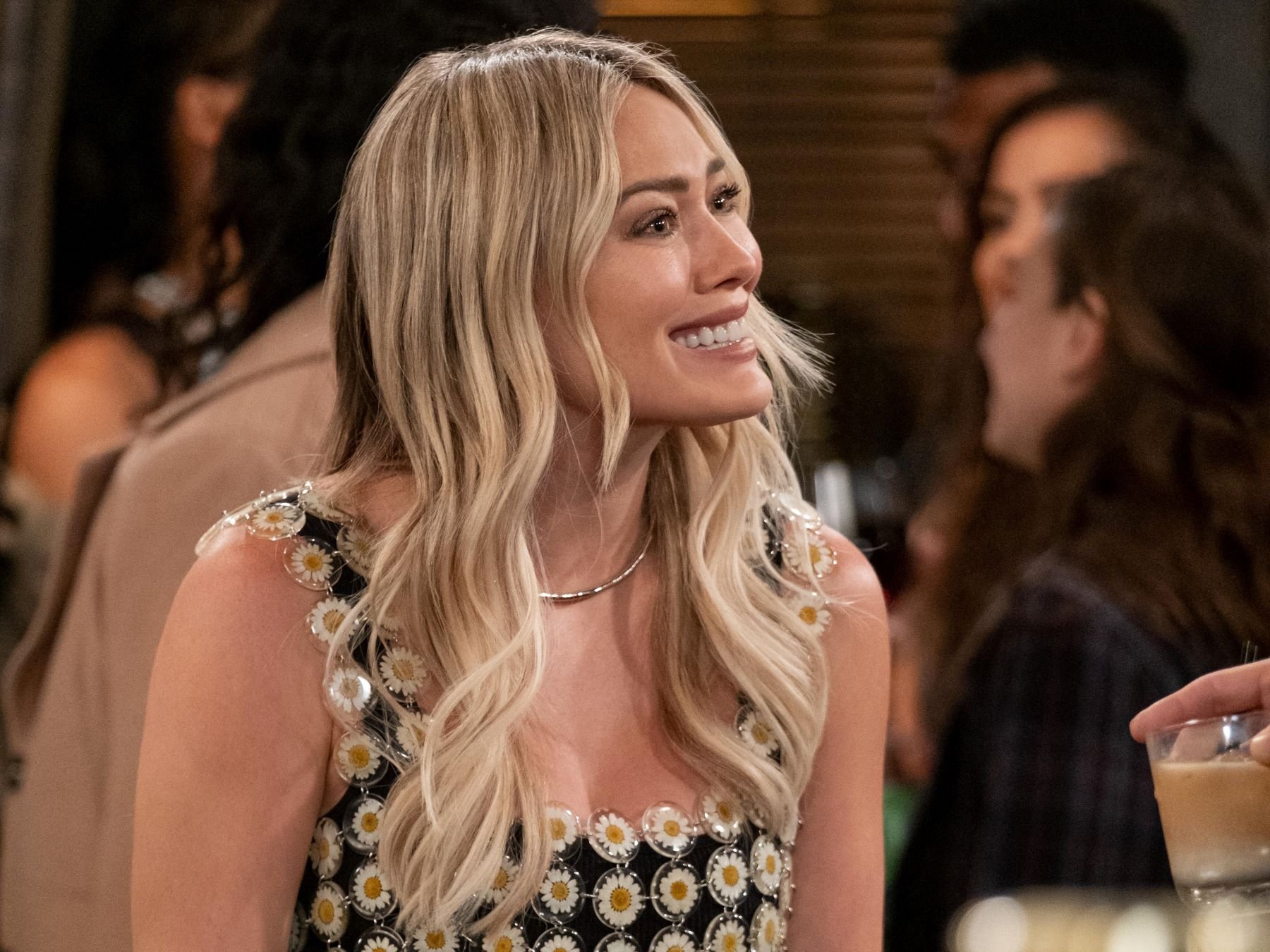 Hilary Duff stars as Sophie Tompkins in 'How I Met Your Father' on Hulu
How I Met Your Father on Hulu centers around how Sophie Tompkins, played by Hilary Duff, met the father of her son. Similar to How I Met Your Mother, the new series keeps the mystery of the father's identity a secret. And it is narratively structured through older Sophie, played by Kim Cattrall, telling the story to her unseen son.
In the present, Sophie is a 30-year-old single woman in New York trying to navigate her messy love life. The show begins with Sophie confident that she has found the love of her life in Ian. But that all changes when Ian has to move to Australia for his job.
During the pilot, older Sophie tells her son that she met his dad on the night of her first date with Ian. But she also meets Jesse, Sid, Charlie, and Drew on that day. So the possibilities regarding the father's identity are endless.
How I Met Your Father fans have theories on who the father is and how he and Sophie had a baby together. But it will be awhile before we find out the answer to the show's central mystery.
Sophie Tompkins and Lizzie McGuire share similar tastes in fashion
As a producer on the Hulu series, Hilary Duff has input on her character in How I Met Your Father. And she also has a say regarding her wardrobe choices, which is how Lizzie McGuire is connected to How I Met Your Father.
"I have a very distinct way that I dress," Duff told Decider. "I did the same thing with Lizzie McGuire — I have matured a little bit. But Sophie,  there's a twist in there that's Hilary, that's even a little bit Lizzie. But she's working on a budget; she's definitely a thrifter. That's just something that I feel like I personally enjoy when creating a character is how she dresses. How you're presented and how you feel when you walk out there is part of the character."
Fans will notice that some of Sophie's outfits in How I Met Your Father on Hulu are similar to the ones that Duff wore in Lizzie McGuire. And that's because Duff wanted to bridge that connection between the two shows while also making Sophie's fashion sense entirely her own.
Hulu's episode release schedule for 'How I Met Your Father'
Lizzie McGuire fans will see more of Lizzie's fashion sense in Duff's current How I Met Your Father role when season 2 airs in 2023.
In total, season 2 will have 20 episodes. And the first two — "Cool and Chill" and "Midwife Crisis" — have already debuted on Hulu. The 20 episodes will air weekly on the streaming service, but it's unclear if there will be a break between any installments.
The names of the first 11 episodes are:
Episode 1: "Cool and Chill" — Jan. 24
Episode 2: "Midwife Crisis" — Jan. 31
Episode 3: "The Reset Button" — Feb. 7
Episode 4: "Pathetic Deirdre"
Episode 5: "Ride or Die"
Episode 6: "Universal Therapy"
Episode 7: "A Terrible, Horrible, No Good, Very Bad Valentina's Day"
Episode 8: "Rewardishment"
Episode 9: "The Welcome Protocol"
Episode 10: "I'm His Swish"
Episode 11: "Daddy"
New episodes of How I Met Your Father Season 2 air Tuesdays on Hulu.