In recent years, Survivor has made strides to provide better representation. Season 44's Tika Tribe made history but left some big personalities' games in a tough position before the merge.
[Spoiler alert: This article contains spoilers from Survivor 44 Episode 4, "I'm Felicia."]
'Survivor 44' started with 6 members of the LGBTQ community
The season began with 18 players split into three tribes. Six of them are in the LGBTQ community.
Matthew Grinstead-Mayle is a 34-year-old barbershop owner. In the first episode, he talked about his husband Dale and their 4-year-old son Jasper. Matthew took the lead in building Ratu's camp since he had the most knowledge.
Josh Wilder, Claire Rafson, Frannie Marin started on Soka. Frannie made a possible love connection with Matt Blankinship on that tribe.
Carolyn Wiger and Yamil 'Yam Yam' Arocho started on Tika. Yam Yam talked about having an advantage over other players. He's from Puerto Rico and is used to the humidity. The salon owner said he'd go to the beach with his husband to practice making fire with flint.
But the tribes had to change, and people had to go home. A new version of Tika made Survivor history.
The new Tika Tribe is the first all-LGBTQ tribe on 'Survivor'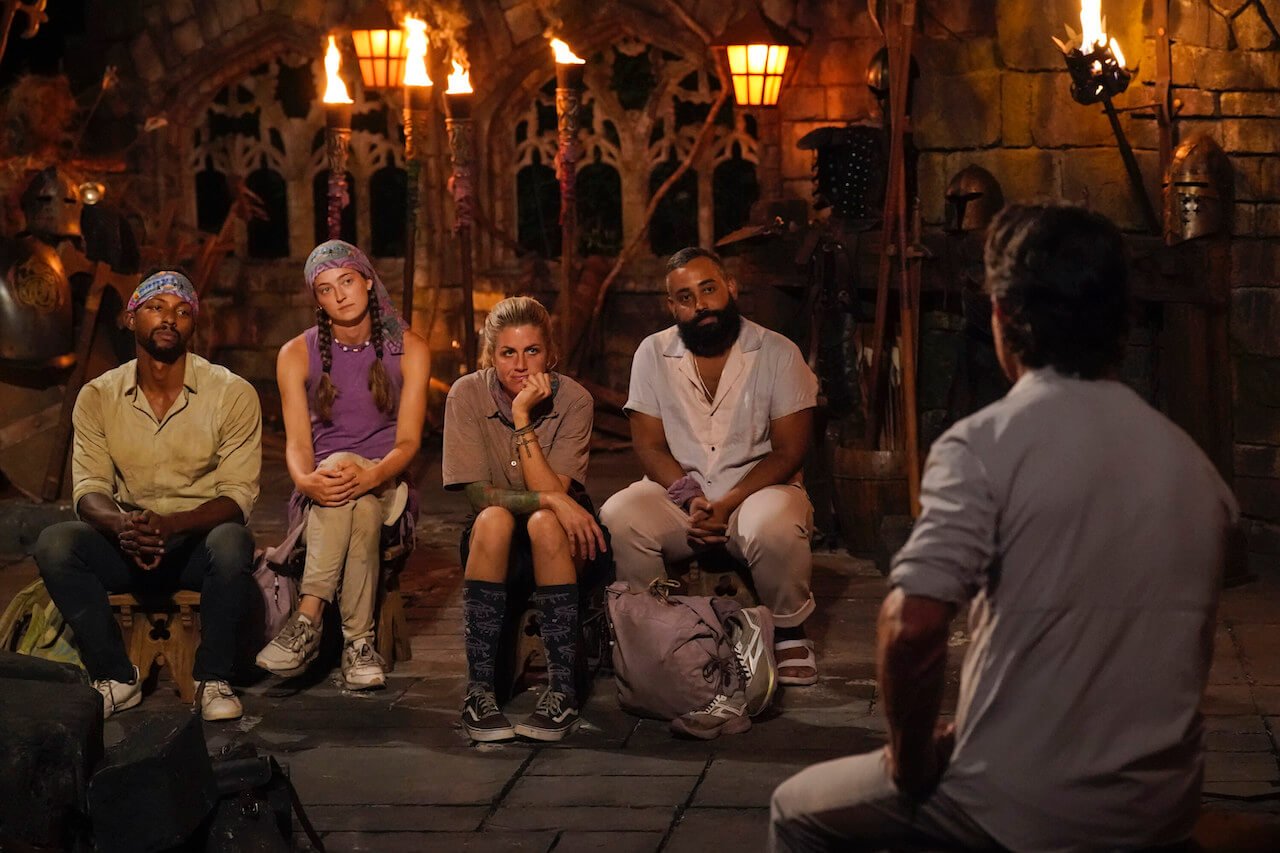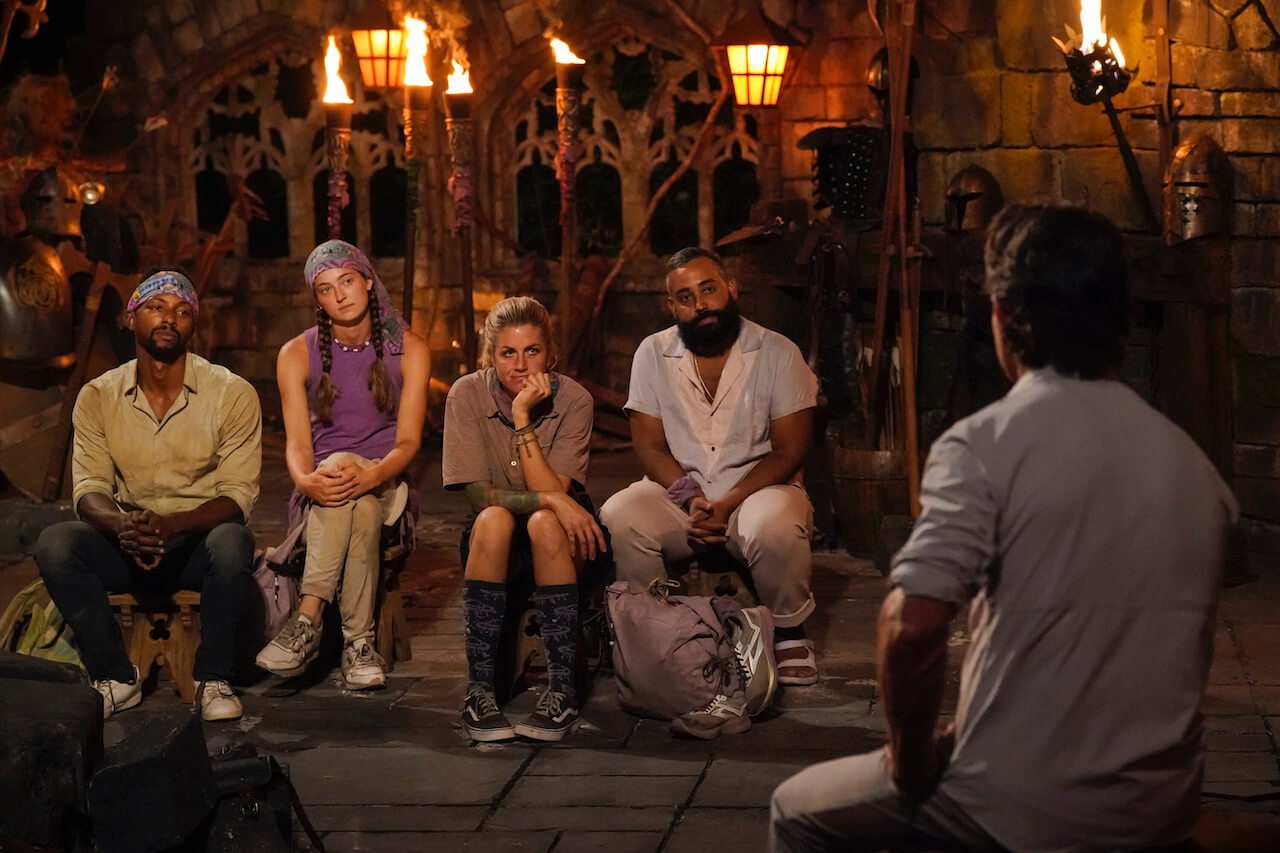 "I'm Felicia" showed three castaways going on a journey. This time they had to pick new buffs and join a new tribe. 
Josh went from Soka to Tika. Carson Garrett went from Tika to Ratu. Jaime Lynne Ruiz went from Ratu to Soka. They all got an immunity idol that was good until the merge.
Tika had to go to Tribal Council once again. Yam Yam and Sarah Wade were freaked out by Josh's cover story for his job. So they wanted to vote him out and tell him they were voting for Carolyn. Carolyn gave Josh a heads-up, so he used his idol, and they both voted out Sarah.
That leaves Yam Yam, Josh, and Carolyn, who are all part of the LGBTQIA community in the same tribe. This is a first for the game.
Why the historic tribe might not be unified
The celebration of the historic feat might quickly be over. Yam Yam looked shocked that Carolyn betrayed him and sent Sarah home instead of Josh. Josh said that he knew they voted for him and looked at Yam Yam after the vote.
"Those two–oh!" Carolyn said in a teaser for the next episode. "I just don't trust you," Josh told Yam Yam.
"Dude, what's up with the b*tch face?" Yam Yam asked in his confessional. So there is a low chance of Josh and Yam Yam working together. But that puts Carolyn in a powerful position until the merge.
Yam Yam's last ally is Carolyn, and that might be on shaky ground. However, Carson might return to work with them again after the merge. Josh thinks he's in a good spot with Soka, but he is really at the bottom of the tribe. It would help him to try to fix his relationship with Yam Yam. Time will tell where that will lead their games after the merge, which could already have mayhem with the birdcage twist.