Prince William and Kate Middleton have concerns about their son, Prince George, and his role in King Charles III's coronation. An author says the Prince and Princess of Wales don't want their son in a "more formal role" during the ceremony. Ahead, the behind-the-scenes "debate" and why some might ask, "'Is that going back too far?'"
William and Kate 'worried' a 'more formal role' in the coronation would be 'too much' for George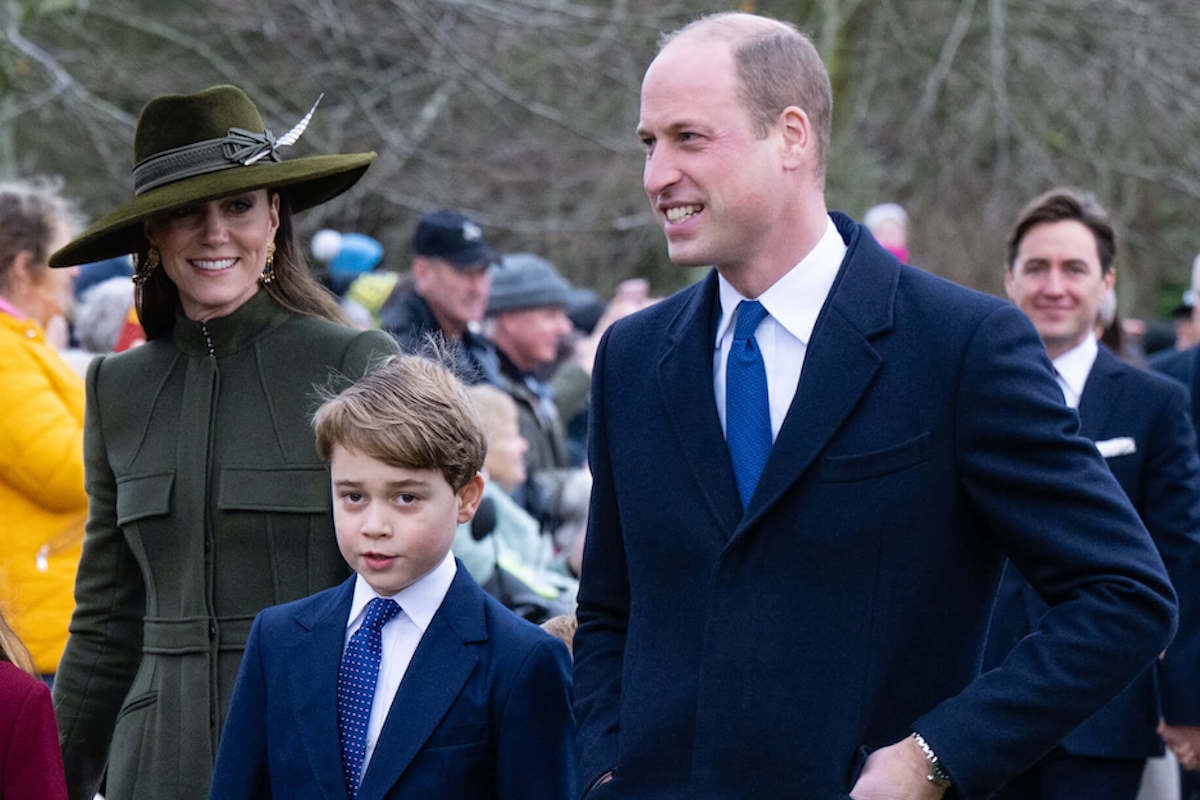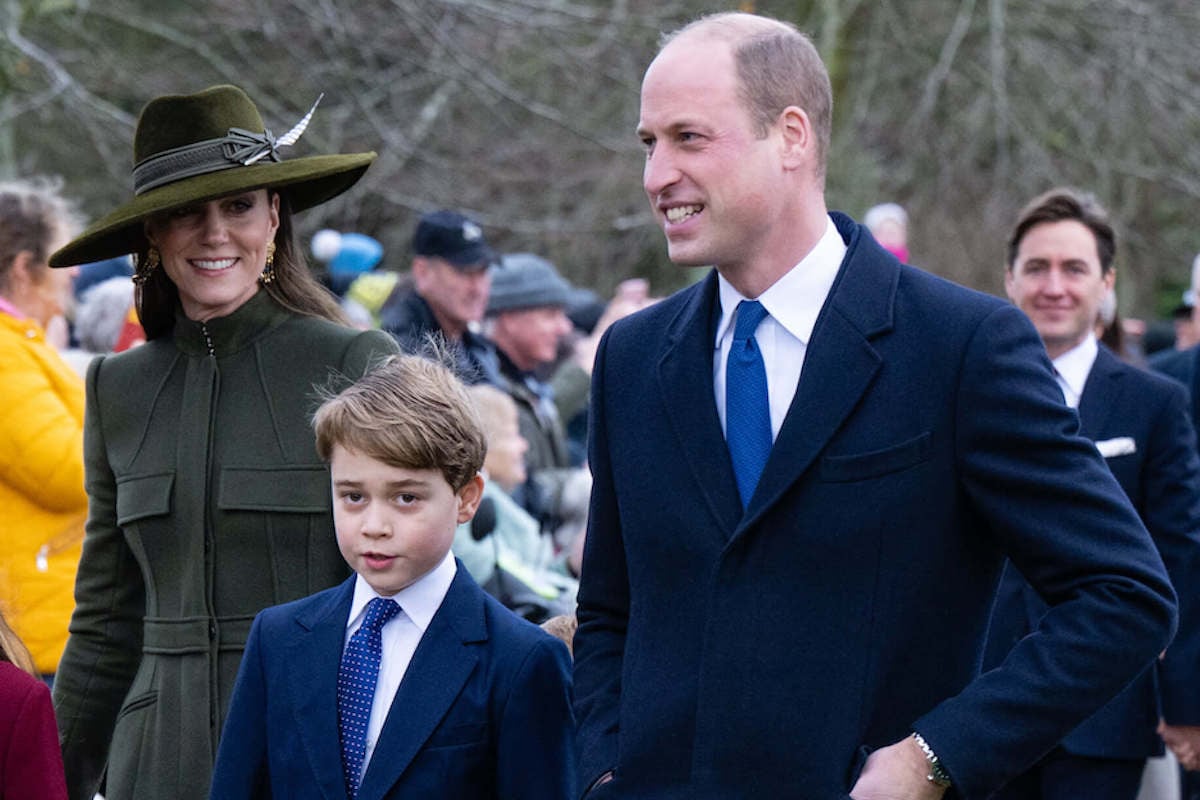 George's role in King Charles' forthcoming coronation has William and Kate "worried," per author Tom Quinn. He told the U.K.'s Express there's "a bit of an argument" happening behind the scenes as details get worked out.
"I've heard from my contacts that there is a bit of an argument going on about whether George should play a more formal role," Quinn said, adding he'd "heard" the parents of three are "worried that it will be too much for him."
In recent years, William and Kate have slowly introduced George — and his siblings — to royal duties and traditions. George, Princess Charlotte, 7, and Prince Louis, 4, attended the royal family's annual Christmas Day service in December 2022. 
Previously, George and Charlotte attended what some might consider their most noteworthy event so far; Queen Elizabeth II's funeral. Earlier in 2022, the children made multiple appearances during Platinum Jubilee Weekend. 
Concerns over Prince George's coronation role 'echo' Prince William and Prince Harry being 'made to attend formal occasions' as children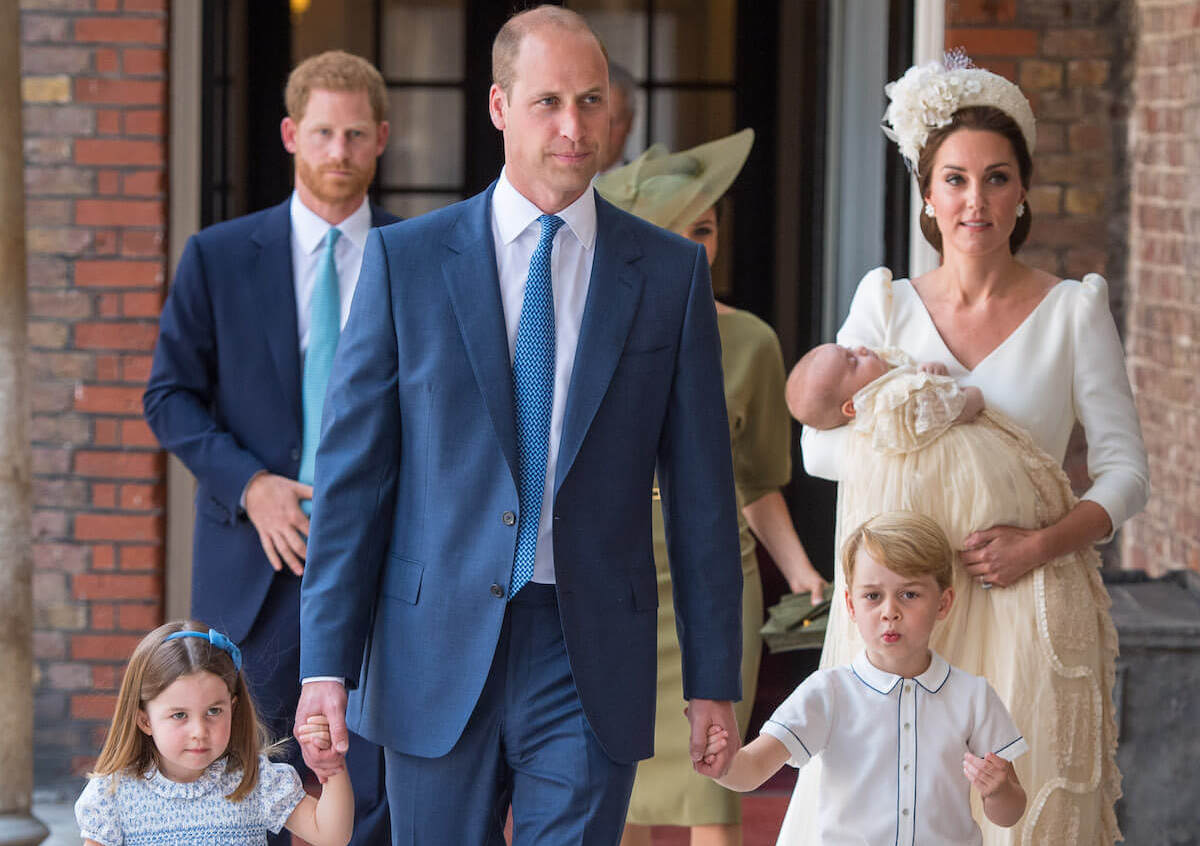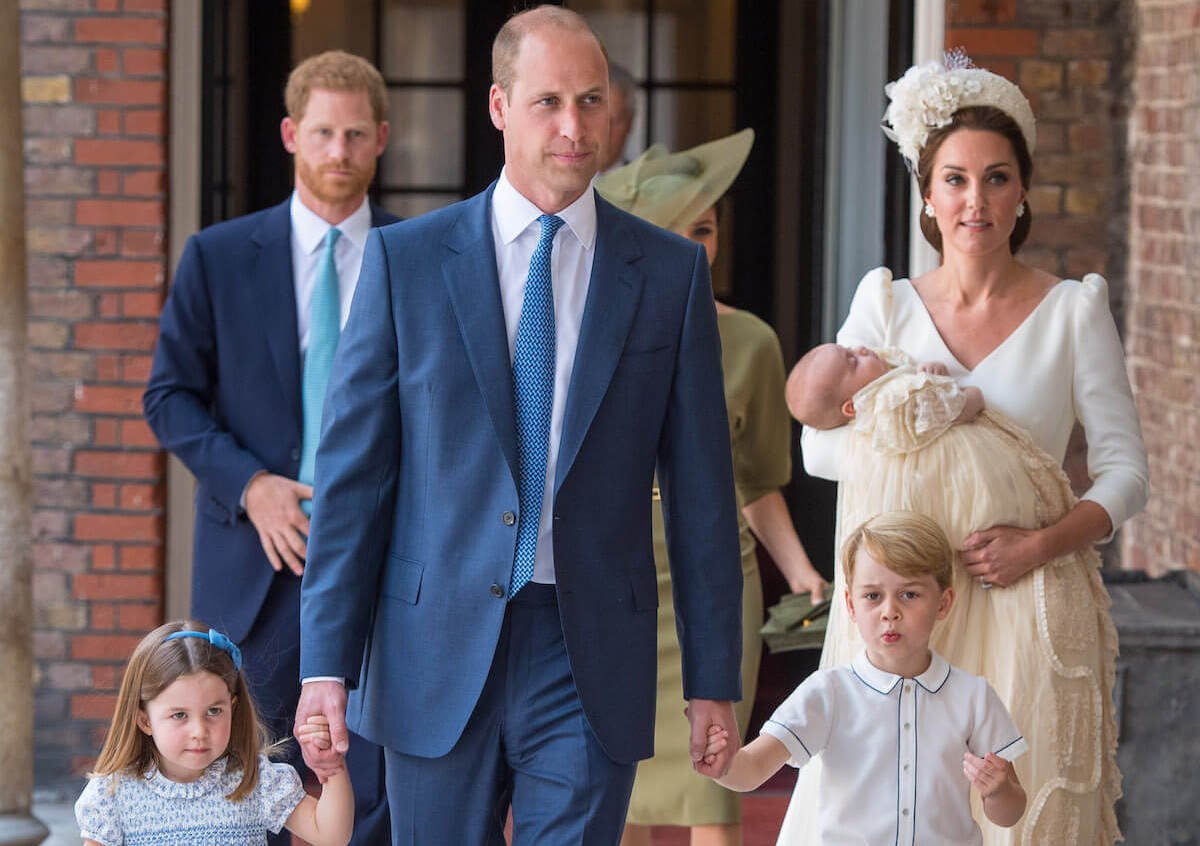 Quinn then shared that the concerns regarding George's role in the coronation go back to William's own childhood. 
"It's almost an echo of the way William and [Prince] Harry were sometimes made to attend formal occasions that they shouldn't have been made to attend," he said. "Most famously, the funeral of their mother [Princess Diana], and walking behind her coffin at their age." 
"A lot of people criticized that and said that it was a horrible thing to make two boys that young, and especially Harry, do," Quinn explained. 
William and the Duke of Sussex were 15 and 12 at the time. More than 20 years later they did the same thing at Queen Elizabeth's funeral, which William described as being "very difficult." 
The author continued, saying "people are remembering this and thinking, 'Well, hang on a minute, if George is some sort of a pageboy, or has a similar role at the coronation, is that going back too far towards [sic] the traditional roles?'" 
"So I've heard that there is a debate going on quite fiercely at the moment about how to do that,' he added, noting George's coronation remains undecided.
Coronation TV broadcast expected to include many Prince George 'shots'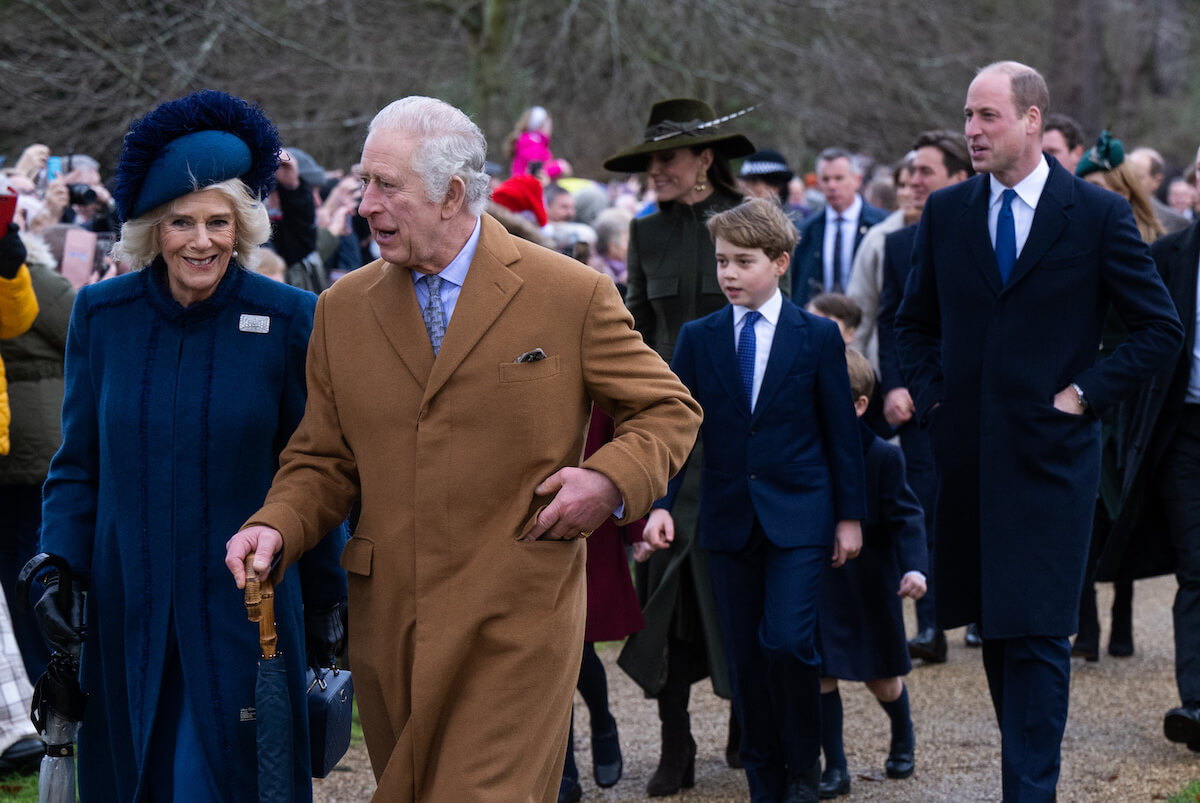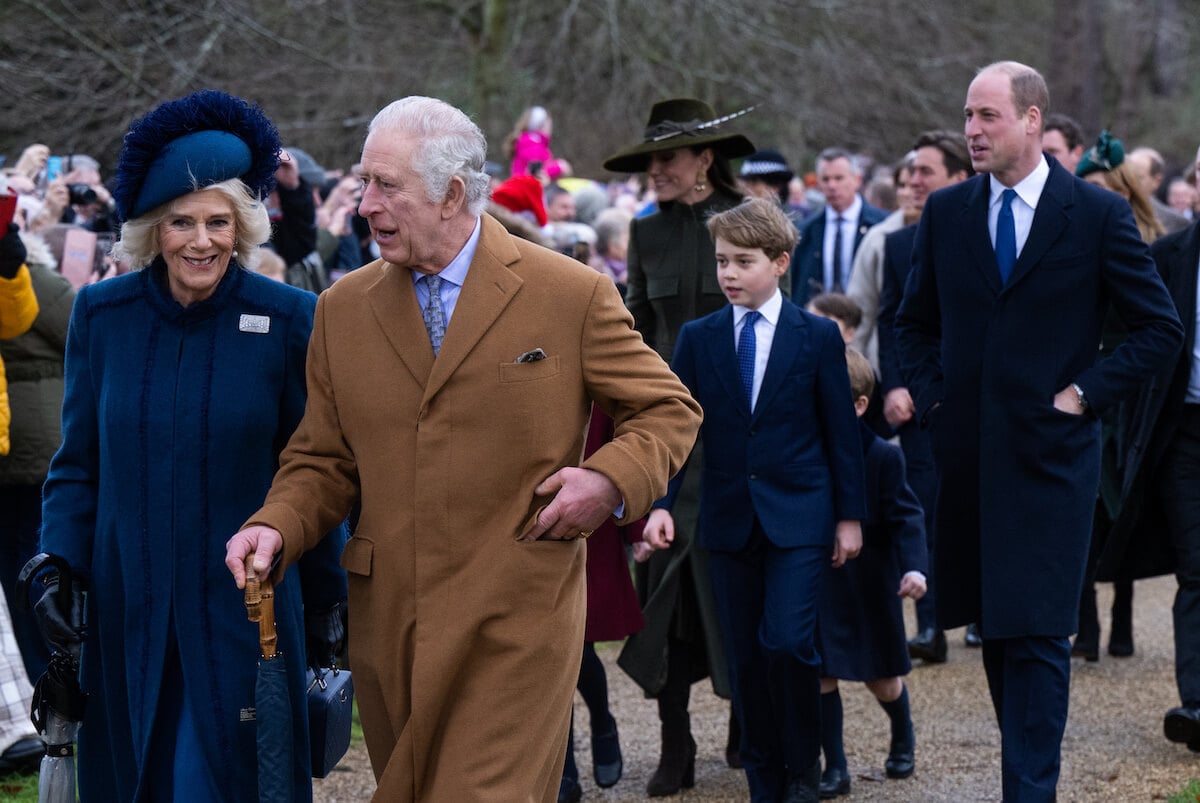 George isn't the star of the coronation. That's, of course, King Charles. However, the young royal's predicted to get air time during the ceremony broadcast. The reason? A historian's said it's all because of the royal family's line of succession or proximity to the throne.
"[They] want to keep it focused on that line of succession," Dr. Tessa Dunlop told Palace Confidential. "So we're going to see a lot of camera shots of Charles, of William, of George."
When King Charles ascended the throne, William became the heir apparent and first in the line of succession, followed by George. 
King Charles' coronation is on May 6, 2023, at Westminster Abbey.