Multiple famous YouTubers are competing in Physical 100 on Netflix. Caro was recognized the minute he entered the show. Here is where to find his YouTube channel and an update on how he's doing in the competition.
[WARNING: This article contains spoilers for Physical 100 Episode 3.]
'Physical 100' cast recognized Caro
There were a few athletes who stood out in the first episode when the cast met each other. Multiple people recognized Caro when he walked in. 
"He has a beautiful physique," someone said. "I'd wish for nothing if I had a body like his."
Caro was also complimentary about his body. "To be honest, if we were all stripped naked, I'd be close to perfect from the neck down," the YouTuber said in an interview. "That's the truth." 
He walked in arm and arm with bodybuilder Lee Yong-seung. People joked that they made a nice couple. Yong-seung is a bodybuilder who is referred to as "Korean Hercules."
What is Crossfitter, Caro's YouTube channel?
Caro goes by caro vlogs on YouTube. His vlogs include his crossfit updates, his skincare routine, and things about his personal life. He got married to an architectural designer last June after dating for 10 years. She goes by reverie_j on Instagram. It also looks like she trains with him sometimes.
Caro vlogs currently has 36,776,236 subscribers. His most recent video is a vlog about his trip to Bali with his wife. They rode a scooter to Mano Beach and even went to a crossfit gym while there. Of course, they also showed off all the good food they ate. This falls in line with their other vlogs that focus on travel.
Other vlogs show Caro pushing himself by competing against other athletes. Two years ago, he did a relay showdown with national team players and more.
There are other times when the couple answers questions from fans and give them advice. Caro explained that his wife is nice and loyal, which led to him marrying her. They also talk about being close friends and how they plan to raise their children one day.
The YouTuber also has a brand selling headbands and outfits named Caro. The clothing looks great for leisure and working out.
Did Caro move forward on 'Physical 100'?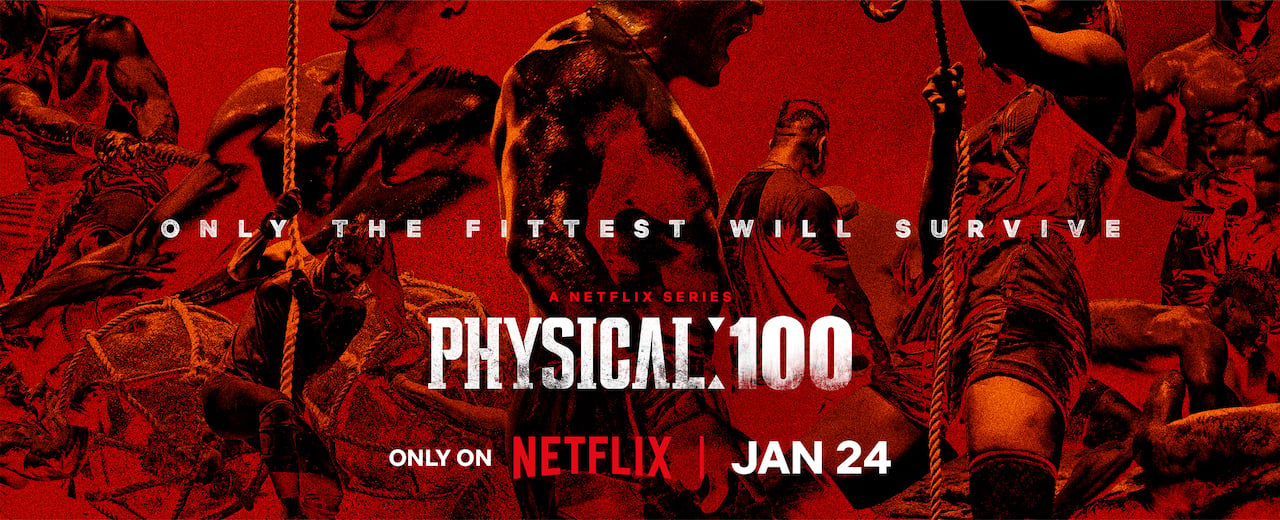 The season started with everyone having to hold themselves up on metal bars for as long as they could. They were then ranked from one to 100 based on their performance. 
The top 50 competitors had the advantage of picking who they'll face in a one-on-one death match. Episode 3, "One You Wish to Avoid," showed Caro facing bodybuilder Ma Sun-go in the jungle gym arena. Sun-ho managed to get the ball in the end, and Caro was eliminated.
Yong-seung also didn't have an easy time in the competition. He fell to the bottom 50 competitors.
So sadly, fans won't get to see more of Caro this season. But they can watch more of him on YouTube. He posts new videos every three days.