Djimon Hounsou is best known for playing Cinque in the 1997 movie Amistad. Here's a look at actor's net worth and career.
Djimon Hounsou's rise to fame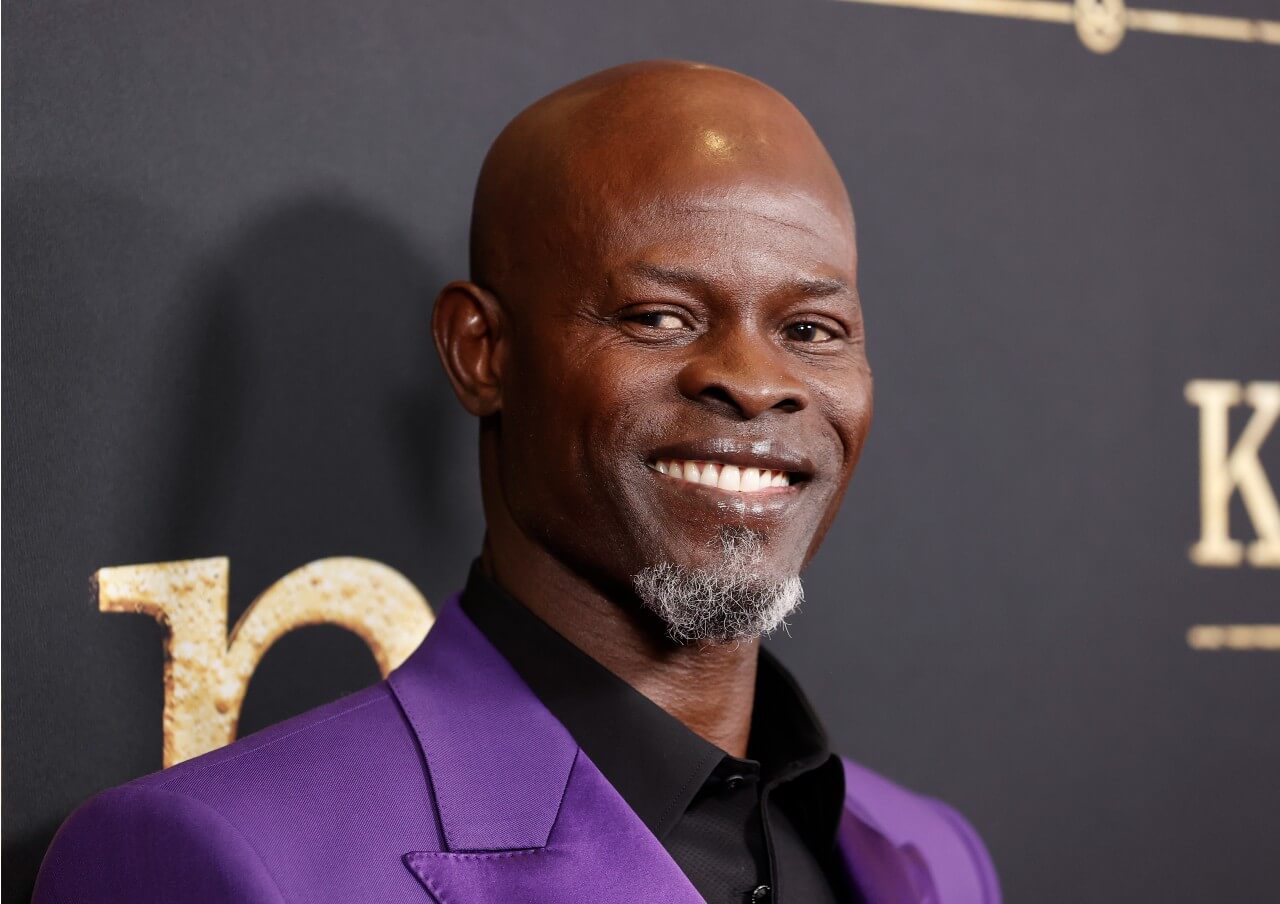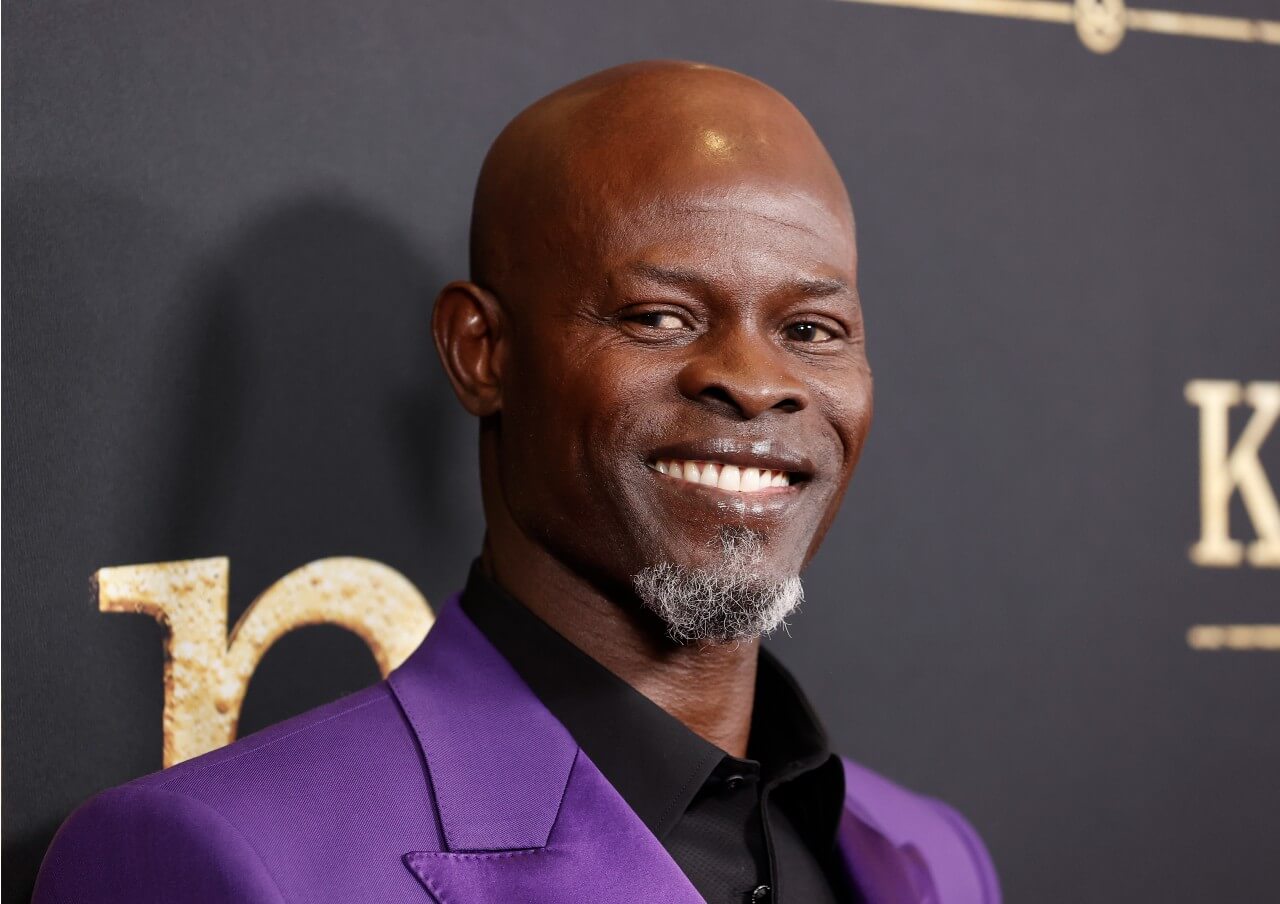 Hounsou got his start in music videos. He appeared in videos for hitmakers such as En Vogue, Janet Jackson, Madonna, and Tina Turner. Hounsou's first television acting role was in a 1990 episode of Beverly Hills 90210 titled "Class of Beverly Hills."
Hounsou got his big break in 1997 after starring in Amistad alongside Morgan Freeman, Anthony Hopkins, and Matthew McConaughey. During an interview with Oprah Winfrey, Stephen Spielberg says he wasn't going to film the movie unless he found the right lead character. He says he needed a "miracle." According to him, his prayer was answered when Hounsou showed up for auditions.
"I was looking for a miracle," says Spielberg. "And then I found Djimon. And that was a miracle right there."
Djimon Hounsou's net worth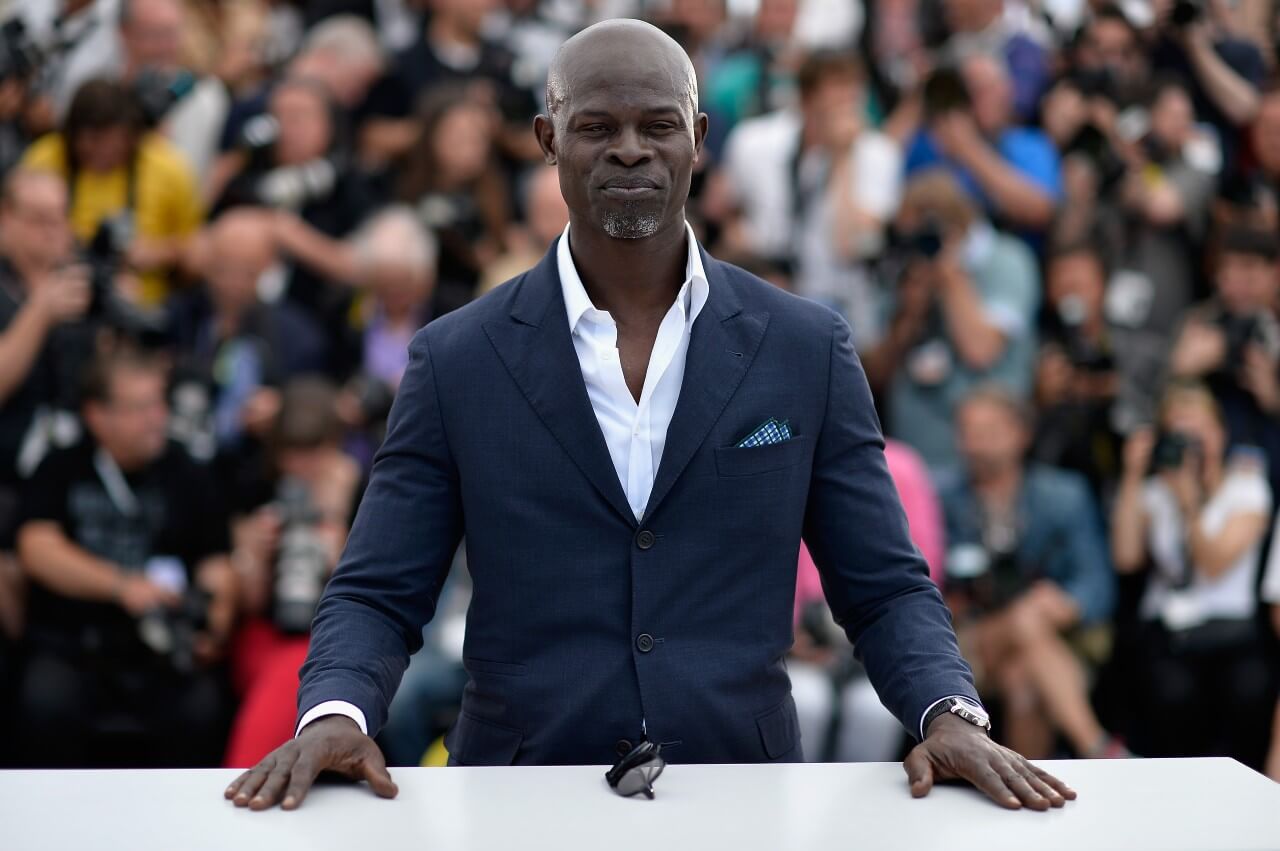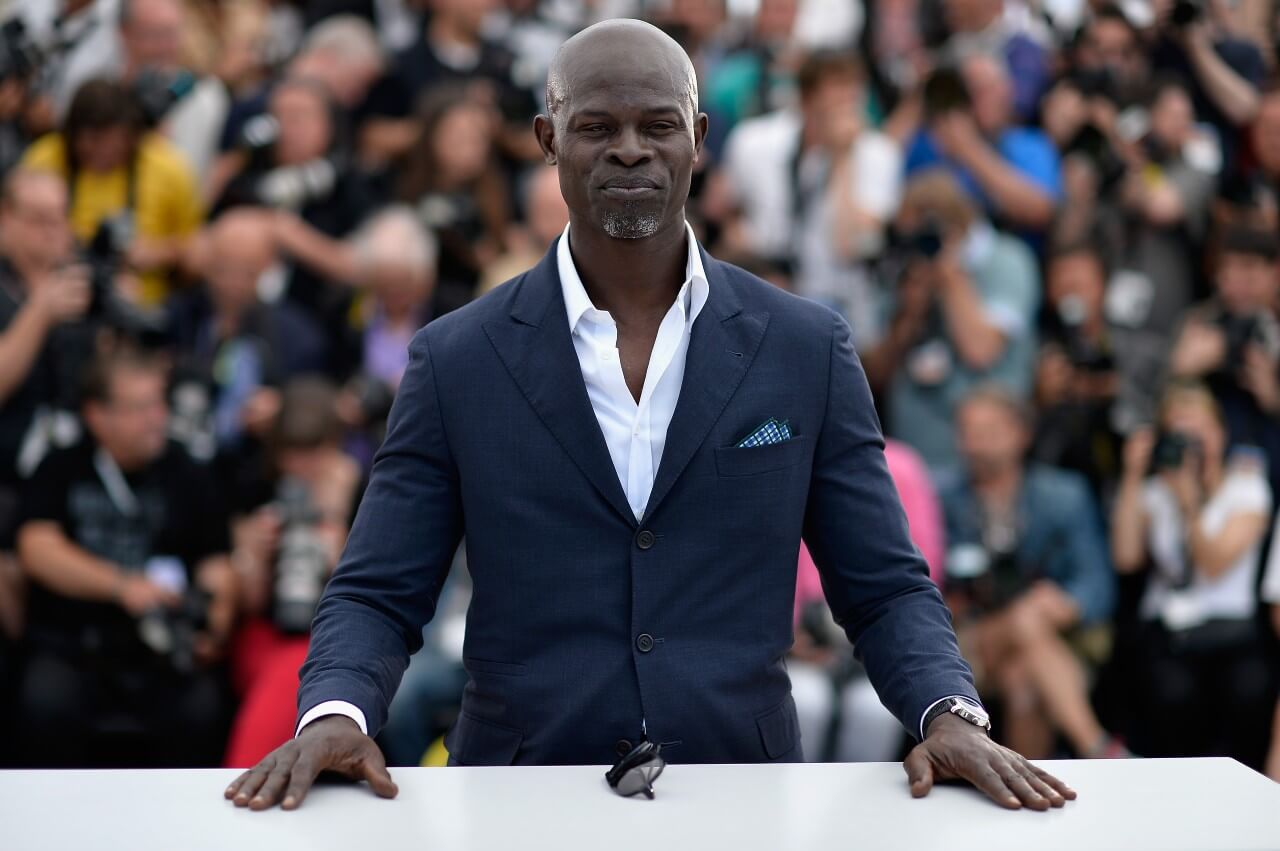 As of this writing, Hounsou has an estimated net worth of $4 million, according to Celebrity Net Worth. In addition to acting, he earns a living through his work as a producer and director. Hounsou made his directorial debut with the 2018 film In Search of Voodoo: Roots to Heaven. Some of his producer credits include Elephant White (2011) and The Road to Freedom Peak (2013).
Djimon Hounsou says 'Amistad' changed his life
Hounsou tells GQ that filming Amistad was "life-changing." Before making the movie, he was homeless. However, things changed when he was discovered by a photographer. After attending an audition for fashion designer Thierry Mugler, Hounsou began a modeling career in France. He later moved to California to pursue acting.
Amistad thrust Hounsou into the spotlight and catapulted his career. He says he is grateful for the opportunity he had to work with such "iconic" actors. Hounsou appeared in many more films. He went on to star in Deep Rising (1998), Gladiator (2000), Blood Diamond (2006), Shazam! (2019), and Shazam! Fury of the Gods (2023).
Djimon Hounsou has high hopes for his career
During an interview with The Guardian, Hounsou says he feels "cheated" because he did not receive the recognition he believes he deserves. He says if he made Amistad today, he likely would have received an Oscar. He is also believes that he has been underpaid and overlooked for larger acting roles.
However, Hounsou is hopeful. According to the publication, he has his sights set on appearing in a Gladiator sequel. Hounsou is happy with his latest role in Shazam! Fury of the Gods.
"Out of them all, the DC universe has a level of respect," Hounsou tells The Guardian. "There wasn't much to the role at first, and I did it, and it was fun. But the second time around, it was a little more respectful."
Hounsou continues, "From time to time, they themselves make the point of saying: 'We should give him more; he's a little underappreciated.' I think they recognize that themselves. Hey, it's the struggle I have to overcome!"
Follow Sheiresa Ngo on Twitter.