Starsky and Hutch is a police comedy that aired on ABC from 1975 to 1979. Here are six TV shows to watch if you liked the series.
'Miami Vice'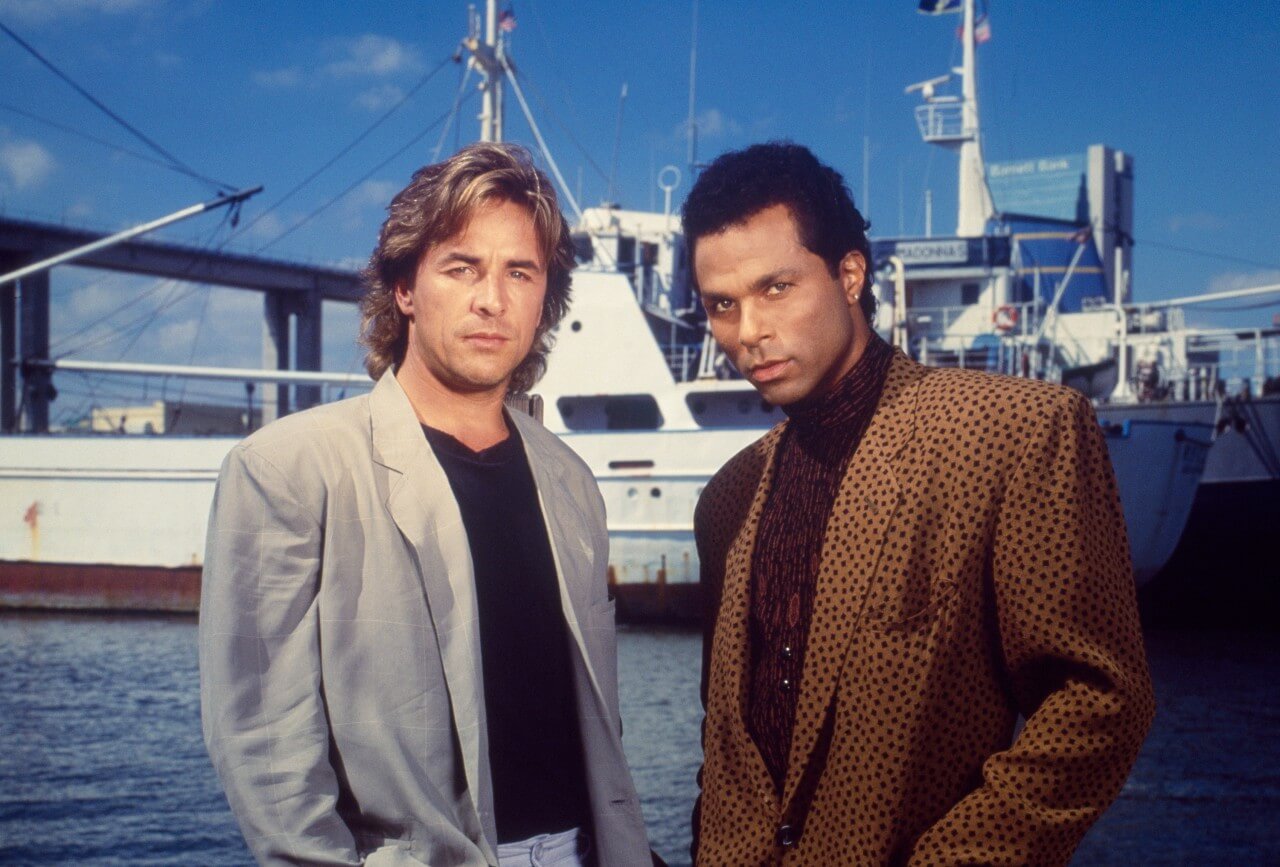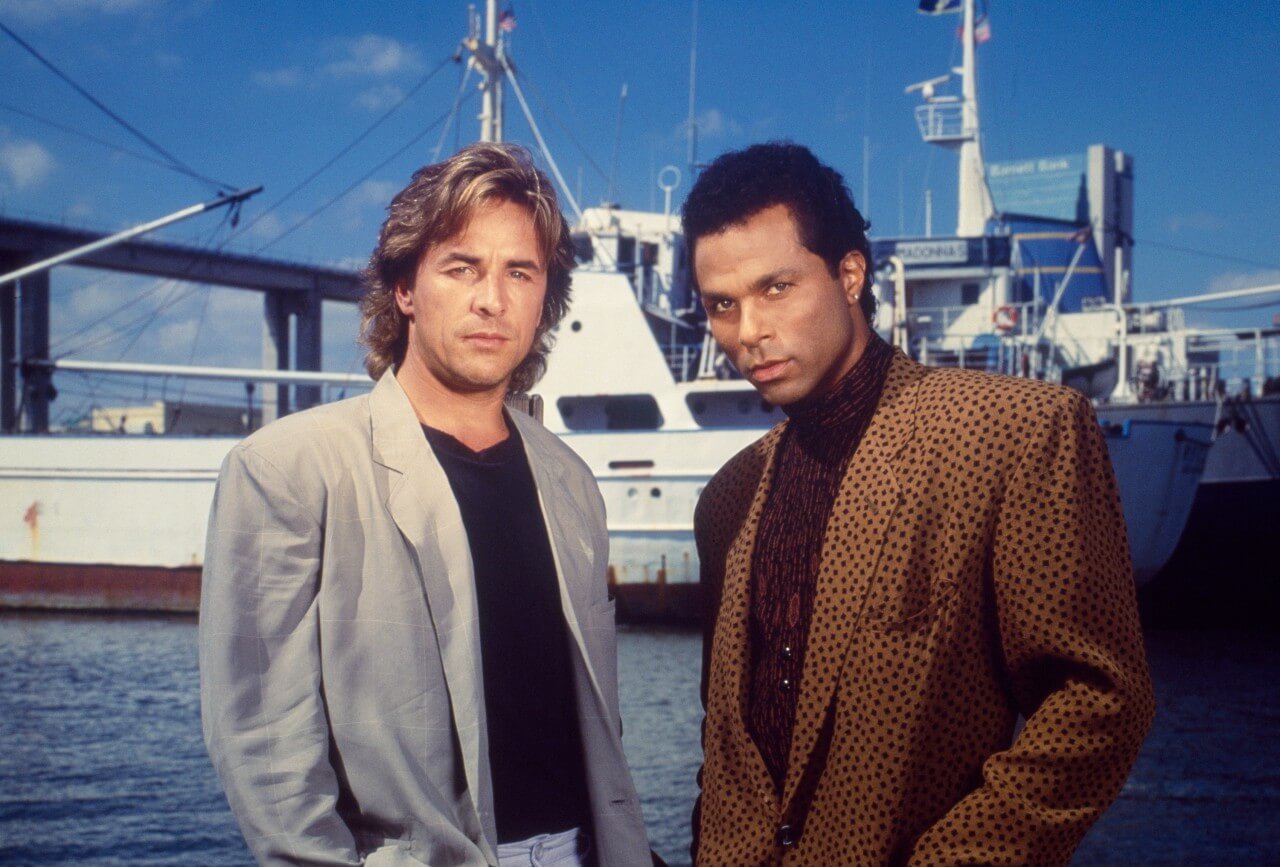 Miami Vice aired on NBC from 1984 to 1989. The main stars of the show are Don Johnson and Philip Michael Thomas. The TV series takes place in Miami, Florida, and follows the lives of undercover detectives James "Sonny" Crockett (played by Johnson) and Ricardo "Rico" Tubbs (played by Thomas). The partners work in the vice division of the Miami-Dade Police Department and investigate cases involving drug trafficking, organized crime, and more.
'CHiPs'
CHiPs aired on NBC from 1977 to 1983. The cast includes Michael Dorn, Erik Estrada, Brodie Greer, Paul Linke, Randi Oakes, Robert Pine, Lou Wagner, and Larry Wilcox.
CHiPs follows the lives of Jon Baker (played by Wilcox) and Frank "Ponch" Poncherello (played by Estrada), two California Highway Patrol motorcycle officers. The show paired comedy with action-packed scenes. Fans loved the show because of the humor and high-speed car chases.
'21 Jump Street'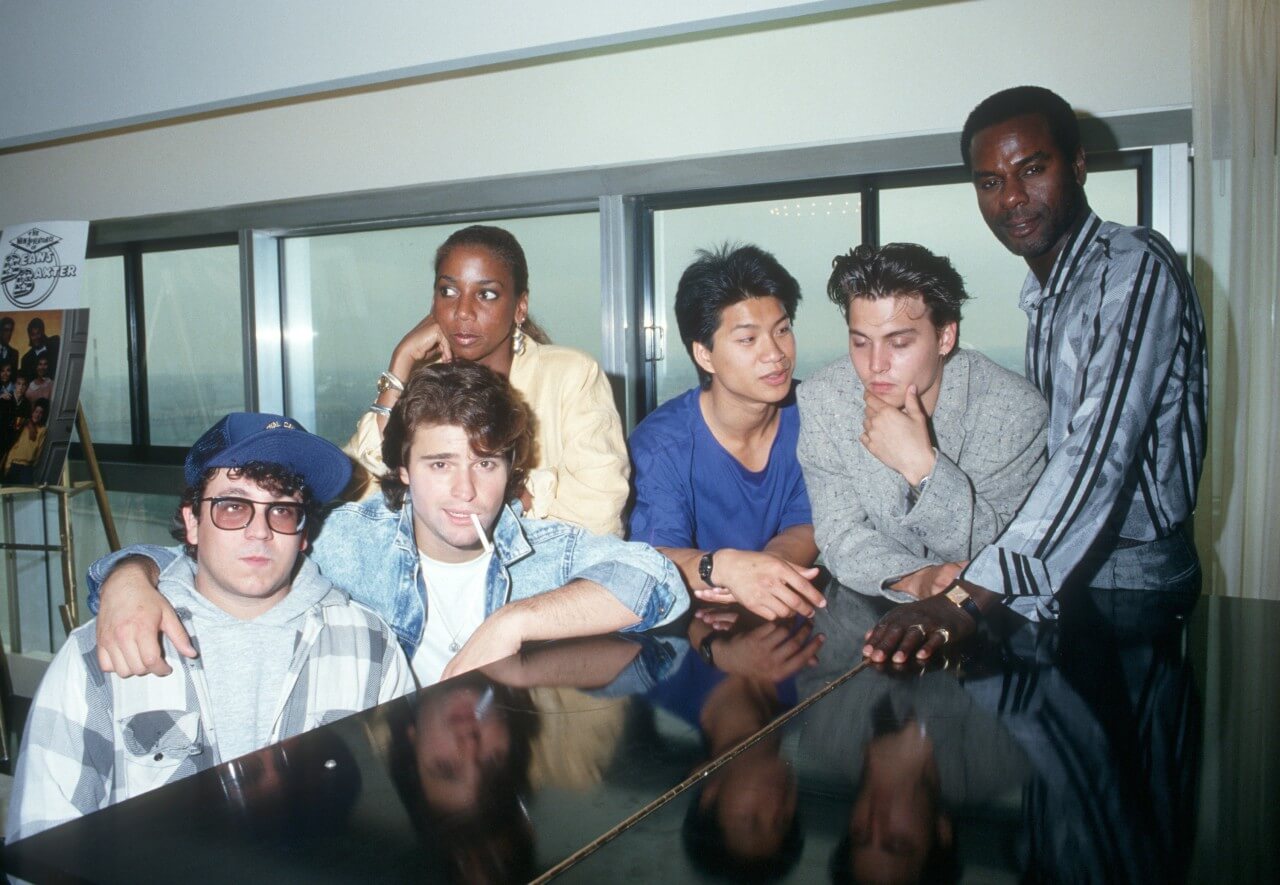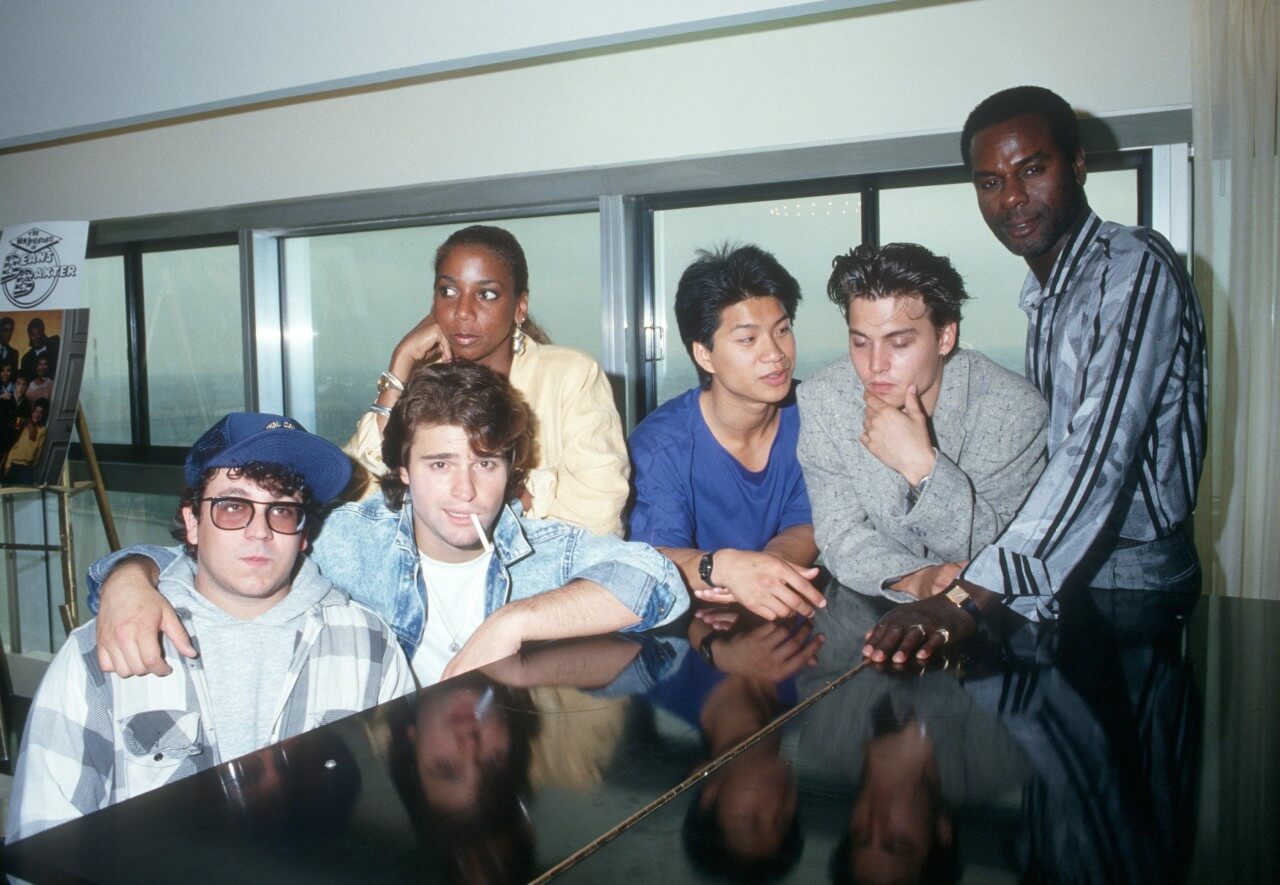 21 Jump Street aired on Fox from 1987 to 1991. Main cast members include Michael Bendetti, Peter DeLuise, Johnny Depp, Richard Grieco, Dustin Nguyen, Holly Robinson Peete, and Steven Williams.
Depp became a household name after starring in the show. However, Jennifer Grey (Depp's former fiancée) says he felt "trapped" by his status as a teen idol. In her book Out of the Corner, Grey says Depp wanted to move on and pursue a movie career.
'Knight Rider'
Knight Rider aired on NBC from 1982 to 1986. Actor David Hasselhoff plays Michael Knight. The episodes focus on Knight's efforts to fight crime with the help of his trusty car/sidekick KITT, (Knight Industries Two Thousand). The show was popular among viewers in the 1980s and raised Hasselhoff's profile within the entertainment industry.
'Blue Bloods'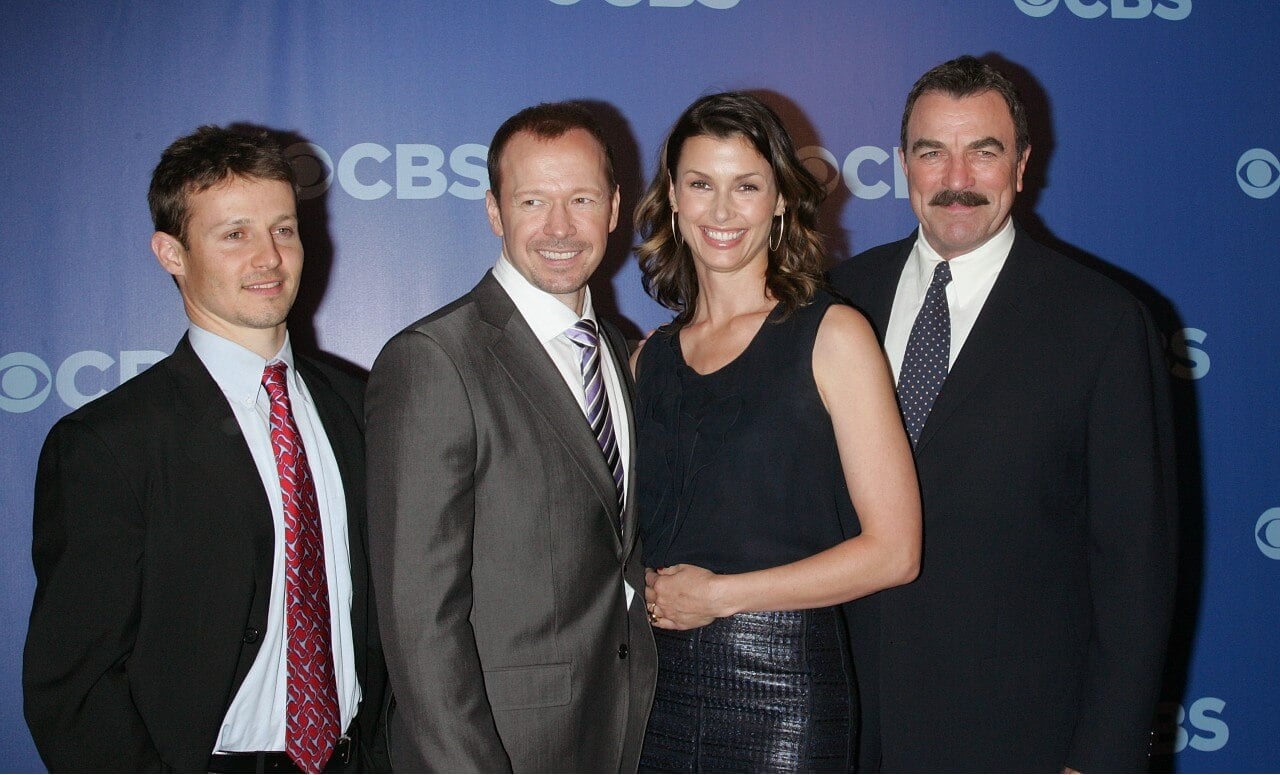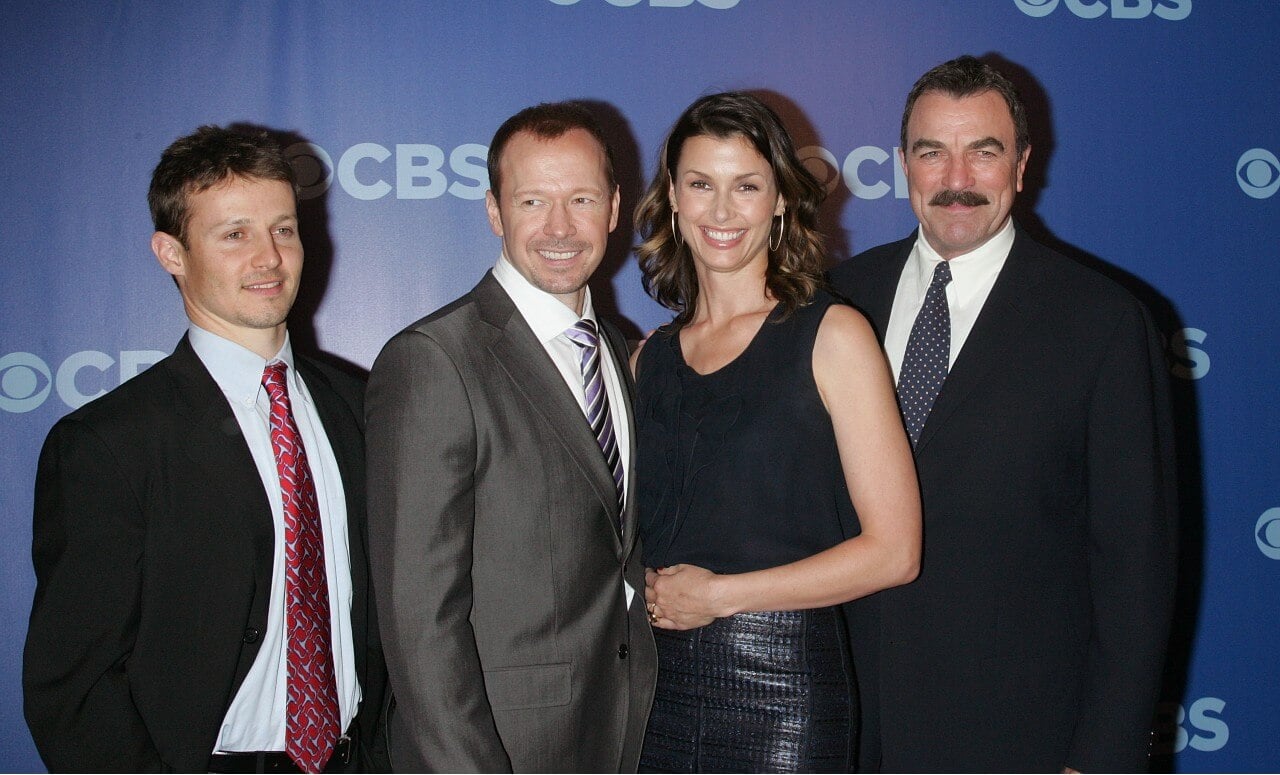 The CBS show Blue Bloods first aired in 2010. The cast includes actors Len Cariou, Robert Clohessy, Will Estes, Abigail Hawk, Gregory Jbara, Bridget Moynahan, Marissa Ramirez, Vanessa Ray, Tom Selleck, Andrew Terraciano, and Donny Wahlberg.
Blue Bloods focuses on the Reagan family, who have a long history of working in law enforcement. One unique aspect of Blue Bloods is the family dinners. Viewers look forward to watching the Reagans gather each week to talk about work as well as their personal struggles.   
'NCIS'
NCIS first aired on CBS in 1993. The original cast includes Sasha Alexander, Pancho Demmings, Mark Harmon, David McCallum, Sean Murray, Pauley Perrette, and Michael Weatherly. Rather than just focusing on the cases, each episode gives viewers a peek inside the personal lives of the characters.
NCIS is known for its will-they-or-won't-they storylines. This resulted in the electrifying relationship between Ziva David (played by Cote de Pablo) and Tony DiNozzo (played by Weatherly). This same dynamic is taking place between Jimmy Palmer (played by Brian Dietzen) and Jessica Knight (played by Katrina Law).
Follow Sheiresa Ngo on Twitter.