Share and Follow
The Chris Coelen creation, 'Love Is Blind' is a dating reality TV series where a bunch of single and attractive men and women indulge in a social experiment in order to find love and get engaged. However, the twist is that they have to choose their respective prospective partners and decide to marry them, before interacting with each other in person.
Season 5 of the show is no different as Nick and Vanessa Lachey return as hosts as new eligible singles sign up for a less conventional form of modern dating. With the dating show mainly based in Houston this time around, questions about the season's filming sites are floating in many viewers' minds. If you are one such curious soul, let's delve right into it!
Love Is Blind Season 5 Filming Locations
'Love Is Blind' season 5 was filmed in California, Mexico, and Texas, particularly in Los Angeles County, Quintana Roo, and Houston. Production on the fifth season of the dating show seemingly took place in the spring of 2022, probably between April and May 2022. So, let's follow all the potential couples around and find out all about the specific locations that make an appearance in the Netflix show's season 5!
Los Angeles County, California
The blind date scenes of all the singles were lensed in the pods, which are specially constructed for the show in LA North Studios. Since the organization is located in five different locations within the city of Santa Clarita, the filming unit set up camp in one of them. The first five stages of LA North Studios are situated at 25045 Avenue Tibbitts in Santa Clarita but when it comes to the rest of them, they are scattered across different parts of the city.
Read Related Also: Paul Dano Has Us Rooting for the Underdog in 'Dumb Money' Movie
Quintana Roo, Mexico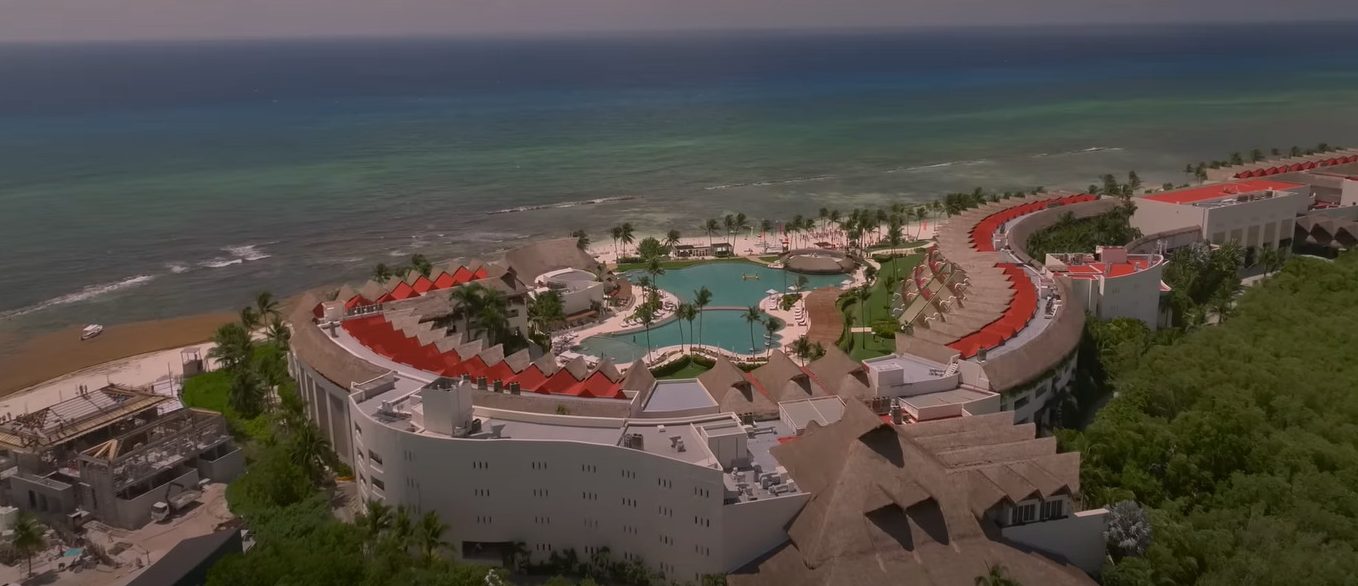 For the romantic getaway in season 5, the couples spent some quality time at a beachside resort — Grand Velas Riviera Maya at Carretera Cancun Tulum Km 62 Playa Del Carmen on Riviera Maya. Surrounded by the scenic and panoramic views of the Riviera Maya, Grand Velas Riviera Maya is more than just your regular resort as it allows you to have a romantic escape, memorable moments with your family, and a relaxing time. The magnificent atmosphere of the resort is captured beautifully as the couples in 'Love Is Blind' season 5 share some important moments with each other.
Houston, Texas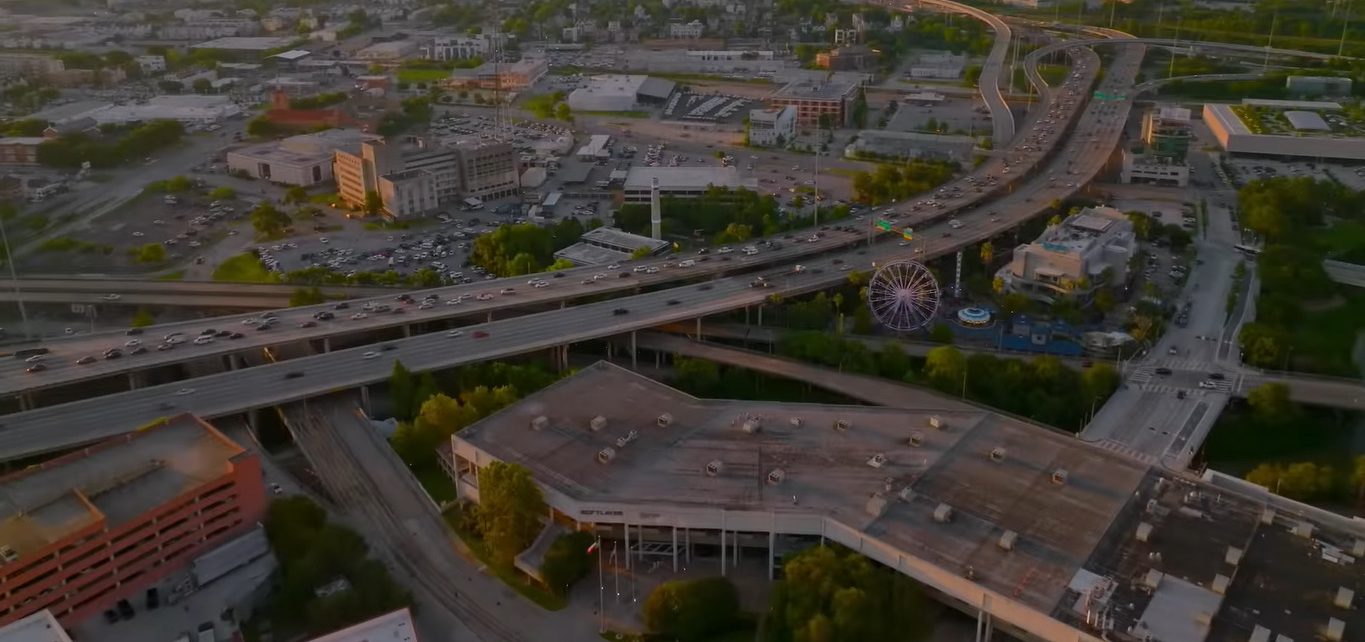 The couples return from their romantic getaway to the city of Houston and right after, two of the couples move into NOVEL River Oaks by Crescent Communities at 2511 Willowick Road in Houston. Apart from the family home of Stacey Snyder which features heavily in several scenes throughout the season, there are various other local establishments, such as restaurants and other date spots, that appear in different episodes as well.
Read More: Is Netflix's Love is Blind Real or Fake?
Share and Follow