Shooting night scenes during the day is common in the entertainment industry. While many films and TV shows feature scenes at night, filming at night can be expensive and time-consuming. Therefore, filmmakers often use various techniques to simulate the look of nighttime during the day.
Unfortunately, not all actors can handle this challenging task, especially those with light-colored eyes. In a recent interview, Amanda Seyfried revealed shooting Mamma Mia! night scenes was difficult during the day.
Being in 'Mamma Mia!' changed Amanda Seyfried's life
Being a part of the romantic musical comedy Mamma Mia! profoundly impacted Seyfried's personal and professional life. At the time of filming in 2007, the actor was a rising star, having appeared in the popular TV series Veronica Mars and the film Mean Girls. Mamma Mia! catapulted her into the spotlight and helped establish her as a leading actor.
In an interview with Vanity Fair, Seyfried rewatched scenes from her movies and television series. After watching a sequence from 2008's Mamma Mia!, the actor said, "I went from getting guest stars, doing small movies for the most part, to being the front-and-center character in a massive, massive movie. I got to work with all these incredible people. Meryl Streep is my mother."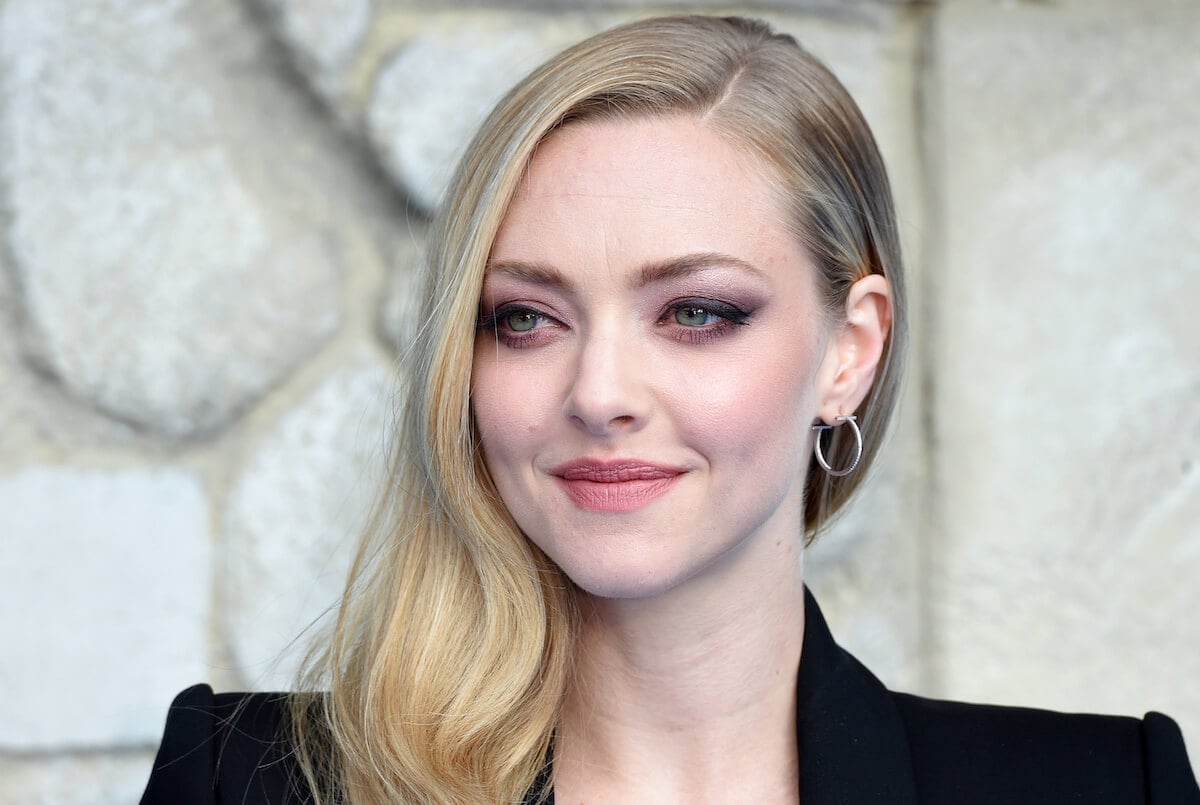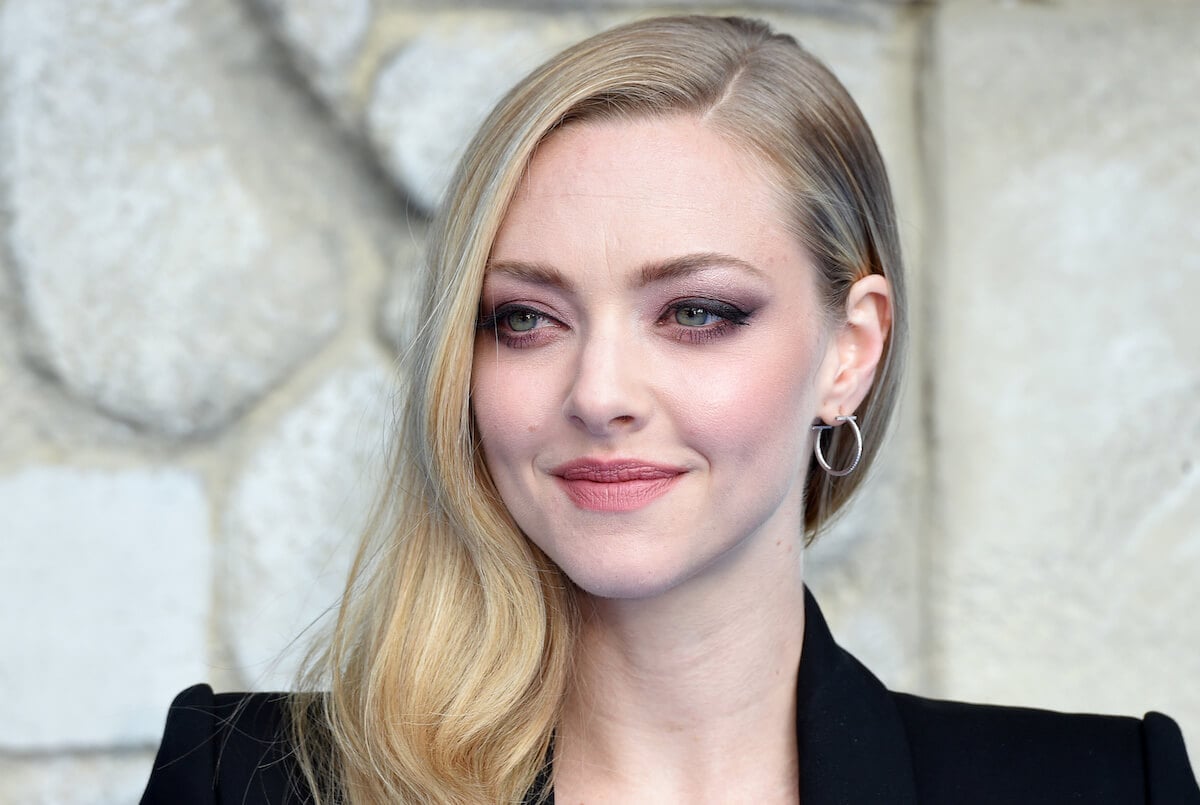 In case you live a sad, ABBA-free existence, Mamma Mia! follows Seyfried's Sophie, who is planning the wedding of her dreams with her boyfriend, Sky. Sophie's only problem is that she has no dad to walk her down the aisle. She contacts three of her mother's exes to find her father: Sam, Bill, and Harry. When they all show up, ABBA's greatest hits play as they get into all sorts of mischief.
Following Mamma Mia! release, Seyfried was offered a range of leading roles in films and television, cementing her status as a Hollywood star.
Amanda Seyfried had trouble shooting 'Mamma Mia!' night scenes during the day
Mamma Mia! was filmed on the beautiful Greek island of Skopelos, which provided a stunning backdrop for the story. But one of the challenges the cast and crew faced during filming was shooting night scenes during the day. In the movie, several scenes are set at night, including the iconic "Dancing Queen" sequence, where the characters dance under the stars.
In particular, Seyfried had trouble filming the night scenes during the day because of her light-colored eyes. The actor revealed in the Vanity Fair interview that sunlight made it difficult to keep her eyes open without squinting. 
She said, "We shot day for night, which is the worst for someone with light eyes because I'm trying not to squint the whole time."
The science behind light sensitivity
According to Dr. Horne at Duke Health, people with light-colored eyes, such as blue or green, have less melanin in their iris than those with brown eyes. Melanin is a pigment that helps to absorb light and protect the eyes from the damaging effects of UV radiation. Therefore, people with light-colored eyes have less protection against light, making their eyes more sensitive. 
In addition, the iris of people with light-colored eyes is more translucent, allowing more light to enter the retina. This makes the eyes more susceptible to glare and harder to see in bright conditions.
The good news is that you can take steps to mitigate the sensitivity symptoms caused by light-colored eyes. One way to lessen the effects of photosensitivity is to avoid staring into bright lights for long periods. When spending time outdoors, you can also protect your eyes with UV-blocking sunglasses or wide-brimmed hats.
Despite the difficulties she faced, Seyfried's exceptional acting skills shone through in her Mamma Mia! performance. And as fans, we're keeping our fingers crossed that the film will be made into a trilogy so we can see her as Sophie again.