RuPaul's Drag Race has entertained audiences around the world since its debut in 2009, and the series has only continued to explode all over the globe with international spin-offs. Every episode of Drag Race culminates in a lip sync battle between two (or more) queens to some beloved hit songs. But throughout all those years, Beyoncé songs were notably absent from the lip syncs. In recent years, however, Bey has become a more common lip sync artist.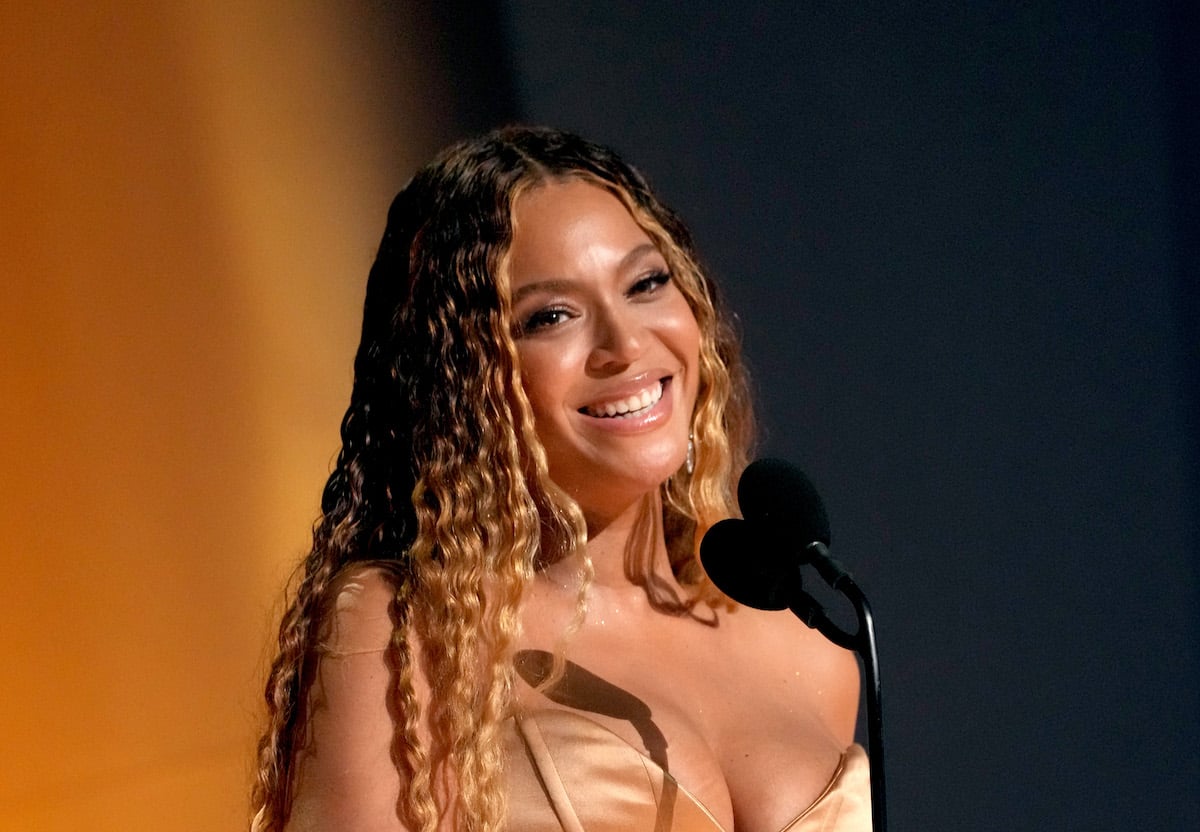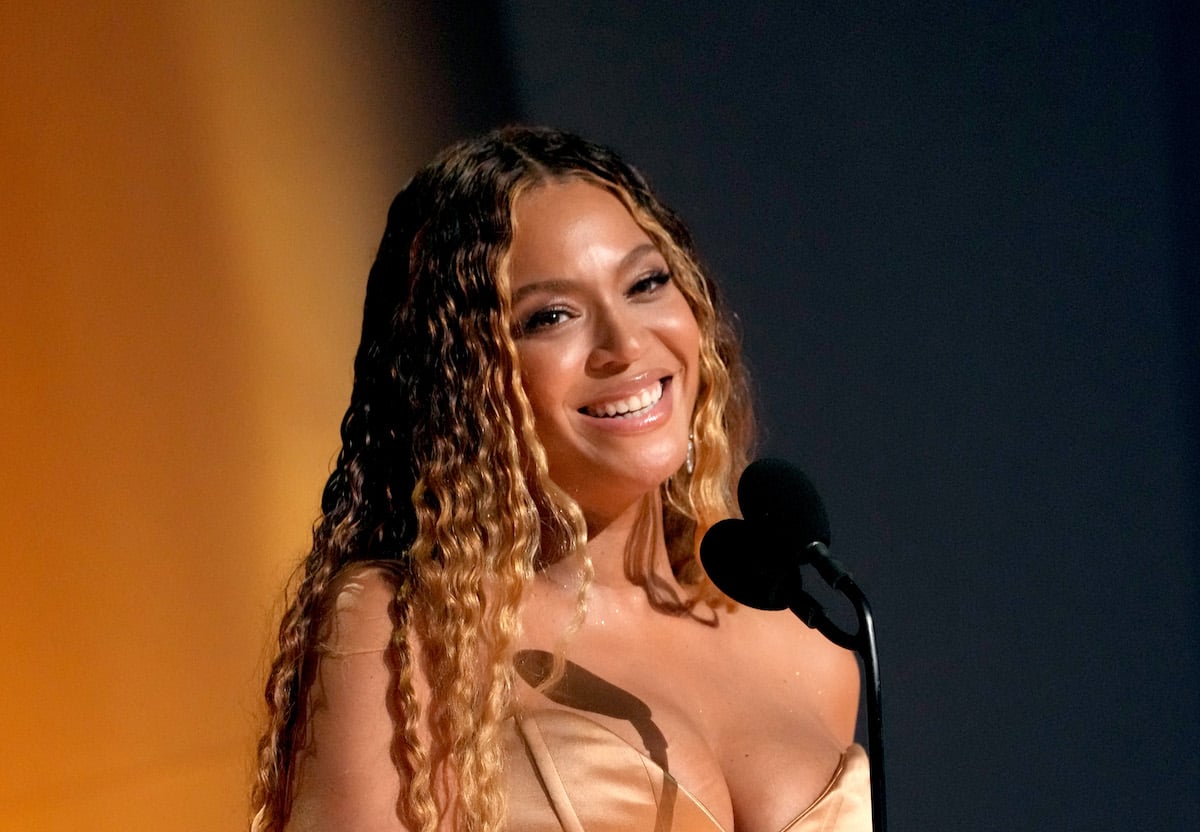 Beyoncé songs have become more common in recent years on 'Drag Race'
Beyoncé has been a part of popular culture for over two decades, first as a member of Destiny's Child and later as a solo star. But despite her worldwide fame and hallowed place in the LGBTQ community, Beyoncé songs were notably absent from RuPaul's Drag Race for many years.
2022 marked a turning point for Beyoncé representation in Drag Race lip syncs, as several of her songs were used on season 14 of RuPaul's Drag Race and season 7 of RuPaul's Drag Race All Stars. In 2023, she's already been featured in one lip sync on season 15 of RPDR.
A bigger budget for 'Drag Race' allows Beyoncé song clearances
For every song used in a lip sync on Drag Race, producers behind the show have to secure licensing rights in order to broadcast the song with the queens performing to it. Since Drag Race began airing on VH1 in 2019, the network has continued to put more money behind the show as it became a flagship series and began racking up Emmy Awards left and right, making RuPaul the most-awarded reality show host in Emmy history and the Television Academy's most-awarded performer of color.
Season 14 marked the first time the winner of the season would be awarded a $150,000 grand prize. Similarly, the runner-up won a $50,000 prize.
With season 15, Drag Race made the jump to MTV. And with the broader access means a bigger prize budget, as the winner will receive a $200,000 cash prize.
An ever-increasing budget for Drag Race has allowed for greater freedom in licensing songs for the show. Not only are songs used in lip sync battles, for examples, but queens are now allowed to use songs of their choice in the talent show challenge. This has resulted in unconventional song choices on Drag Race such as Enya's "Only Time" and The Cranberries' "Zombie."
Every Beyoncé song used on 'Drag Race' over the years
The first time a Beyoncé song was used on RuPaul's Drag Race was way back in its first season. During the makeover challenge, the queens were tasked with preparing their drag children for a performance of "Freakum Dress." In another episode on season 1, teams in a challenge are assigned to perform either "Independent Women Part 1" or "Say My Name" by Destiny's Child. Because the songs weren't properly cleared before the show aired, the first season of RuPaul's Drag Race remained "The Lost Season" for many years as fans struggled to find a way to watch it.
The second time a solo Beyoncé song was used on Drag Race was on season 1 of Drag Race Thailand. Dearis Doll and B. Ella lip synced to "Crazy in Love," Bey's breakout hit single from 2003.
Beginning with season 14 of RuPaul's Drag Race in 2022, more Beyoncé songs became a part of lip sync battles. Jasmine Kennedie and Maddy Morphosis duked it out to the sexy B'Day smash "Suga Mama." A few episodes later, Angeria Paris VanMicheals, Jorgeous, and Lady Camden performed in a three-way lip sync to "Radio" from I Am… Sasha Fierce. And in the final episode before the reunion and finale, Angeria and eventual winner Willow Pill performed "Telephone," the beloved collaboration between Lady Gaga and Beyoncé from the turn of the last decade.
Season 15 of RuPaul's Drag Race featured a long-awaited "Night of 1000 Beyoncés" runway category. To accompany the runway, the bottom two queens in the episode performed to "Single Ladies (Put a Ring on It)."