One of John Lennon's proudest songwriting moments was "Across the Universe." It's a song that came to him out of the blue, and it struck a chord with audiences upon its release. However, Lennon was "disappointed" with the final product, believing the song was "never done properly."
John Lennon said 'Across the Universe' had some of the 'best lyrics' he'd ever written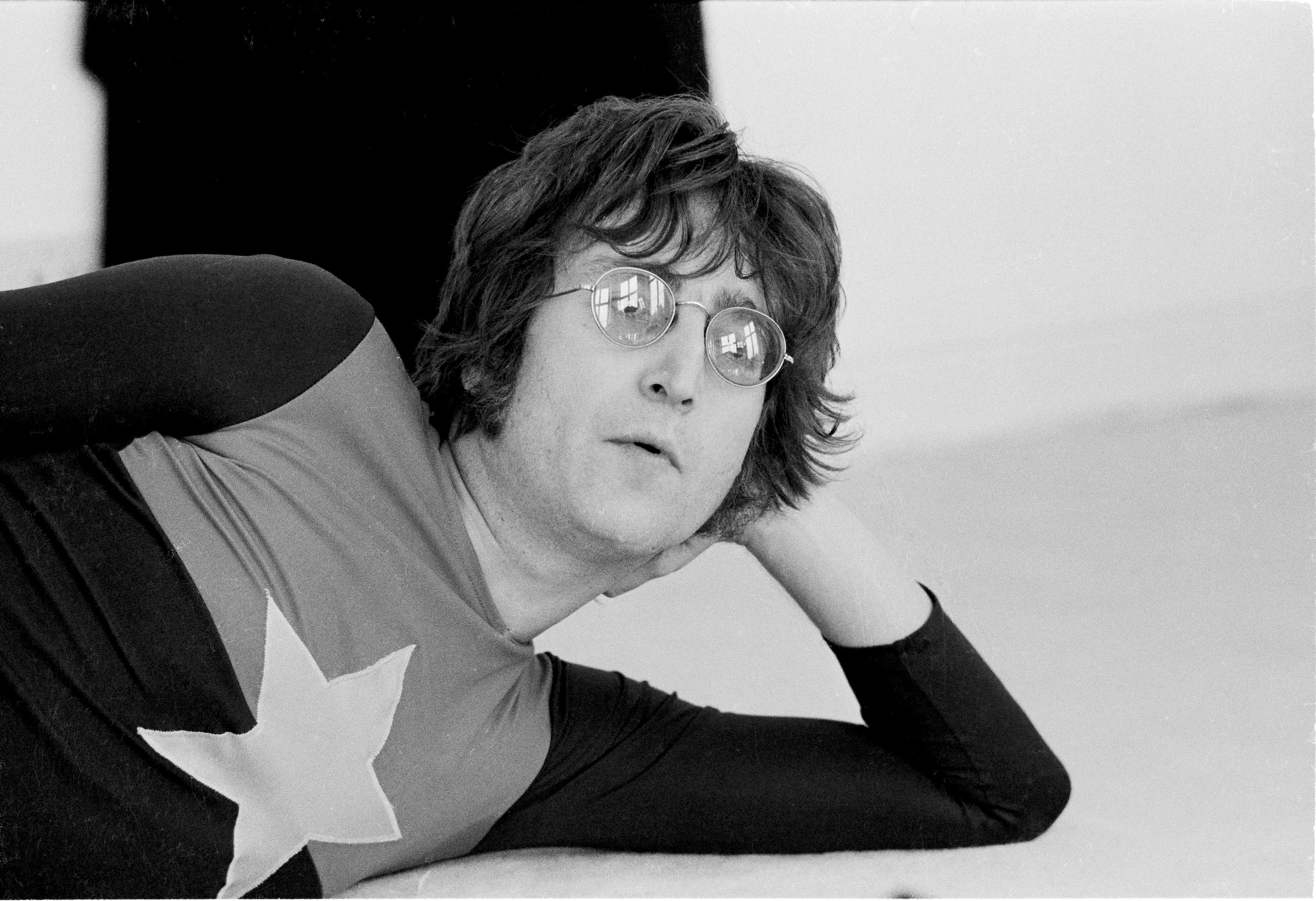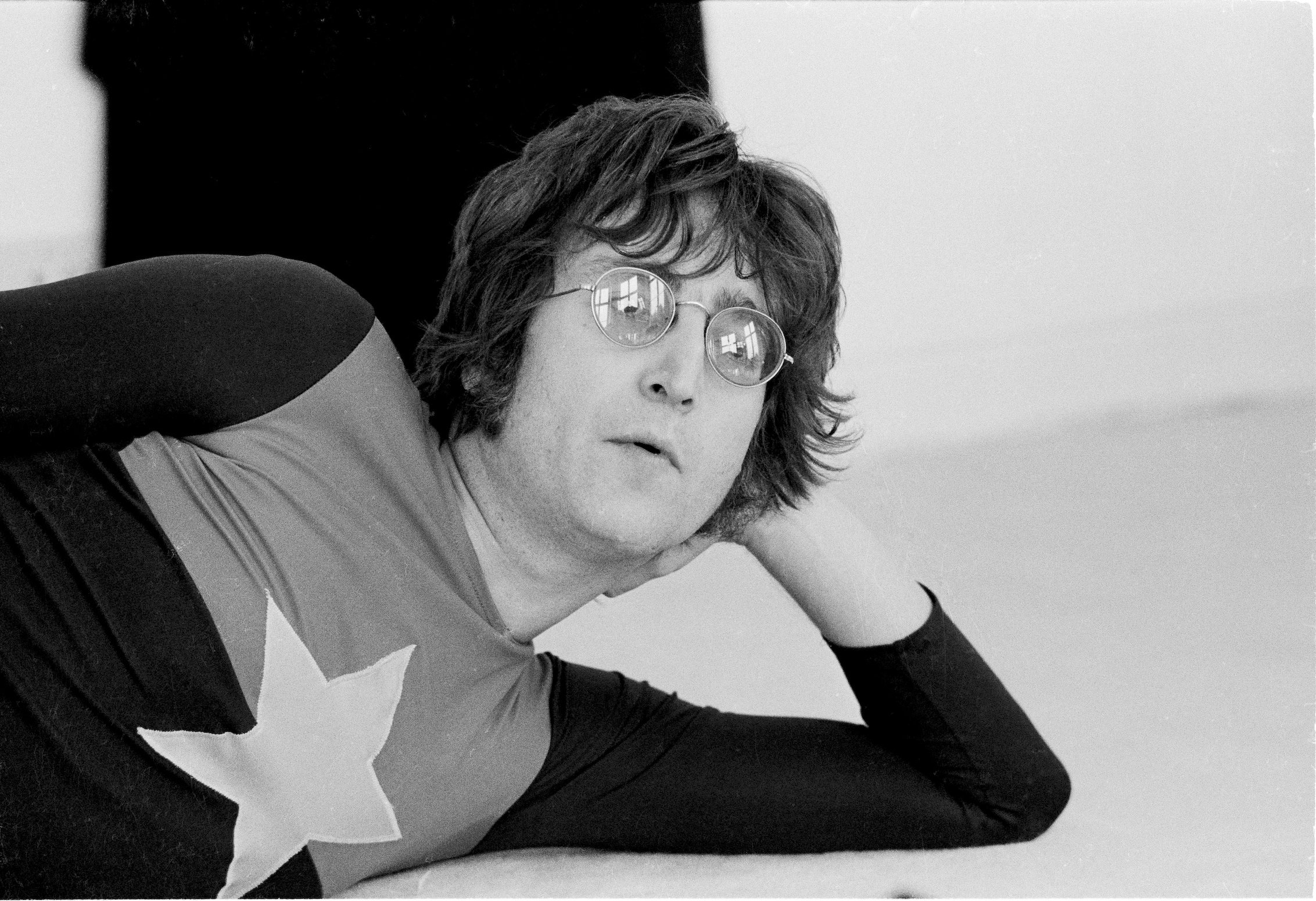 "Across the Universe" was the first composition for John Lennon to be recorded in the five months since "I Am the Walrus". In All We Are Saying: ​​The Last Major Interview With John Lennon and Yoko Ono by David Sheff, Lennon reflected on writing the song one night in Kenwood. While his wife was sleeping, words were flooding his mind, and he needed to write them down somewhere. 
"I don't know where it came from, what meter it's in, and I've sat down and looked at it and said, 'Can I write another one with this meter?' It's so interesting: 'Words are flying out like endless rain into a paper cup, they slither while they pass, they slip away across the universe.' Such an extraordinary meter, and I can never repeat it! It's not a matter of craftsmanship; it wrote itself. It drove me out of bed. I didn't want to write it, I was just slightly irritable and I went downstairs and I couldn't get to sleep until I put it on paper, and then I went to sleep."
Part of the song's chorus includes the line, "Jai guru deva, om," a Sanskrit phrase that roughly translates to "Victory to God divine." Lennon called this one of the "best lyrics I've written."
Lennon was disappointed by the finished version of the song
While John Lennon was proud of "Across the Universe", he believed it never got the proper treatment. He told Sheff that he thought it was a "lousy track of a great song." The guitars were out of tune, and his singing was out of tune. He said producer Phil Spector did an excellent job with it but couldn't save the recording. 
"It never went out as The Beatles; I gave it to the Wildlife Fund of Great Britain, and then when Phil Spector was brought in to produce Let It Be, he dug it out of the Beatles files and overdubbed it. The guitars are out of tune and I'm singing out of tune 'cause I'm psychologically destroyed and nobody's supporting me or helping me with it and the song was never done properly."
Lennon also blamed its lackluster quality on Paul McCartney, who he accused of "subconscious sabotage." He claimed McCartney would often experiment with Lennon's songs and destroy them, even if that wasn't his intention. 
'Across the Universe' still had an impact despite Lennon's disappointment with it
"Across the Universe" was first released on the 1969 charity compilation album No One's Gonna Change Our World and was later included on 1970's Let it Be. The song never charted, but its popularity can be measured in the number of times it's been covered.  
David Bowie famously covered it in 1975, but modern artists have also covered it like Rufus Wainwright, Fiona Apple, and Evanescence. The 2007 jukebox musical Across the Universe was named after the titular song. It might not be The Beatles' biggest hit, but it impacted audiences more than Lennon might have expected.