Actor Winona Ryder starred in the feature Heathers, which is widely seen as one of her career-defining films. She felt the 2004 feature Mean Girls, however, pulled a lot of influence from her iconic film. And Ryder expected Mean Girls to acknowledge the homage, which she believed it didn't.
Tina Fey tried not to bump up against 'Heathers' when writing 'Mean Girls'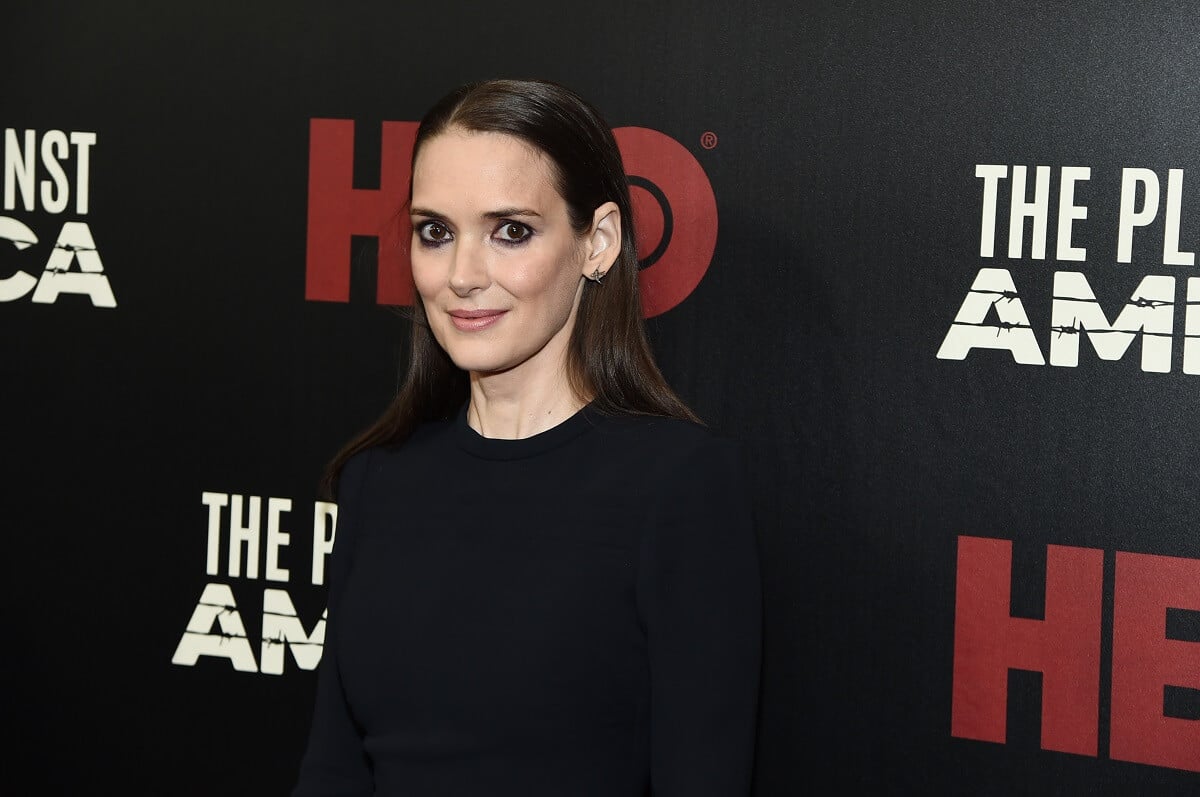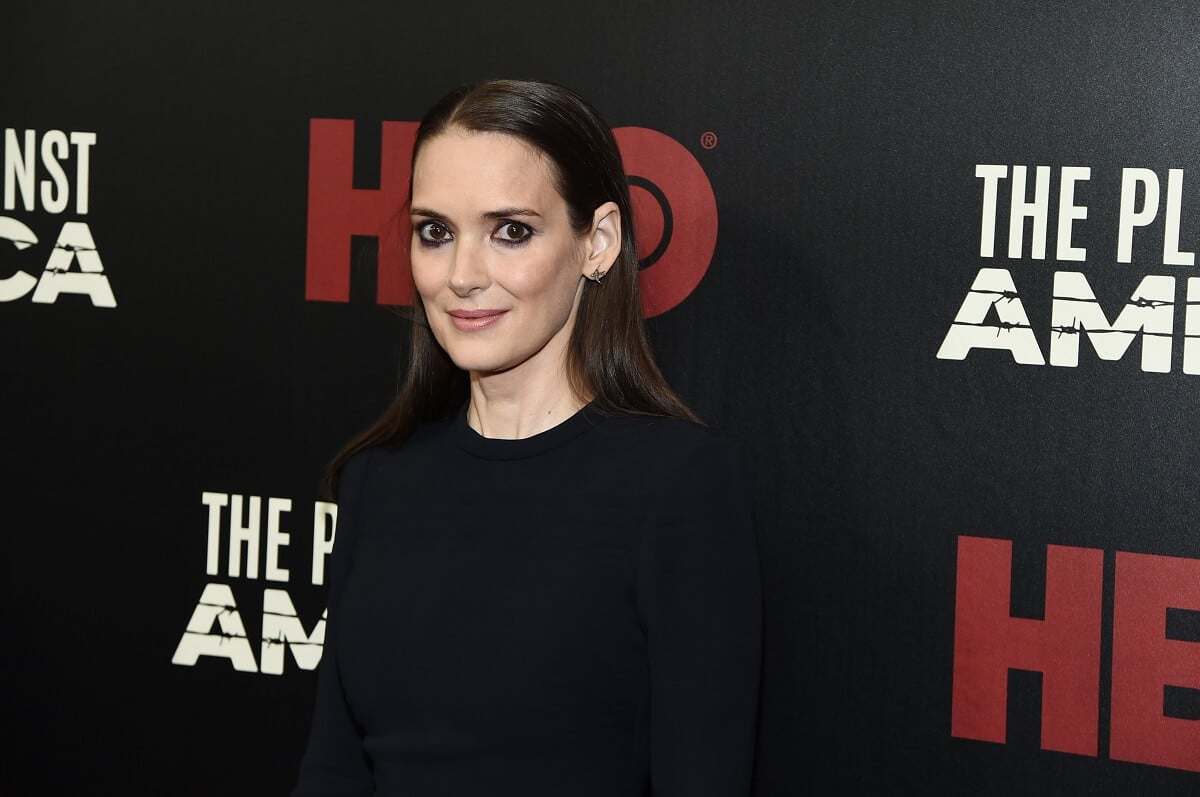 Fey is the mastermind behind the 2004 film Mean Girls. The movie was directed by Dan Waters and adapted from the book Queen Bees and Wannabes by Rosalind Wiseman. After reading the book, Fey began to work on a script based on Wiseman's work. But after she watched Heathers, Fey noticed there were some major similarities between the two films.
"When I first started working, I watched a whole bunch of teen movies, mostly to make sure I didn't bump into them too hard and inadvertently rip them off by not remembering what was in them," Fey once told IGN. "And when I first watched Heathers, I was, like, 'Oh, right. Somebody made this movie already. It was called Heathers.'"
But watching Heathers would only help Fey further develop the tone of the film.
"But Heathers is really dark and stylized and a really great movie, so that made it clear to me that I was like, 'All right. I can't go too dark or stylized, because I'll bump up against Heathers, so the movie's a little more realistic.' I mean, the style of the dialogue is realistic and the tone, as part of my promise to Rosalind, is a little more hopeful," Fey said.
Winona Ryder once wanted the film 'Mean Girls' to admit it was influenced by 'Heathers'
Mean Girls shares a few similarities with Heathers. Both high-school movies center around a group of popular yet sometimes cruel and shallow students who make other students miserable. They're both very satirical. Heathers, however, deals with heavier subject matter than Mean Girls did, which included teen deaths.
Heathers alum herself Ryder was very much aware of these similarities. But whereas Fey didn't think Mean Girls borrowed too much from Heathers, Ryder might have felt differently. So much so that Ryder thought it was peculiar when Mean Girls didn't pay some sort of tribute to Heathers.
"We really wanted to make the teen film to end all teen films," Ryder once said on Interview Magazine. "But it's weird because I feel like when I saw Mean Girls, which was directed by Dan's brother [Mark Waters] – which is kind of strange in and of itself – it's a nice movie, but I remember feeling like I wanted them to say that there was some influence, and they kind of deliberately didn't say that."
Winona Ryder's casting changed 'Heathers'
Ryder's casting in Heathers had a major impact on the movie. Ironically, she wasn't even considered for the role at first. When Ryder was recommended to Dan Waters, the filmmaker barely took the suggestion seriously.
"I was like, 'The girl from Lucas? She's just not attractive,'" Waters once told Entertainment Weekly.
It didn't help that Ryder was also heavily discouraged from taking the part by those in her inner circle.
"My agent at the time literally got on her knees and begged me not to do [the movie]. She had her hands together, and she goes, 'You will never. Work. Again.' We parted ways later," she said.
But after Ryder ended up in the film, she proved she was a more than capable actor for the movie. She even inspired Waters to change her character.
"You can't overvalue how much Winona meant to this movie. In my initial drafts, Veronica was much more evil and twisted. I referred to her as a female Travis Bickle from Taxi Driver. And suddenly you're rewriting with Winona in mind, and Veronica becomes more of an audience surrogate," Waters said.