Share and Follow
Actor Penn Badgley has been a household name in the entertainment industry since his early years. He started acting at a young age and has gained a massive fan base since then. Badgley's recent role as Joe Goldberg in the Netflix series You has garnered critical acclaim and even more fans. But in a recent interview, the actor revealed that he essentially "dropped out of childhood" by not attending school after junior high.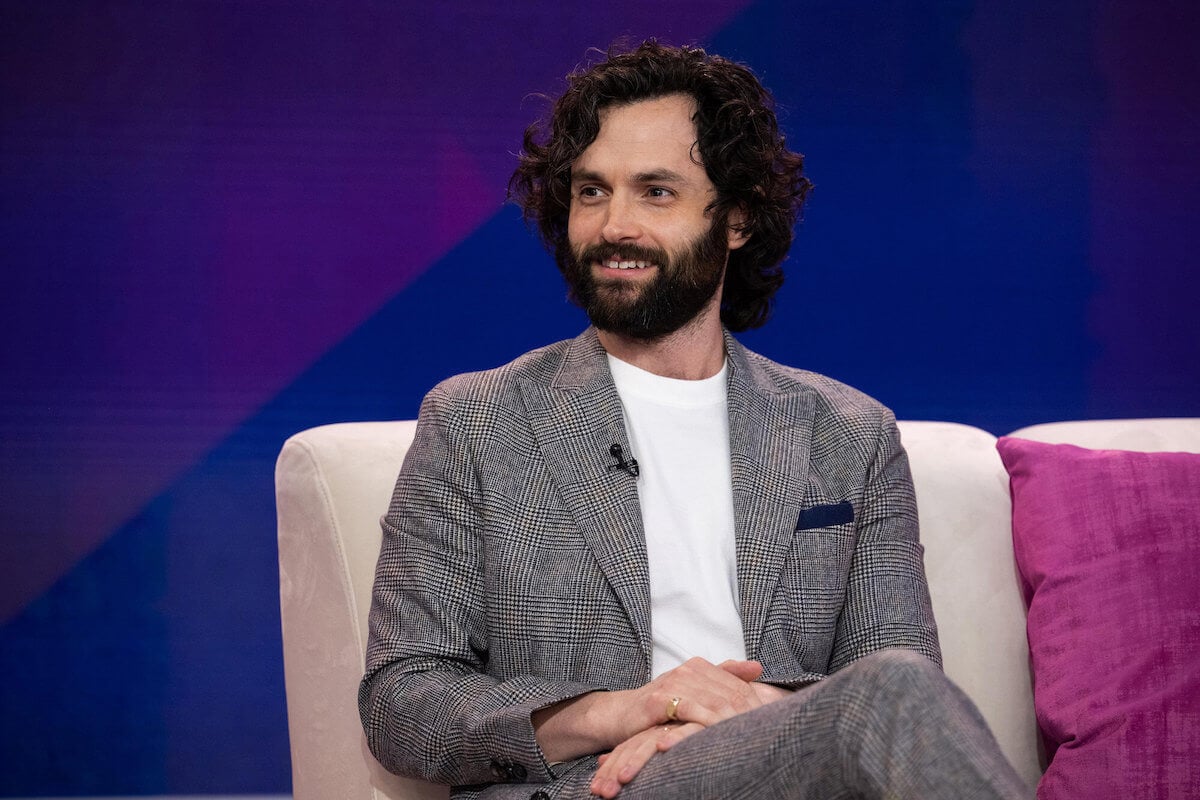 Penn Badgley started acting as a kid
According to his IMDb profile, Badgley was raised in Richmond, Virginia, where he started acting in community theater productions. In an interview, the actor recalled moving with his mom to Hollywood at 11 to pursue his acting career. It wasn't long before he landed his first television role on the series Will & Grace in 2002. 
Badgley went on to appear in several other popular television shows, including The Young and the Restless, The Mountain, and The Bedford Diaries.
In 2007, Badgley's career took off when he was cast in the lead role of Dan Humphrey on the hit CW series Gossip Girl. The show was a massive success and made Badgley a household name. He starred in the series for six seasons, which aired from 2007 to 2012. During this time, Badgley also appeared in several films, including John Tucker Must Die and Easy A.
Penn Badgley says he dropped out of childhood
In a recent interview with WIRED, Badgley answered the internet's most searched questions about himself. One of the questions asked was if he had dropped out of middle school. The actor revealed that he didn't attend school after junior high, essentially "dropping out of childhood." He said: 
"I technically tested out of high school early. Stopped going to middle school, skipped high school, started taking college courses, so I could work adult hours while I was working in television and film … I didn't drop out of middle school, I dropped out of childhood."
In a previous interview with the New York Daily News, Badgley explained that as a young actor, he wanted to completely avoid a necessary part of filming for all child stars: on-set school. However, this was an especially challenging accomplishment, given that he began his professional career at such a young age.  
Ultimately, Badgley graduated early by taking community college courses when he wasn't working. The actor said that he'd spend six months working and six months going to school, on and off. After completing the required general education classes, he graduated at 13. And when he was old enough to enroll in college, the Gossip Girl star chose to keep acting instead.
Penn Badgley is famous for his role as Joe Goldberg on 'You'
Despite skipping high school, Badgley has become a successful and talented actor. His adult acting career took a turn when he starred in the Netflix series You in 2018. On the show, Badgley portrays Joe Goldberg, a dangerously charming and passionately obsessive serial killer who will do anything to be a part of the lives of the people he is obsessed with.
You has received critical acclaim for its suspenseful plot and Badgley's performance as Joe. His portrayal of the character has been praised for its nuance and complexity, as he manages to make the audience empathize with Joe despite his violent and disturbing actions.
The success of You has led to three more seasons of the show, with Badgley reprising his role as Joe in all. You Season 4 landed on Netflix in February, and fans are eagerly waiting for the release of the fifth season of the series.
Share and Follow