Zendaya and Tom Holland shippers rejoice. The power couple seems to be going strong. On the heels of a busy fashion week for Zendaya, the pair have been spotted spending some quality time together. The duo managed to garner some attention while they were running errands together in London. And while the movie stars kept their PDA to a minimum, fans still can't help but gush over their love.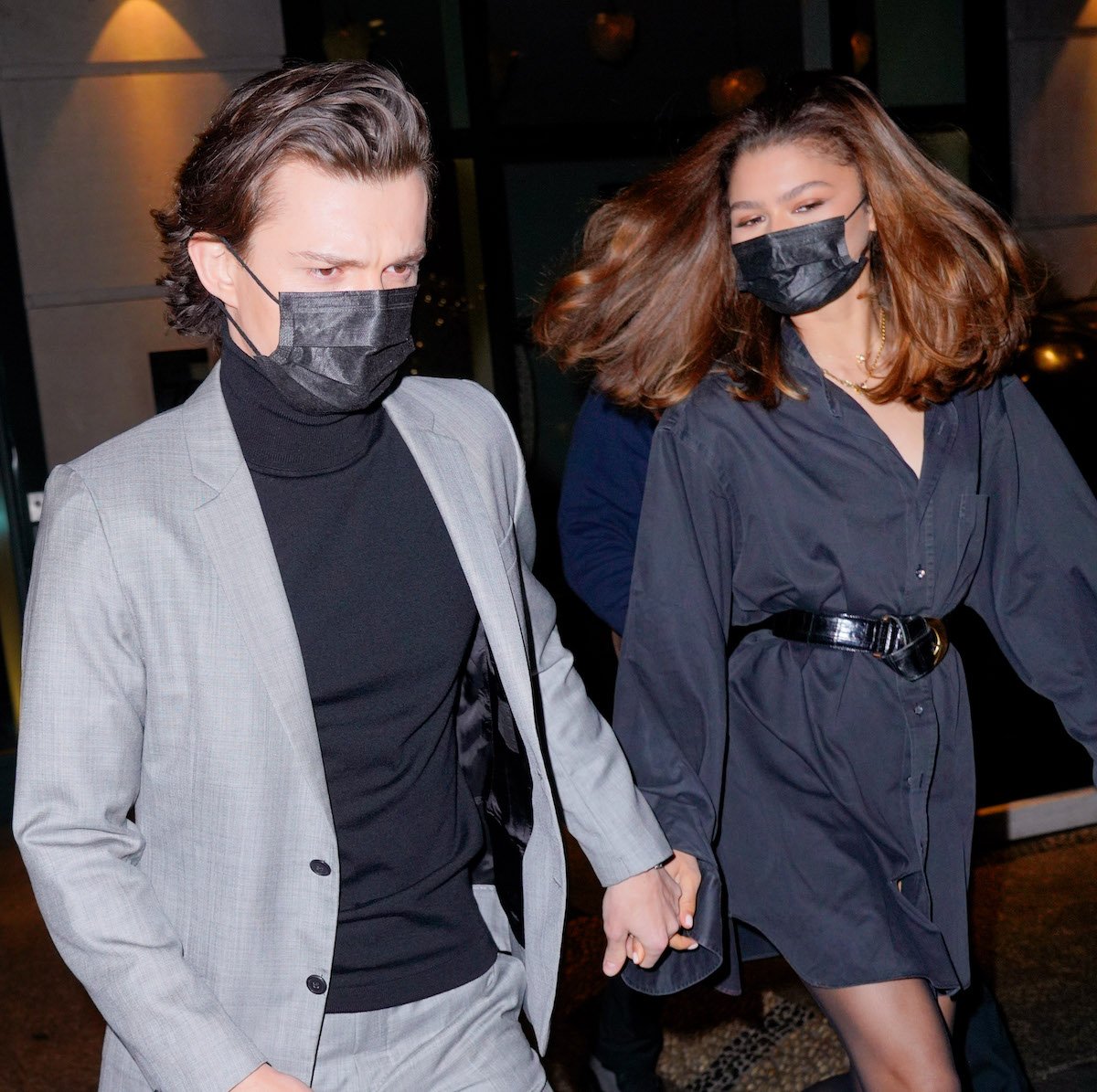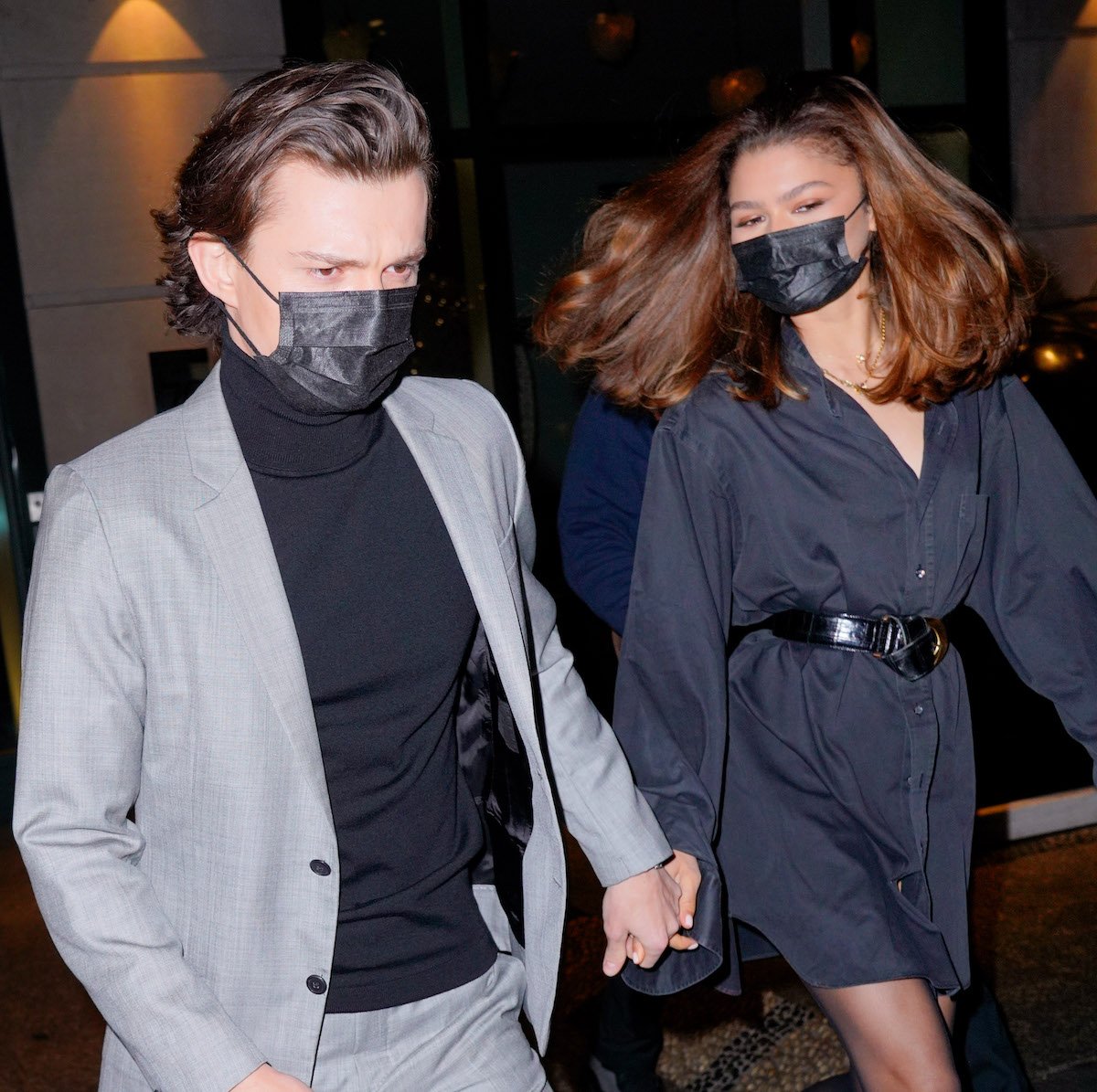 Tom Holland and Zendaya have been secretly in love for years
Zendaya and Tom Holland first made headlines in the summer of 2021. Unbeknownst to them, they were photographed kissing in a car. Given both of their celebrity statuses, it didn't take long before the photos were everywhere. Eventually, the Spider-Man stars confirmed their relationship. However, it's been hinted that the duo had been dating long before the media got wind of their love story.
On an episode of The Drew Barrymore Show, Law Roach, who has been the stylist for both Holland and Zendaya, got candid about the couple. "They've been secretly in love forever," Roach explained. The celebrity image architect then launched into how it felt to style them for their first joint red carpet experience."[It] was a big step for them to go out together, and I got to dress both of them," he shared. "And Tom's my little brother, and that's my little sister, and I just love that we all get to experience their love now."
The movie stars held hands while running errands at a grocery store in London
Nearly two years after their relationship became public knowledge, Holland and Zendaya still seem very much in love. The duo was recently spotted running errands together in London. While at Waitrose & Partners (a well-known British grocery chain), the pair picked up some groceries as well as some caffeine for a pick-me-up. The duo emerged from the store, sipping their coffee and holding hands while dressed down in casual, comfortable, attire.
Why Zendaya and Holland choose to keep most of their relationship private
Since they were first photographed kissing, Zendaya and Holland haven't felt the need to hide their relationship. They've walked red carpets together and left each other sweet comments on Instagram. But despite confirming their romance and being photographed out and about on occasion, the pair have chosen to keep most of their relationship under wraps. Neither one of the actors has been willing to share much about the details of their romance. But just why is that? In an interview with GQ, Zendaya explained why.
"The equal sentiment [we both share] is just that when you really love and care about somebody, some moments or things, you wish were your own.… I think loving someone is a sacred thing and a special thing and something that you want to deal with and go through and experience and enjoy amongst the two people that love each other," the Euphoria star shared of her relationship with Holland. Clearly, the pair's decisions to keep things lowkey is working out well for them.