Dining out can be about revisiting familiar favorites and finding comfort at a beloved burger joint, a homey Italian restaurant, or a sandwich-slinging deli. But it can also be a source of adventure, an opportunity to branch out and try something new from both a cultural and culinary perspective. Spanish tapas is a prime example of this—a convivial concept where the notion of small plates shared amongst friends is as pivotal as the food itself.
While the idea of shareable bites provides the best opportunity to branch out and try a number of different things, there are still some tips to follow and dishes to avoid in order to ensure the utmost in authenticity, flavor, and overall experience. Just as there are things to skip at barbecue joints, wine bars, and brunch spots, tapas restaurants have their own taboos, no matter how small the plates are.
Similar to Thai and Indian restaurants (and really, restaurants of any genre), authenticity is paramount when it comes to successfully executing tapas. So says Oscar Cabezas, executive chef of California-based Telefèric Barcelona, who stresses the importance of the Spanish tradition.
"Tapas is not only a shared dish format, but involves a traditional Spanish preparation," he says. "I would skip ordering dishes that don't honor those traditions, like flatbread." Rather, he suggests keeping an eye out for tapas that specialize in more authentic items, like Catalonian "coca," which he notes is the Spanish version of pizza. Another example: opt for Spanish escabeche over cebiche or ceviche, as it's called in other countries. These nuances are valuable clues that a tapas place is doing things right.6254a4d1642c605c54bf1cab17d50f1e
Touting the merits of culinary exploration and adventure inherent to tapas, David Viana is another chef who suggests sticking to the most traditional fare and avoiding the Americanized or overplayed offerings, like mac & cheese. The chef/owner of New Jersey's Heirloom Kitchen and forthcoming Lita, an Iberian restaurant inspired by his Portuguese grandmother, he knows a thing or two about tapas traditions—and what to avoid.
"Tapas are a fun and diverse and adventurous way to eat," he says. "Tapas culture is designed for you to try lots of things. However, as a seasoned tapas enthusiast, I've learned to avoid a few things." Such things include pan con tomate, which in spite of its classic Spanish roots, is often ill-advised in the states. "Maybe the tomatoes aren't ripe enough, or maybe they lack a sweetness more prevalent in Iberian varieties," he muses. "But more often than not it's soggy, bland tomato bread. You might as well go for pizza instead."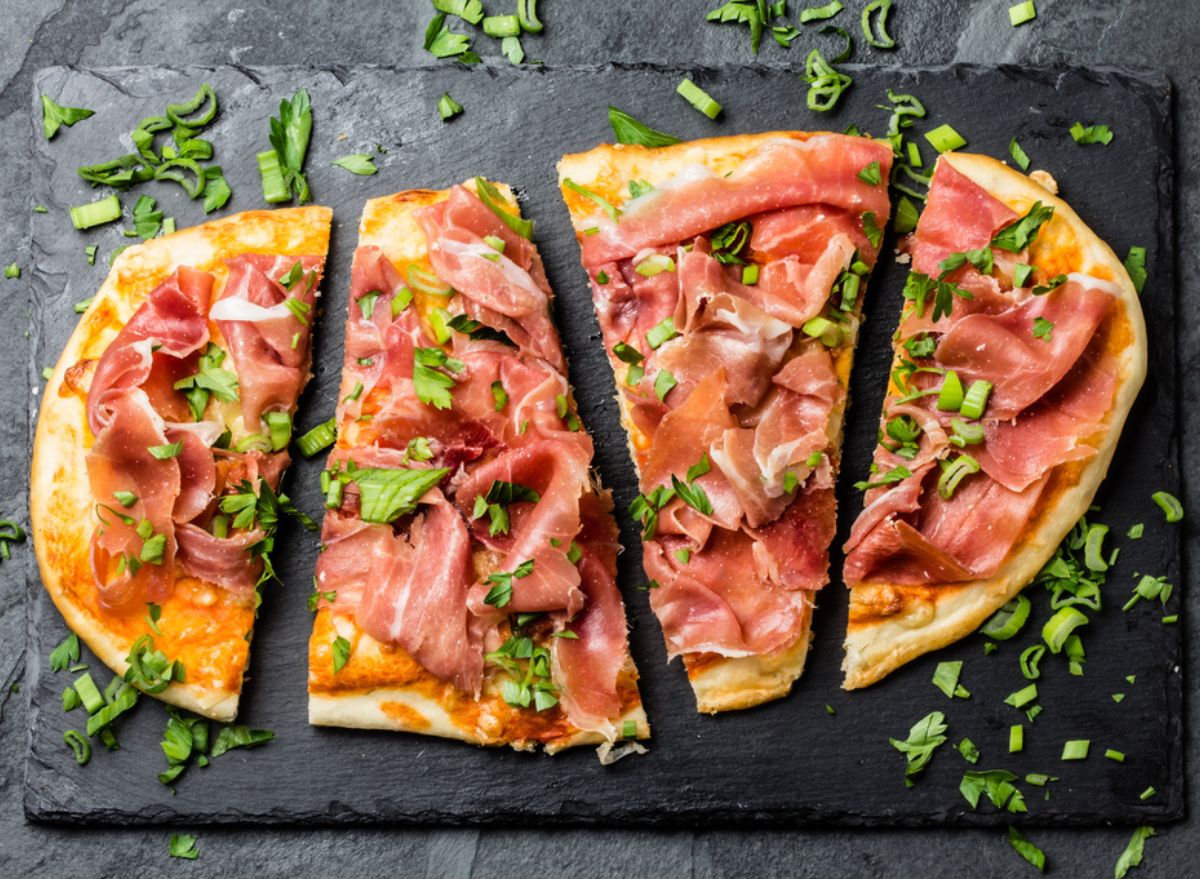 Another no-no, according to Viana, is truffle fries. "I don't hate truffle oil as much as my fellow chefs. Used in the right dish, in the appropriate amount, it can be delightful. But adding more oil to fries fresh out of the fryer is a party foul. A french fry is perfect as is."
Then there's lobster mac & cheese. As Viana explains: "Do I love lobster? Yes. Do I love mac and cheese? Oh yes. But I'll never order it because more often than not, it's pre-prepared and features overcooked and rubbery lobster that's usually barely there."
In addition to dishes that should be avoided, tapas places are known for their ritualistic tradition. Pivotal to that tradition is the concept of sharing. Which is why Derik Afaro, chef of Brooklyn's Asian tapas spot Sama Street, stresses the importance of it.
"The best part about tapas and small plates is being able to order and try several dishes between your group of friends and family," he says. "That's why it's disappointing, to put it nicely, when we see guests order dishes just for themselves, without the intention of sharing."
Aside from bland tomatoes and sacrilegious flatbreads, not sharing simply detracts from the overall tapas experience, which is communal in nature and key to the culture. As Afaro summarizes: "We make some of our most lasting memories over food, so why not share those memories with the ones you love?"
Matt Kirouac
Matt Kirouac is a travel and food writer and culinary school graduate, with a passion for national parks, all things Disney, and road trip restaurants. Read more about Matt