Czechoslovakia model, actor Paulina Porizkova is 56 years old, yet looks like a teen.
She says that she shares that she focuses "way too much" on her looks. Find out why
Also, know about her past marriage!
---
Supermodel Paulina Porizkova is a movie because she is just unreal. She will turn 57 years old in 2022 but she is way too stunning for her age and has maintained her physically very well.
Paulina's IG post
Paulina, who is a former highest-paid model says that after she crossed 50 years of age, she was suddenly out of the spotlight.
Recently on her IG post, she wrote that she focuses way too much to look this good. She starts with,
"Ok, let's talk tweaking for a moment. When I post no Botox no fillers hashtags, I get a fair amount of criticism from women assuming I'm somehow being superior.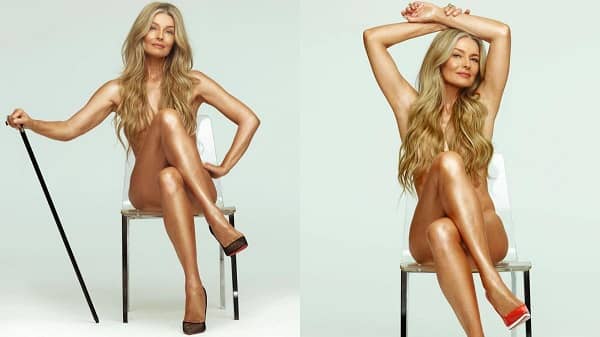 And I always have a knee jerk reaction to this – wanting to defend myself. No, no, I want to say, I'm merely going for representation. This is what it looks like to be an un-tweaked woman of 56, (ok, so on a good day and in great light). '
She adds,
I, personally, want to see other women who haven't tweaked, so I have a sense of what being my age looks like.

In our new world of artificial perfection, sometimes it's impossible to tell what is what, and I'm trying to clarify it for you the way I'd like it clarified for myself I have zero objections to women seizing their power in any way they see fit.

Yes, this is how I see tweaking. Seizing your power and putting it into play. Good for you. Remaining tweak free is acceptance. Can you do both? I have no idea. I'm trying, but so far, I keep falling into the muddy middle.
Furthermore, she continued:
I do non invasive laser stuff with @laserrae and @skinlikeb to boost collagen, use my @beautypie regimen and hope one day I'll wake up not caring so much, or perhaps, accepting that I cannot change societal norms by myself and go and seize my power."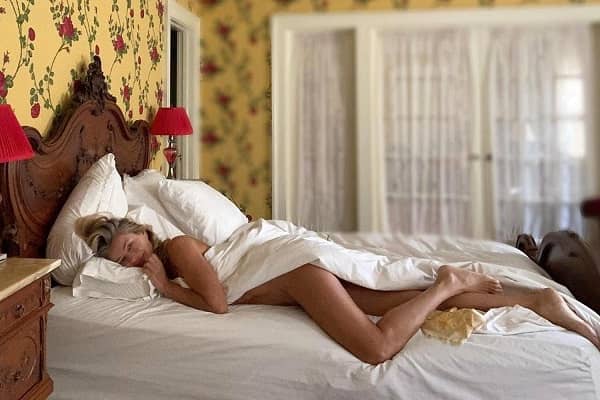 She concluded by saying that those who don't like her posts or "haters" can unfollow her.
Paulina was married to a man who's 20 years elder
Gorgeous actor, model Paulina met American musician Ric in 1984. They then married after 5 years of having an affair. The couple wed on 23 August 1989. They have two children together son Jonathan Raven Ocasek (born on 4 November 1993) and Oliver Ocasek (born in 1999).
However, in May 2018, the two separated.
Sadly, in September 2019, he had an unspecified surgery and was found dead at his home.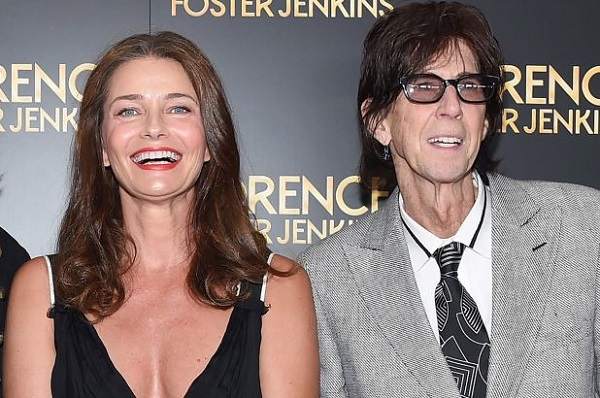 Click the link ahead to read more on Why are Ty Pennington and his girlfriend Andrea Bock not married despite twenty years of dating?
Short bio on Paulina Porizkova
Paulina Porizkova is an American-Swedish model and actress. She is also an author and is known for Thursday (1998), Her Alibi (1989), and Arizona Dream (1993).
In 1992, Paulina was one of the ten most beautiful women declared by Harper's Bazaar. As a writer, she wrote The Adventures of Ralphie the Roach and A Model Summer. More bio…
Source: Married Biography