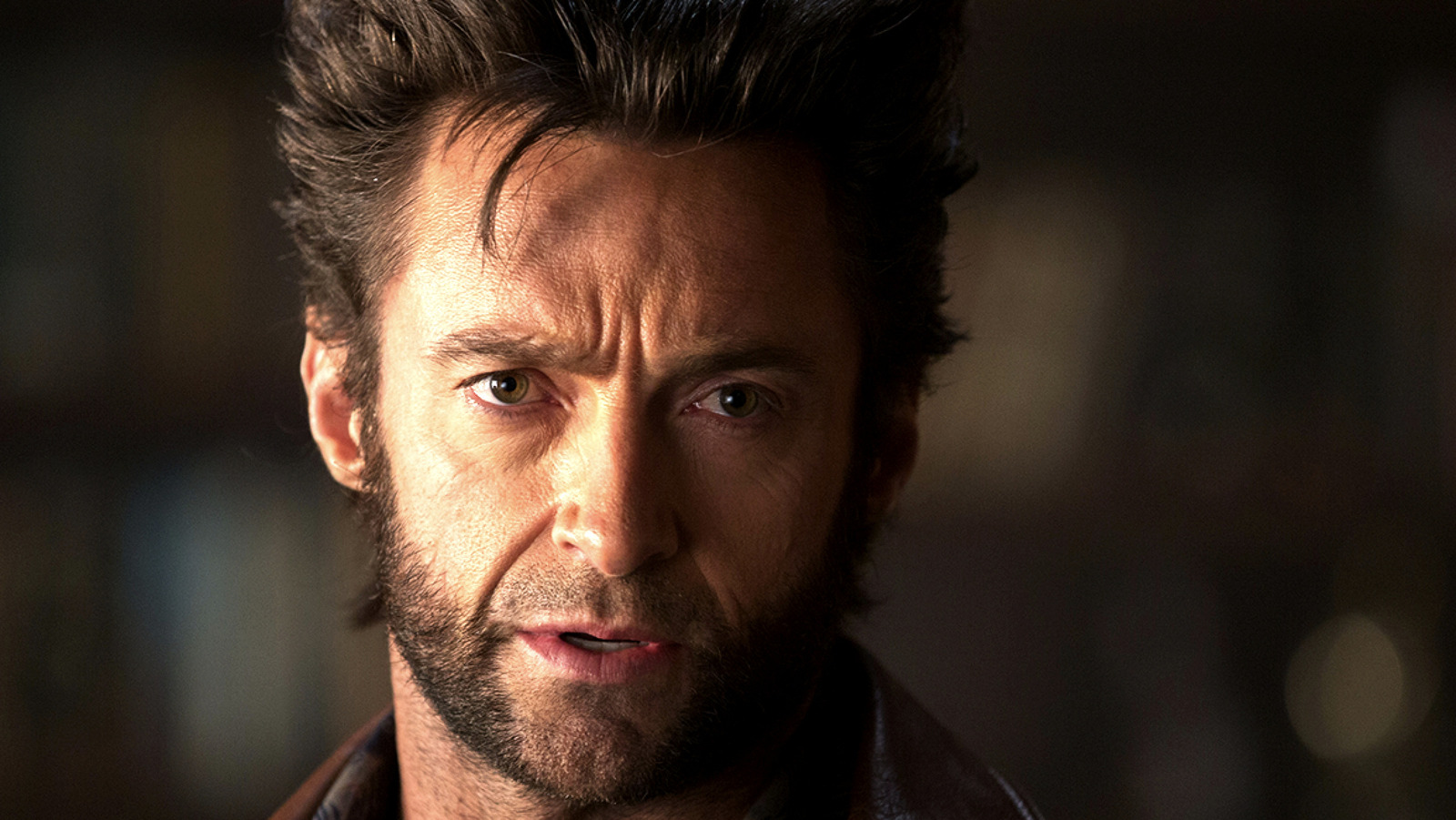 Not every climactic moment has to be accompanied by violence, as "X2" reinforces near the end of the film, when Wolverine catches up to a fleeing Col. Stryker. Hoping for some answers, Logan roughs him up a bit, learning that they once worked together and that Stryker "gave him claws." But, once again, Logan's plans to learn about his past are interrupted by the collapsing dam, which threatens to kill all the X-Men, as well as the kids from Xavier's Institute. Choosing to chain Stryker up, he heads back to rescue his friends, proving Stryker wrong about him.
Soon after, Wolverine returns to find a chained up Stryker who shamefully calls out mutants for being no better than monsters. Now calm and collected, understanding exactly who he is, Wolverine walks away from the Colonel and helps the X-Men escape. Stryker presumably dies in the flooding of Alkali Lake, and all of Logan's answers die with him, but it doesn't matter anymore, now that Logan is content with who he is as an X-Man. Though, that's not to say he isn't devastated by Jean's (first) death, which happens soon after.
Although this is technically two scenes, think of them as a Part 1 and Part 2. They're inseparable, and undeniably a turning point for Wolverine as he chooses the path of a hero rather than that of a merciless killer, the kind that Col. William Stryker hoped he'd be.