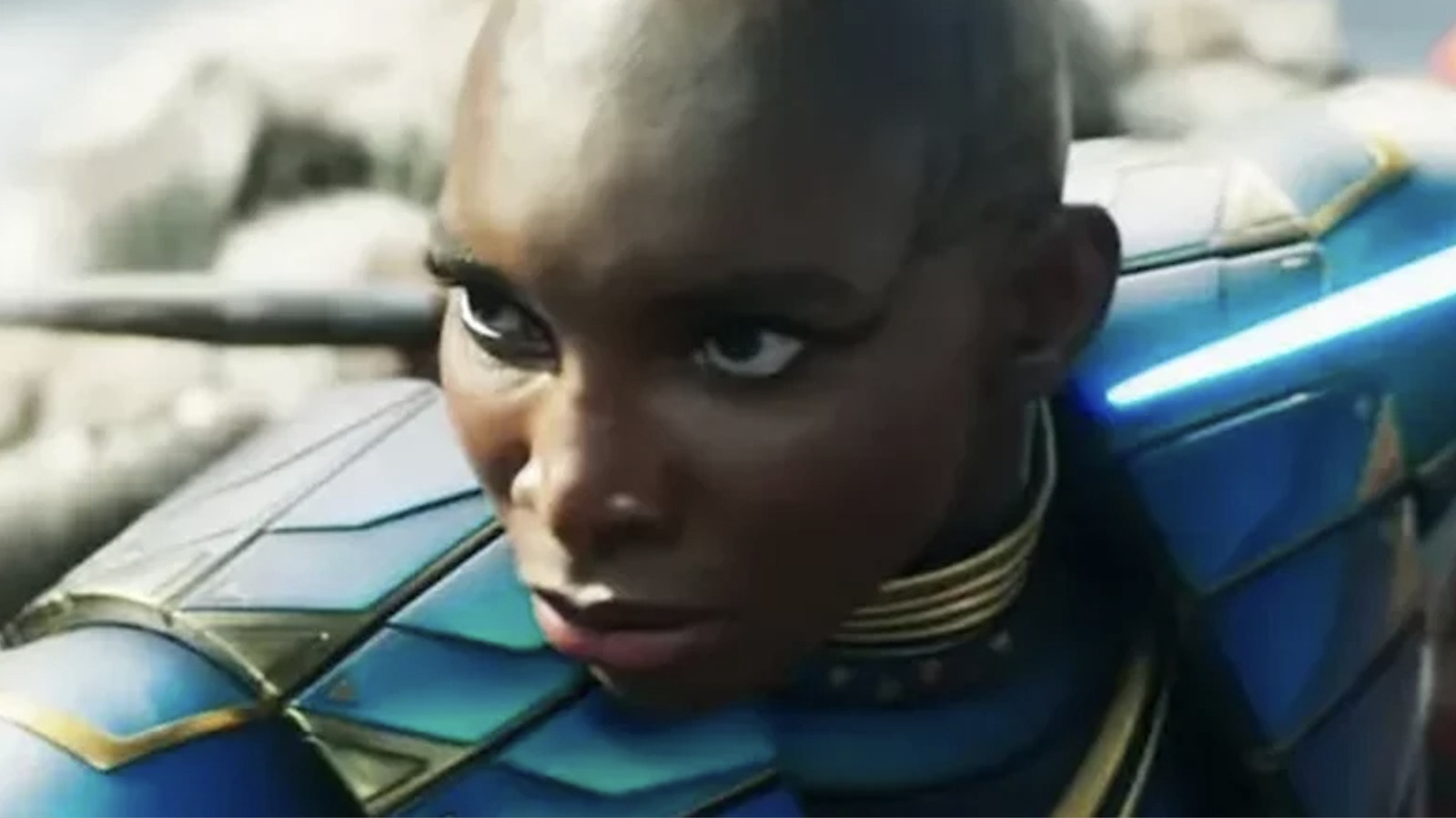 As the Midnight Angels break into the MCU, fans have begun speculating about potential implications. Most significantly, there is a chance the Angels origin story could come into play on the big screen, which would entail not only major repercussions for Wakanda, but also the eagerly-anticipated introduction of Doctor Doom in the MCU. The timing would fall into line, after all, as primary Doom foe the Fantastic Four are on their way.
Similar to how Namor made his debut in "Wakanda Forever," could Doom be the next longtime Marvel icon to infiltrate Wakanda?  A storyline inspired by the "Doom War" could also bring Okoye into the company of Ryan Reynold's Deadpool — an onscreen duo that would surely create some dynamic contrast, and a partnership that could tick off another item on the MCU's "to-do" list, bringing Deadpool into the picture.
Alternatively, the comic mythology around the Midnight Angels is complex, perhaps too much so to effectively detail on screen, particularly if you're going to start throwing other MCU storylines into a film. An adaptation of Ta-Nehisi Coates' story of Wakanda's revolution could be a strong framework for the third (and perhaps final) installment of a "Black Panther" trilogy. With Okoye no longer a member of the Dora Milaje, and empowered by her new Shuri-designed outfit, the fan-favorite character could help make significant changes in Wakanda in future installments. Meanwhile, Aneka and Ayo's comic book relationship is still yet to be fleshed out, following a subtle hint of connection in the latest feature.