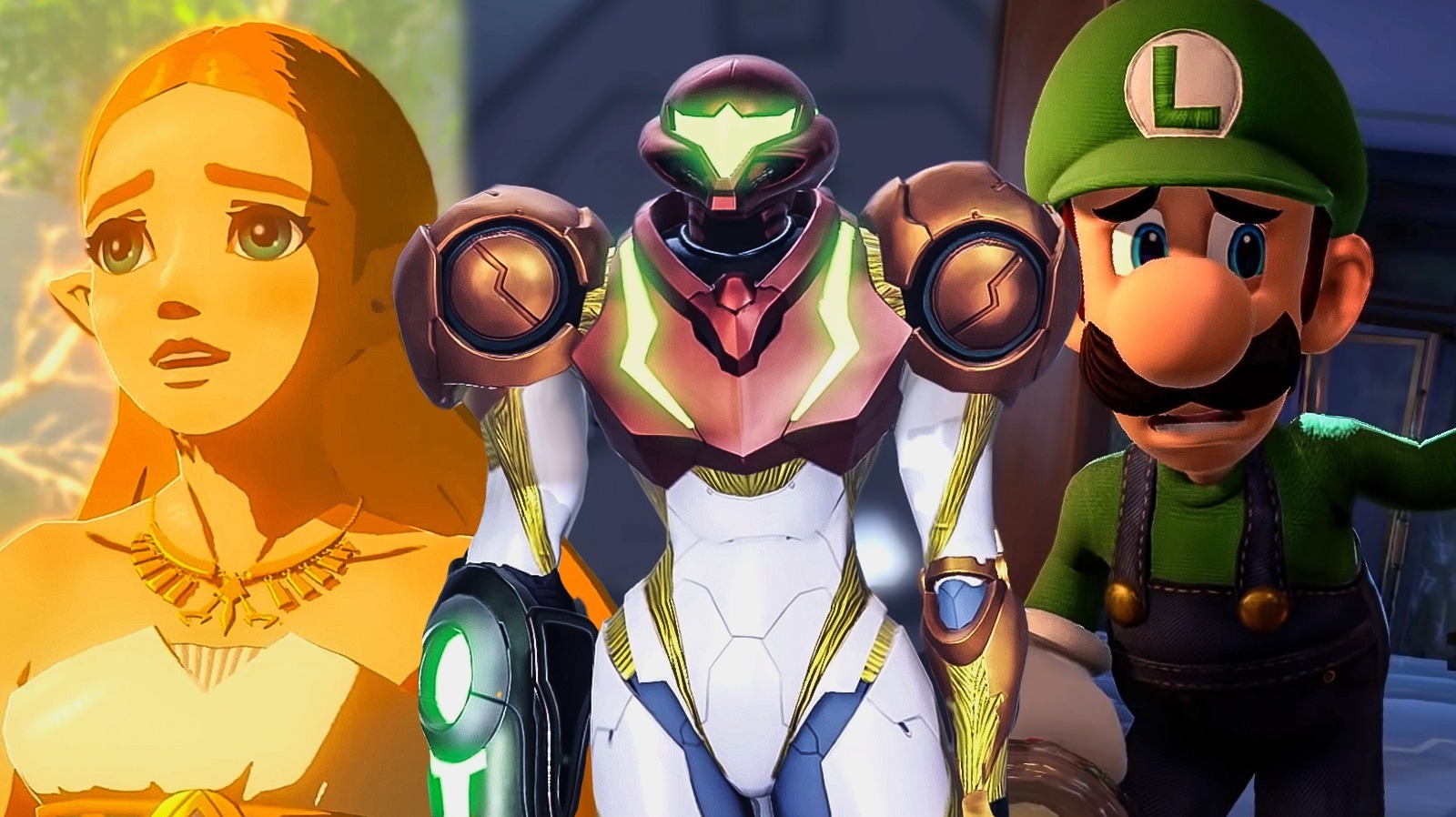 Even before any teasers or sneak peeks were shown of "The Super Mario Bros. Movie," talk of expanding its universe was already happening. In September 2021, Nintendo revealed the movie's voice cast, including Chris Pratt as Mario and Anya Taylor-Joy as Princess Peach. One surprising casting choice was Seth Rogen as Mario's first-ever nemesis, Donkey Kong. In the movie's official trailer, Donkey Kong appears during a scene where he and Mario throw down in front of an audience of Kongs.
However, only two months after Rogen's casting as Donkey Kong was confirmed, the rumor mill alleged that a solo Donkey Kong film featuring Seth Rogen was in development. This would be an obvious choice to follow up "The Super Mario Bros. Movie," given that Donkey Kong was the origin of Nintendo's iconic red-suited plumber. Donkey Kong originated in his self-titled 1981 arcade game, before transitioning to playable character with the 1994 Super Nintendo Entertainment System (SNES) title "Donkey Kong Country," developed by Rare.
The "Donkey Kong Country" series shows a lot of potential for a Donkey Kong-led project. In fact, the game franchise was adapted into a Canadian TV show on Teletoon, which aired from 1997 to 2000, featuring recurring characters from the games like Funky Kong, Diddy Kong, and the villain King K. Rool. Furthermore, the character of Cranky Kong is already confirmed to be appearing in "The Super Mario Bros. Movie" voiced by Fred Armisen, which could lay the groundwork for a "Donkey Kong Country" film.