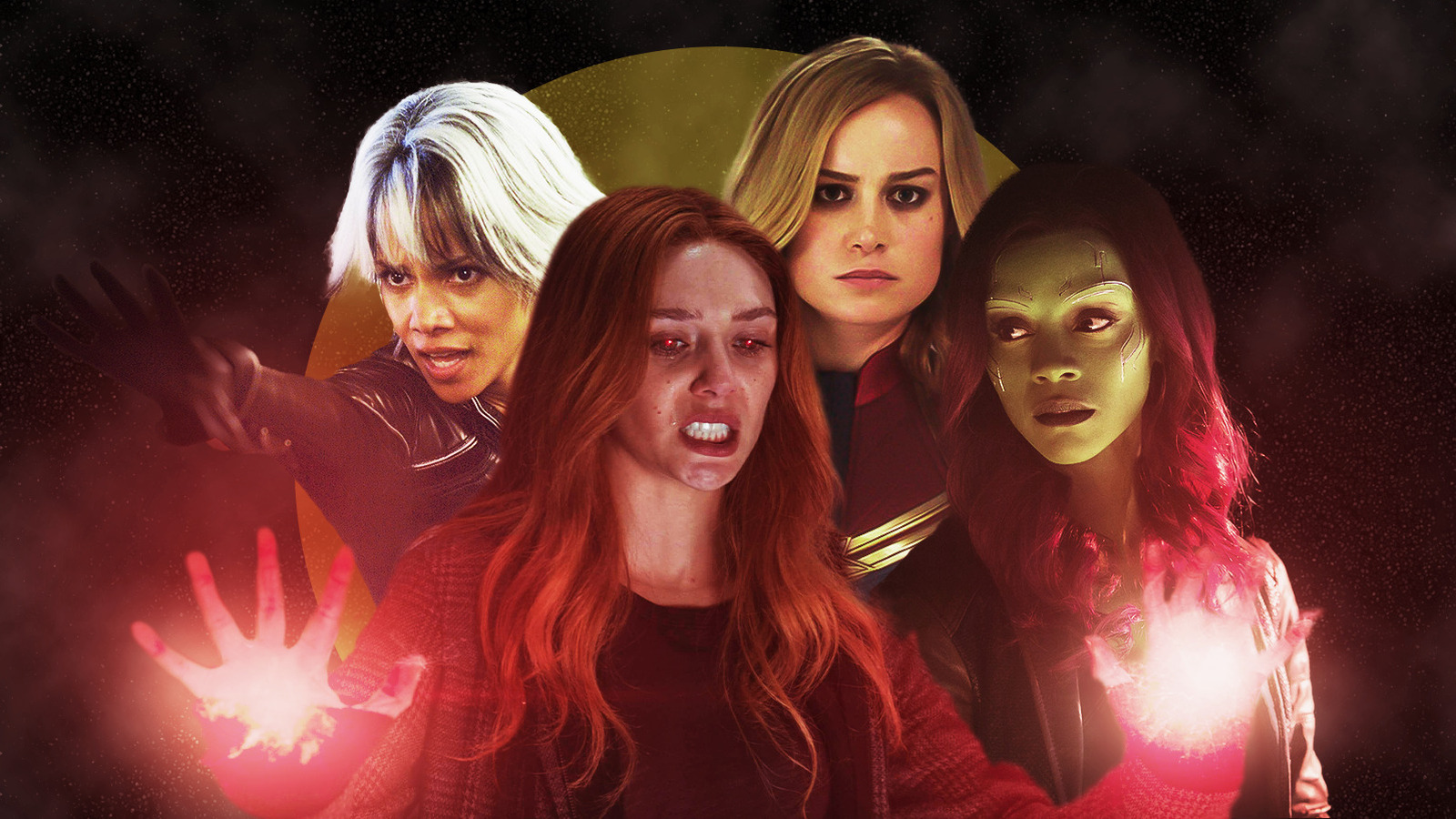 As an Asgardian, Lady Sif (Jaimie Alexander) is naturally stronger, faster, and fitter than any human. She possesses all the god-like qualities of the Asgardian in this respect, with durability above and beyond a human's, bordering on invulnerability.
While not possessed of Thor's ability to harness lightning or the trickster magic of Loki (Tom Hiddleston), Sif is nevertheless an elite swordswoman and warrior, on par with the Valkyrie, and even more skilled than the Warriors Three.
In "Thor: Love and Thunder," Sif suffers severe injuries in battle. Instead of heading into the halls of Valhalla, however, Sif merely loses her arm and goes right back to wielding her sword, this time training the youth of New Asgard. That's resilience.
Also, while it hasn't been explored in the MCU as yet, in the comics, Sif has the power to travel through time and space, a gift that could be extremely useful if she finds her way back into Loki's new world of the TVA — Time Variance Authority — perhaps as more than a looped memory.