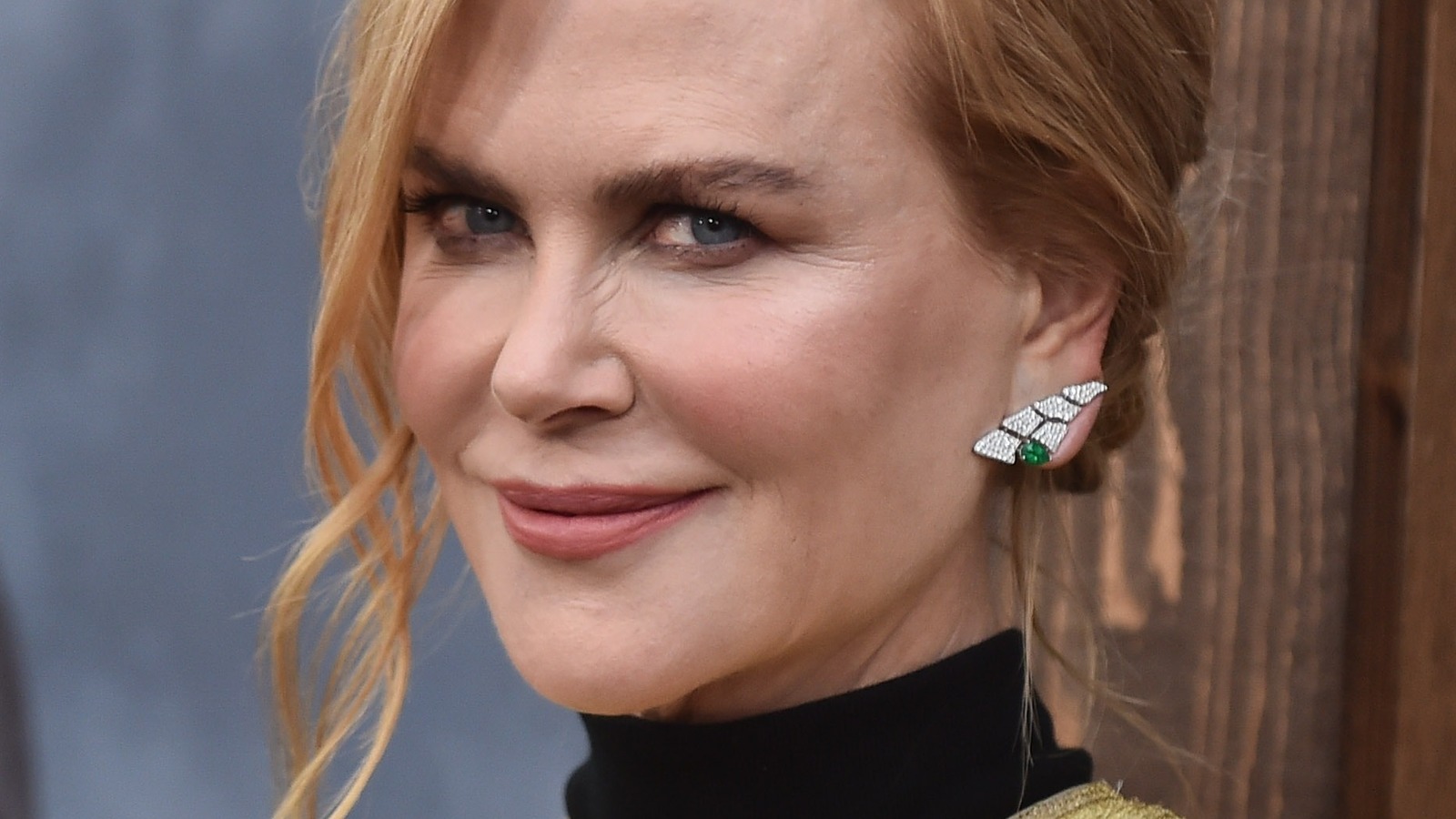 Nicole Kidman's performances over the years have garnered her five Academy Award nominations and one win (per IMDb). She was nominated in 2002, 2003, 2011, 2017, and 2022. She won for "The Hours" in 2003, but more impressive is the fact that Kidman has been racking up nominations consistently through two decades.
On top of her Oscar love, Kidman was also awarded Australia's top honor, the Companion of the Order of Australia in 2007 (via Reuters). The Los Cabos Festival celebrated her acting career with the same honor in 2017 (per The Hollywood Reporter). If you need a fuller list to feel even more in awe, Kidman's other highlights include two Emmy Awards, three nominations, six Golden Globes, and 17 nominations (via IMDb).
"Both a powerhouse performer, spellbinding movie star and accomplished producer, Nicole Kidman has captured the imaginations of audiences around the world throughout her prolific career, delivering complex and versatile performances onscreen," AFI said of Kidman in their announcement. The actress will be joining some legendary company as past winners include names like Mel Brooks, Al Pacino, and Julie Andrews (per AFI).