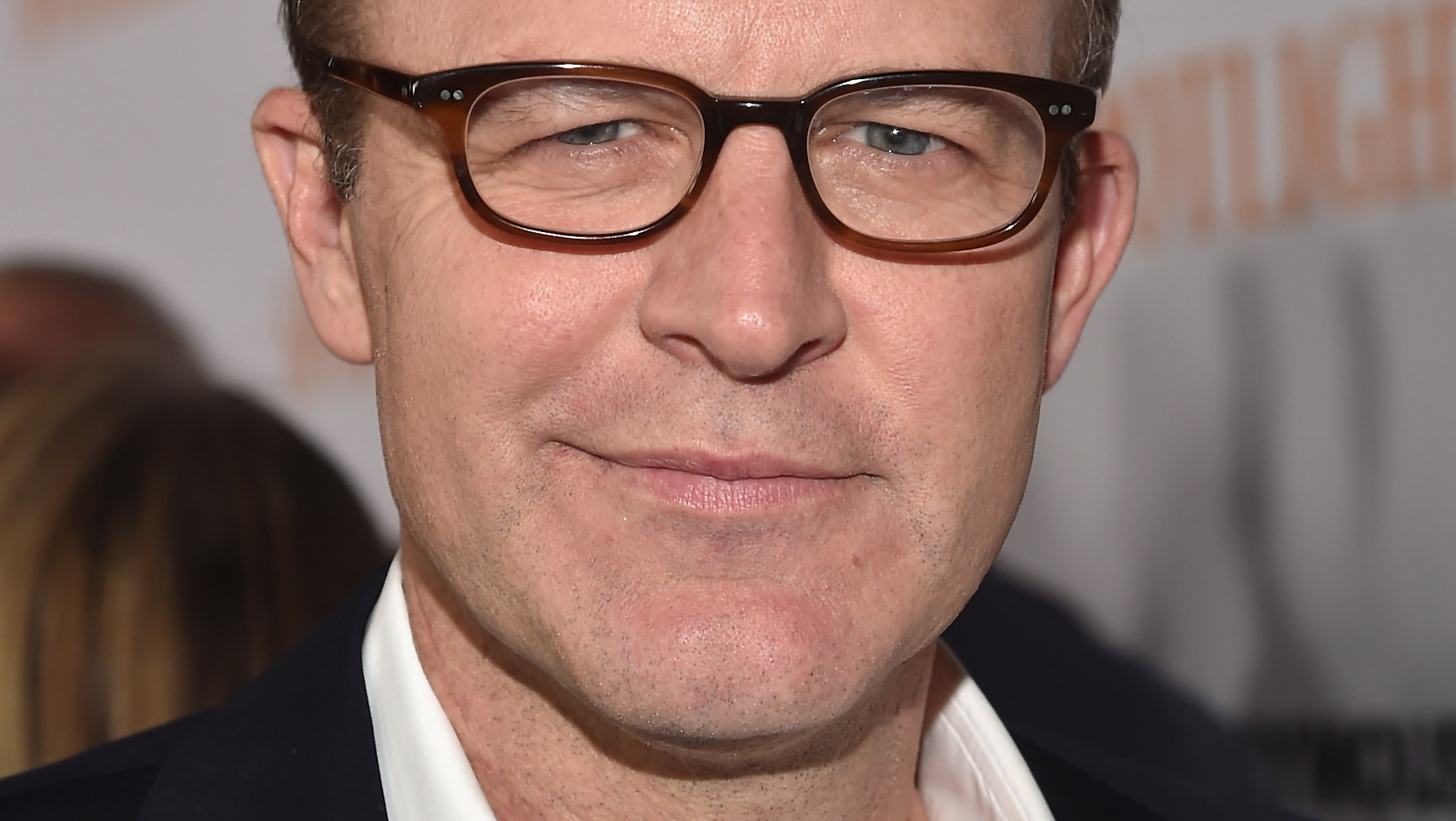 Much of "Alaska Daily" is inspired by the real-life Anchorage Daily News, which, along with the nonprofit ProPublica, dedicated two years to shedding light on sexual violence issues in Alaska — something reporters felt wasn't receiving the necessary media attention. On "Alaska Daily," Eileen Fitzgerald and colleague Rosalind "Roz" Friendly (Grace Dove) similarly attempt to seek justice for grieving loved ones who are given no answers or closure.
In an interview with The Paley Center for Media, Tom McCarthy shared that a show spotlighting the everyday lives of journalists, both in and out of the office, hasn't been done in a long time. He's aiming to "humanize" journalists and give audiences a sense of "who they are, what makes them tick and why they do the work that they do." For example, reporter Yuna Park (Ami Park) is deeply troubled over her story potentially ruining a man's life but feels obligated to tell her community about his corrupt dealings. McCarthy also wants "Alaska Daily" viewers to remember how vital small-town journalism is.
"Journalists are some of the most interesting people I know," he said. "They're incredibly curious, incredibly passionate. They care a lot about the people and the things they're writing about." McCarthy added, "Our country is so big and diverse. To lose that, we lose a very big part of who we are."
According to a report by The New York Times, newspapers have been on the decline for some time. Since 2005, over 2,500 have shut down, with that number continuing to climb. Still, if it weren't for the work of these reporters, vital stories — such as the Anchorage Daily News' revelation that 70 communities in Alaska lack law enforcement — would go untold.