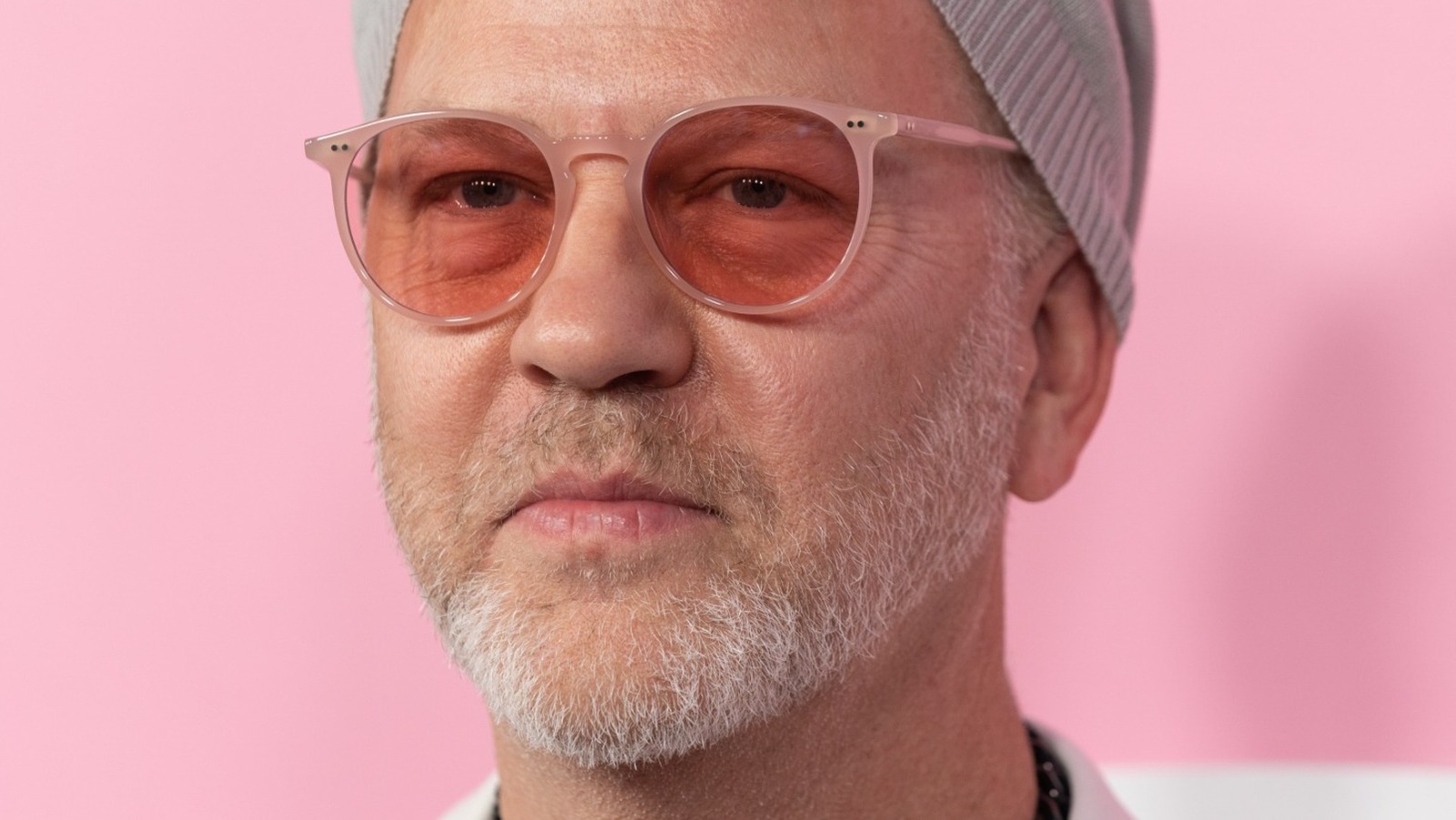 For longtime viewers, not having a cool name like "AHS: Murder House" or "AHS: Coven" is something that they immediately don't vibe with when it comes to Season 11. And they've been letting Ryan Murphy know on social media. 
"Fear City would have been a much cooler title for the season," blasted Redditor u/Whatshappeninfolks in a September 29 discussion thread. "Not crazy about this art direction but I will take whatever crumbs I can get," they said. On that same thread, u/ChiefWamsutta chimed in, "I wanted City of Nightmares because NYC is sometimes called City of Dreams." 
Meanwhile, on Twitter, @TheBGates wrote, "As my friend @Kenton_la said, 'AHS: NYC' is the laziest title ever." User @DylanJoseph95 said, "If the subtitle is NYC I'm not watching …ok I'm going to still watch, but that's a horrible subtitle. Fear City sounds a lot better."
According to FX, "American Horror Story: NYC" will debut on October 19 and drop two episodes every week for the next four weeks after that. Series art posted on the "AHS" social media pages shows people in BDSM-like outfits and sporting spikes all over their bodies. One post, which shows a man on his knees wearing a bondage mask fitted with antlers, ominously says: "Succumb to your primal instincts." Further details on Season 11's theme are still lacking as of this writing.