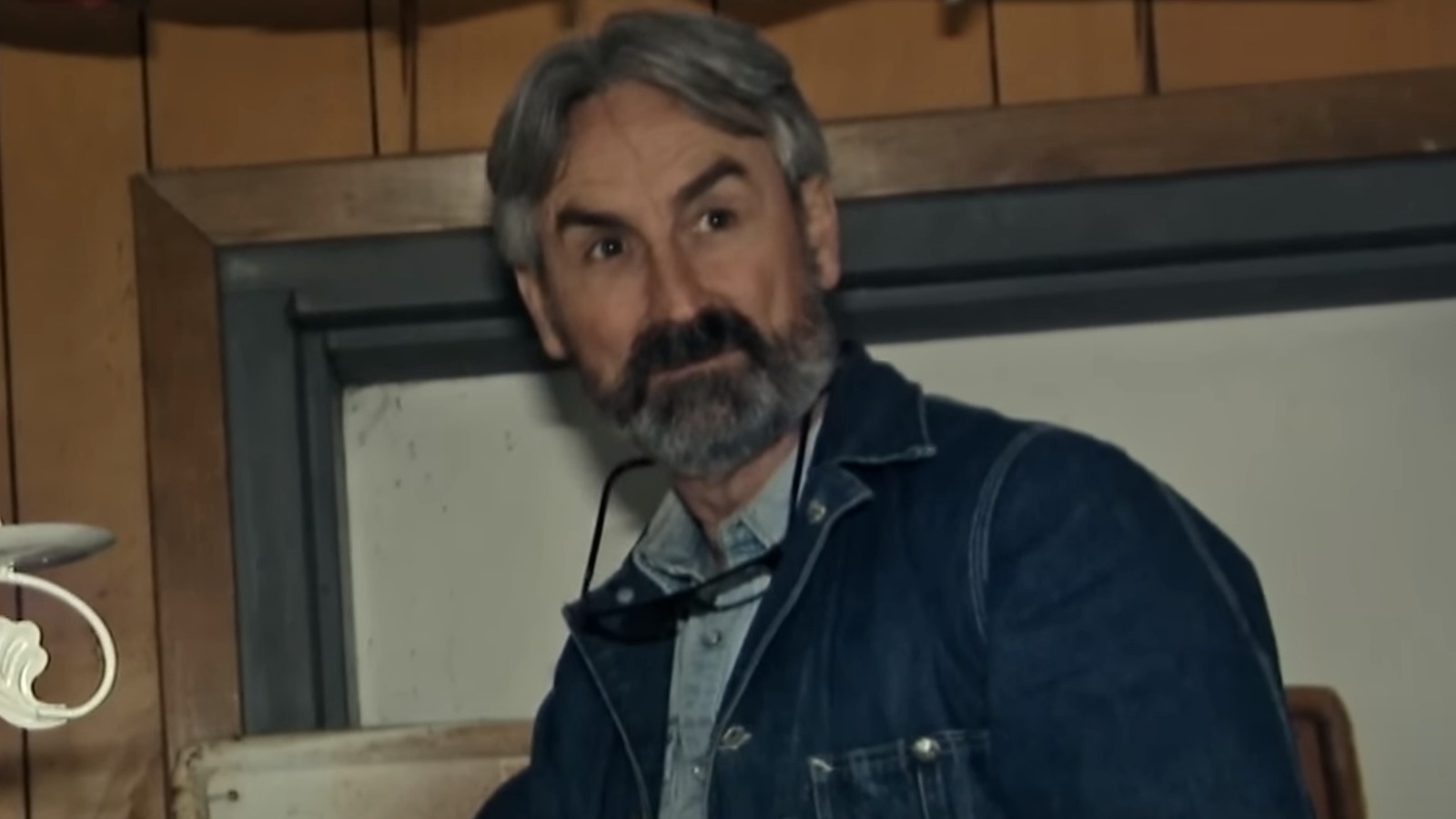 "Murphey's Custom Built Furniture," the sign said. "Upholstery. Furniture. Gifts," it continued. "Lamps, Pictures, Draperies," it went on. "Carpets. Slip covers," it concluded. It wasn't a sign with a lack of stuff to say, but what good sign is?
"It's a cool sign, man," Mike Wolfe told the prospective seller during the "American Pickers" episode "Pool Hall Picking," "but the subject matter's not that great." It's a classic furniture sign buyer's tactic — try to convince the owner that what you actually want is a sign that's for something besides furniture, letting the proverbial line loose before you reel 'em back in.
And reel 'em back in, he did. Wolfe went on to extoll the many virtues of the furniture sign, calling it "reverse-painted," "heavy," and "seafoam blue." Asked by the owner if he'd make an offer, Wolfe threw out $300, prompting a handshake and the transfer of ownership of one furniture sign.
Would Mike Wolfe have paid more for a sign advertising oil or gas? He certainly claimed that he would have, but he may have been pulling the owner's chain. "Always leave them thinking that they got a generous offer on their furniture sign," that's the "American Pickers" motto. Maybe.