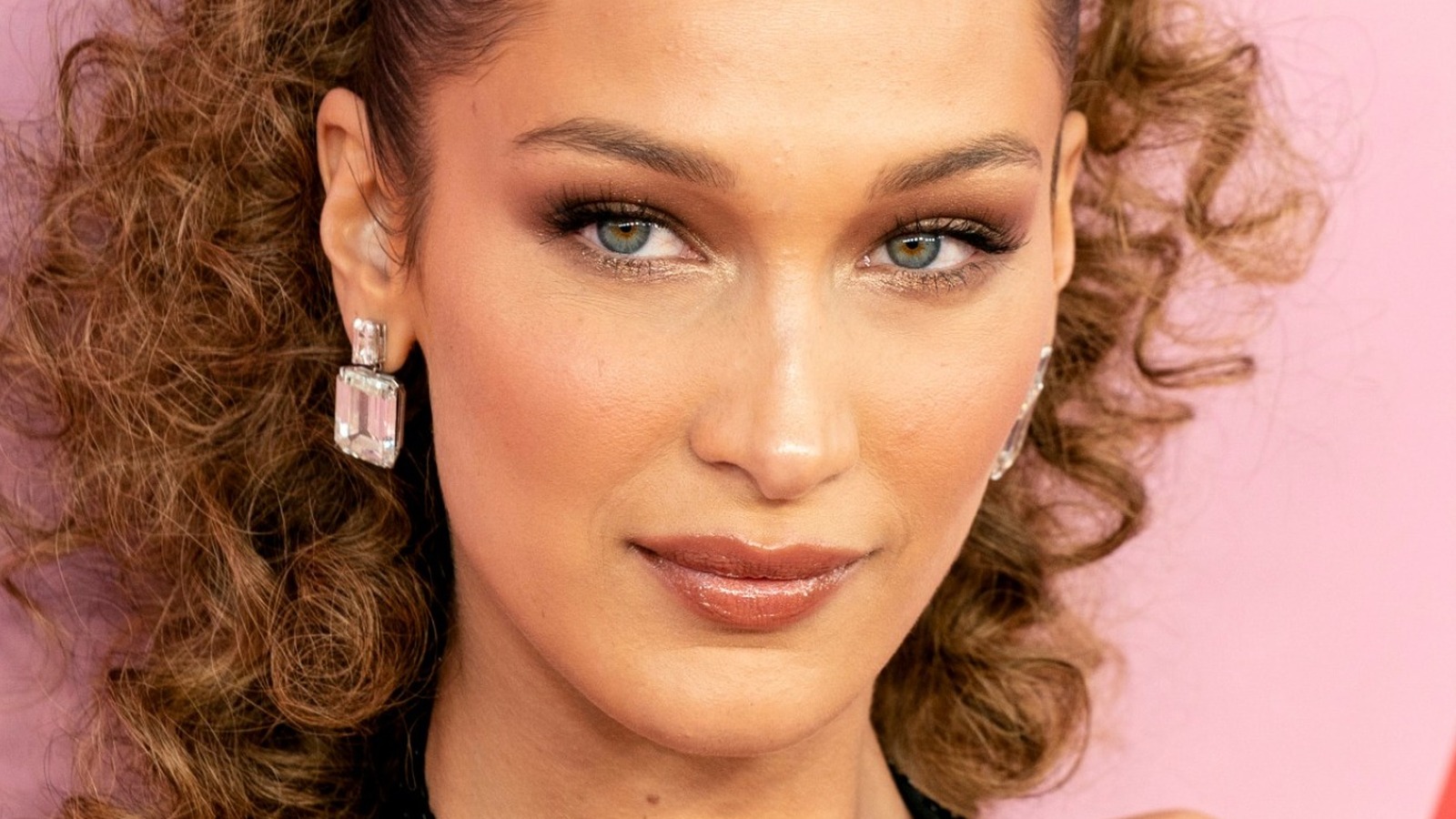 It's no coincidence that Bella Hadid was able to blend so well into the alchemy of "Ramy" in her appearance as Lena. Prior to stepping onto the set of the beloved Hulu show, Hadid became close pals with Ramy Youssef.
The deets on the evolution of the friendship were revealed in August 2022, in a profile of Hadid and Youssef written by Sarah Hagi for GQ. The profile reveals that the two first met when Youssef emailed Hadid "out of the blue" to ask if she'd be interested in making a guest appearance on the show. Youssef may have been motivated by the fact that the two already shared an "overlapping network of friends and creative confidants," owing in part to both Hadid, who is of Palestinian descent, and Youssef, who is Egyptian-American much like his "Ramy" character, being Muslim. Not only is Youssef friends with Hadid's brother Anwar Hadid, but the two also had Sudanese-Canadian musician Mustafa the Poet as a friend in common.
So Youssef sent the email, and, after discussing the idea further in a lengthy Zoom convo, Hadid excitedly agreed. "I was like, this is perfect," the superstar model told GQ. "We hadn't even met before, but I had a feeling it was gonna be kismet." Sure enough, kismet seems like just the word to describe Hadid fitting right into the "Ramy" cast despite her lack of prior acting experience.