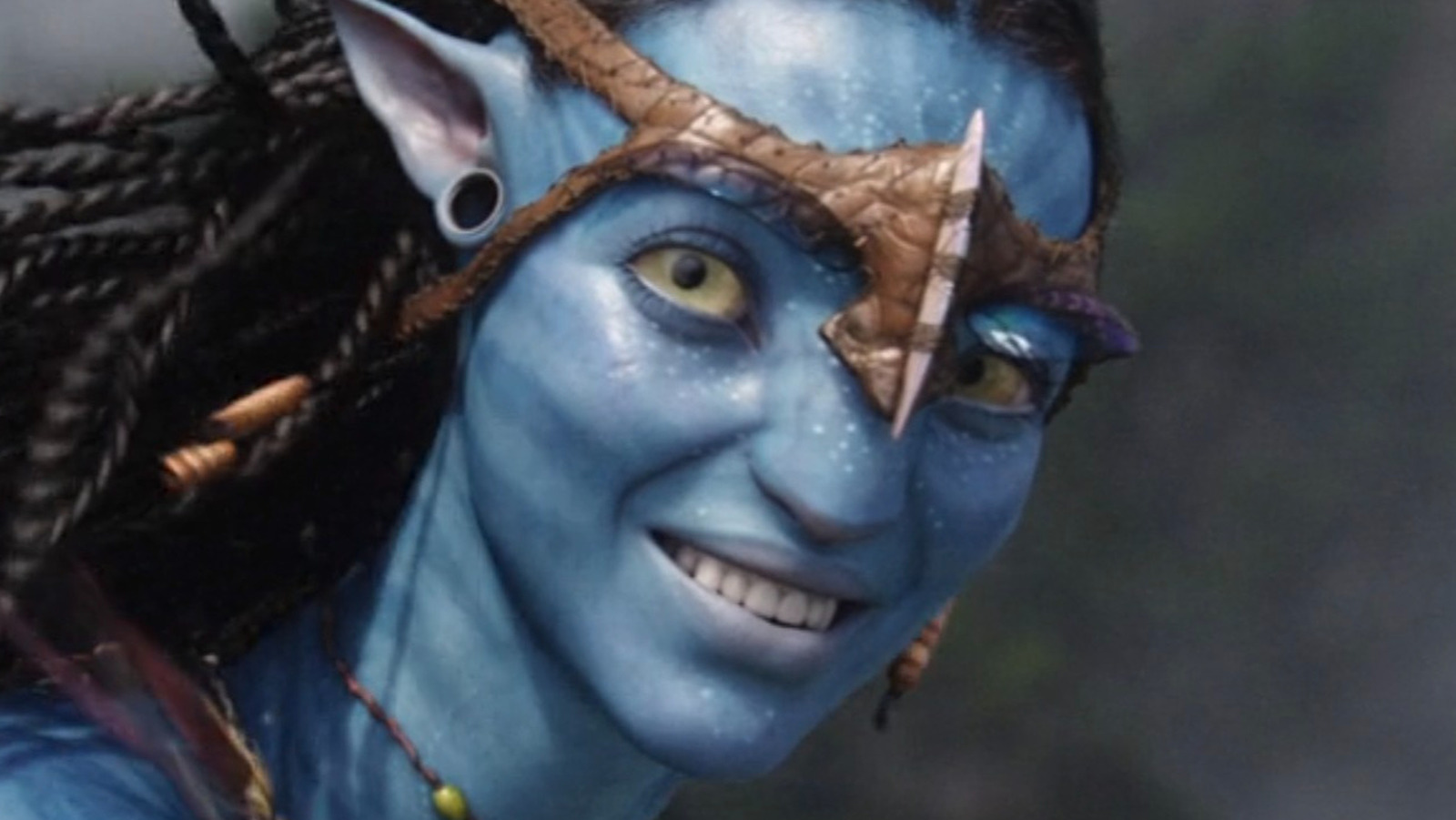 It's hard to imagine what was going through Jake Sully's (Sam Worthington) head when he first arrived on Pandora. But what would you suppose happens if the opposite occurred — what if a Na'vi came to Earth?
It's looking like one of the franchise's future installments could answer that. During a press event for "Avatar: The Way of Water" (via Gizmodo), producer Jon Landau shares what fans might see in the not-yet-confirmed fifth "Avatar" film, saying, "I wasn't going to talk about it, but … In movie five there is a section of the story where we go to Earth. And we go to it to open people's eyes, open Neytiri's [Zoe Saldaña] eyes, to what exists on Earth."
The "Avatar" franchise has so far showcased a battle between good and evil, but it appears that a fifth film could present a more morally ambiguous scenario seen through the eyes of one of Pandora's greatest warriors. Landau continues, explaining, "Earth is not just represented by the [Resources Development Administration] … not all humans are bad. Not all Na'vi are good. And that's the case here on Earth. And we want to expose Neytiri to that."
With "Way of Water" more than exceeding box office expectations, Cameron and company are gearing up for the currently untitled third installment set to hit theaters in 2024, with plans to release the fourth and fifth films in 2026 and 2028, respectively (via Variety).