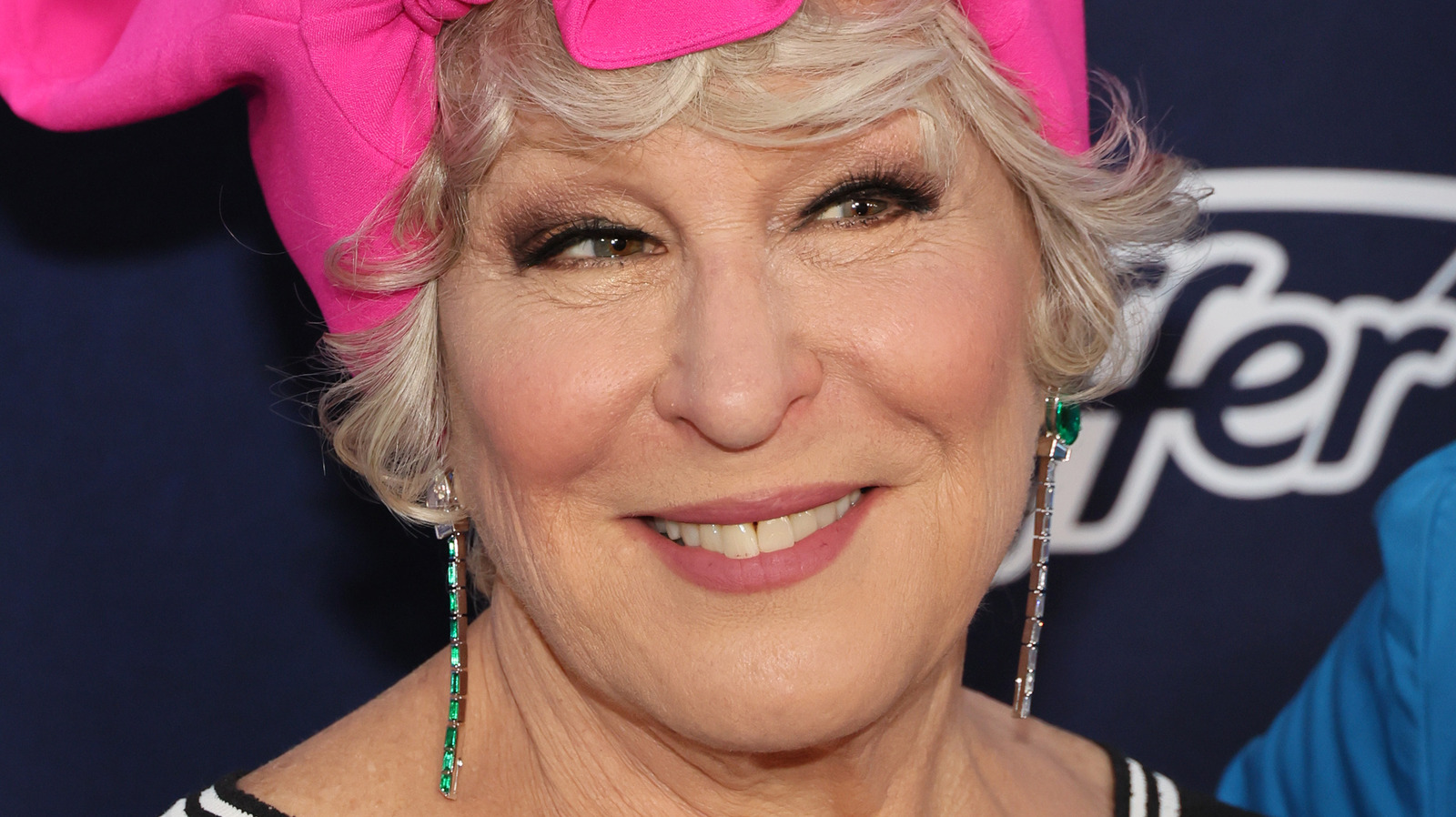 For those unfamiliar, "First Wives Club" stars Goldie Hawn, Diane Keaton, and Bette Midler as longtime college friends Elise Elliot-Atchison, Annie MacDuggan-Paradis, and Brenda Morelli-Cushman, respectively. When they reunite at the funeral of their friend, they're alerted to the fact that all of their ex-husbands had taken advantage of them. With that, they take it upon themselves to exact revenge. Overall, "First Wives Club" performed ok at best in a critical sense, though it made a boatload of cash at the box office. Therefore, one has to wonder why didn't it get a proper sequel.
As Bette Midler told People in 2022, gender biases hurt the chances of "First Wives Club 2" getting made. "There were political reasons they didn't want to do that again. And it always broke my heart," she said, adding, "When women have hits, it's a fluke. But when men have hits, isn't it great? At least that's what they told us on 'First Wives.'" Goldie Hawn corroborated this claim in an interview with AARP, touching on the financials of such a film. Despite the name value of the three lead actresses and the runaway success of the original, the studio offered them disappointing salaries to make the sequel.
Sadly, a couple of frustrating factors ensured a second "First Wives Club" film didn't come to pass. That's not to say it can't happen in the future, but if the modern studio landscape is similar to how it was when the sequel was pitched, it's still highly unlikely that it'll happen.