Share and Follow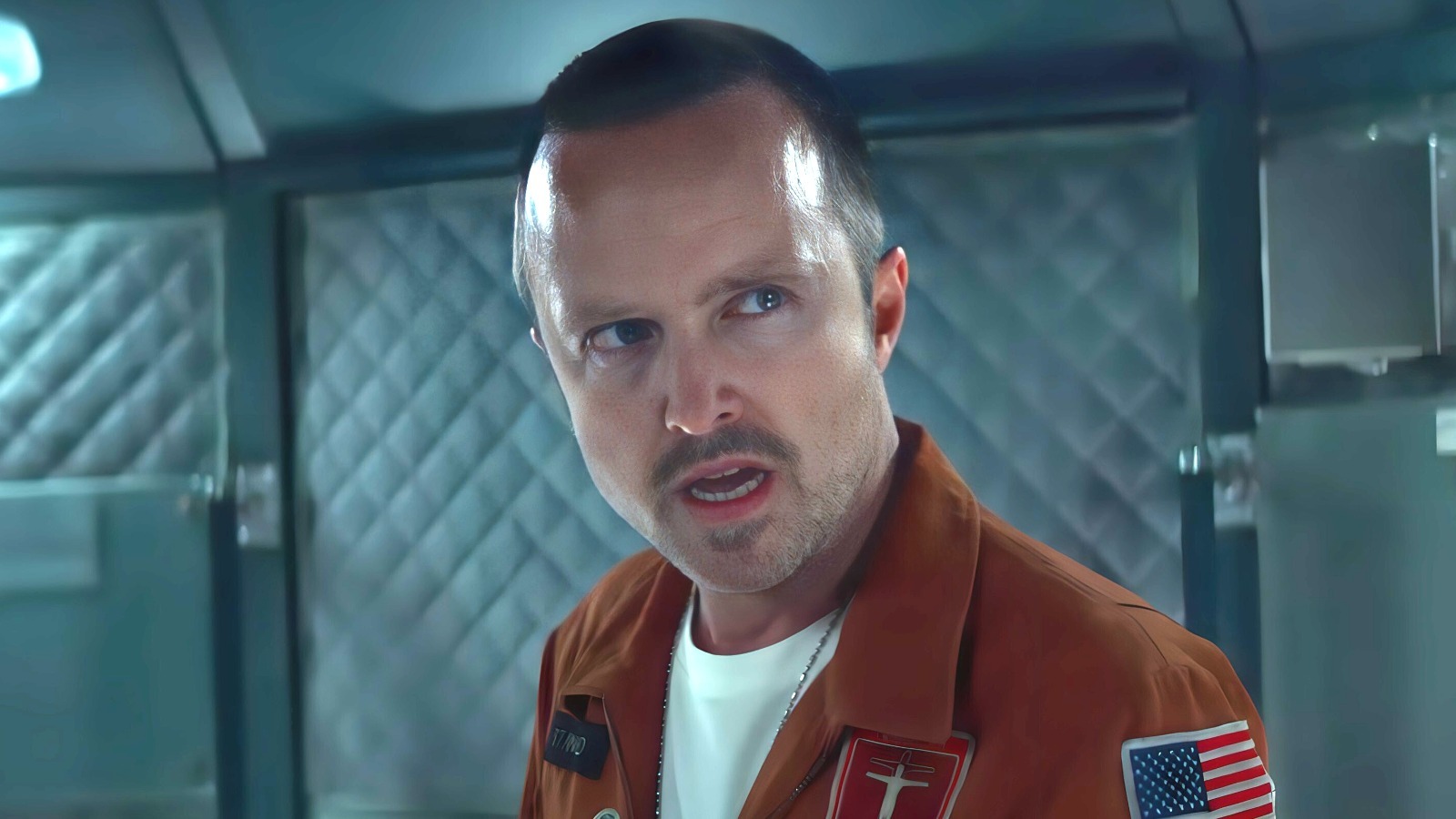 The new "Black Mirror" Season 6 trailer unleashes a fresh batch of terrors upon the viewer from its very second. Instead of the customary Netflix "N" logo, it opens with a very similar-looking "S," which turns out to be the logo of a fictional, Netflix-style streaming service called Streamberry … which features some worryingly personalized content where a famous actress plays a barely fictionalized version of the viewer. 
The five episodes — or films, as the trailer puts it — of "Black Mirror" Season 6 are the streamer-centric "Joan Is Awful," a documentary-making nightmare called "Loch Henry," the space-themed, Aaron Paul-starring "Beyond the Sea," movie star mystery "Mazey Day" … and a "Red Mirror" spin on the usual "Black Mirror" theme, called "Demon 79." 
Loss of control seems to be the central theme in the short clips we see, but as per usual, we likely won't find out what these stories will truly be about until "Black Mirror" Season 6 arrives on Netflix on June 15.
Share and Follow