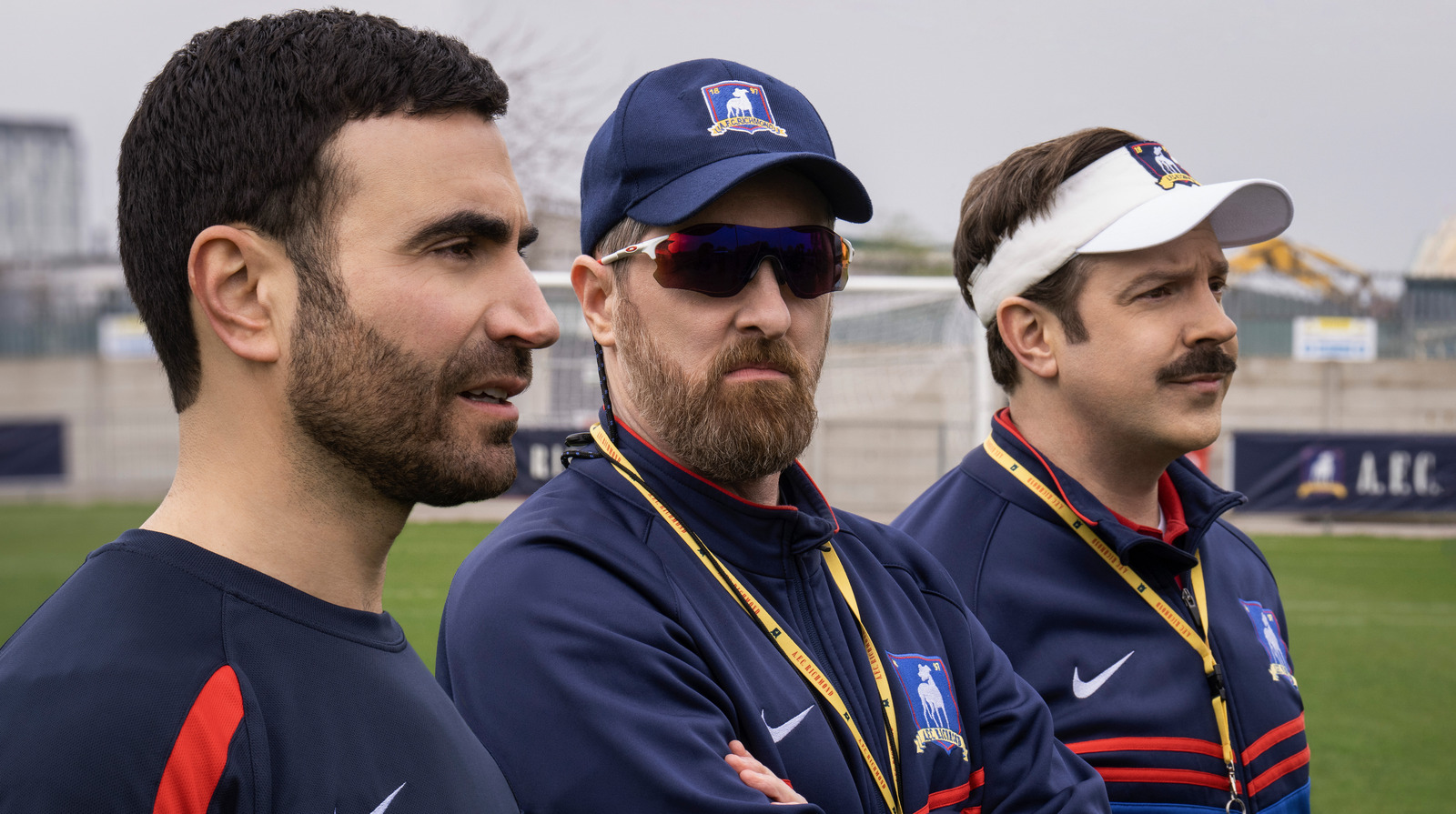 Though we know today that "Ted Lasso" has become a bona fide hit and one of the most in-demand shows on Apple TV+, the stars of the show weren't always so sure that they'd get to continue the series. Brett Goldstein revealed that he and Jason Sudeikis weren't even sure they'd get a second season.
"Me and Jason, on the last day of Season 1, were like, 'Well, no one will probably watch it, but we had a nice time,' the actor recalled. "'Like, we did a thing.' In Season 2, when we filmed at Wembley Stadium, and we had f***ing Wembley Stadium to ourselves, there's a scene, you've seen the scene where we all walk out into the stadium and are all looking around, Goldstein went on. "That was real. People cried. It was really quite powerful."
Being that fans often find themselves getting emotional while watching "Ted Lasso," they will no doubt find the cast's real-life reaction to this moment insanely relatable. Furthermore, with Season 3 currently airing, viewers can likely look forward to even more tear-inducing moments as the beloved series continues on Apple TV+.