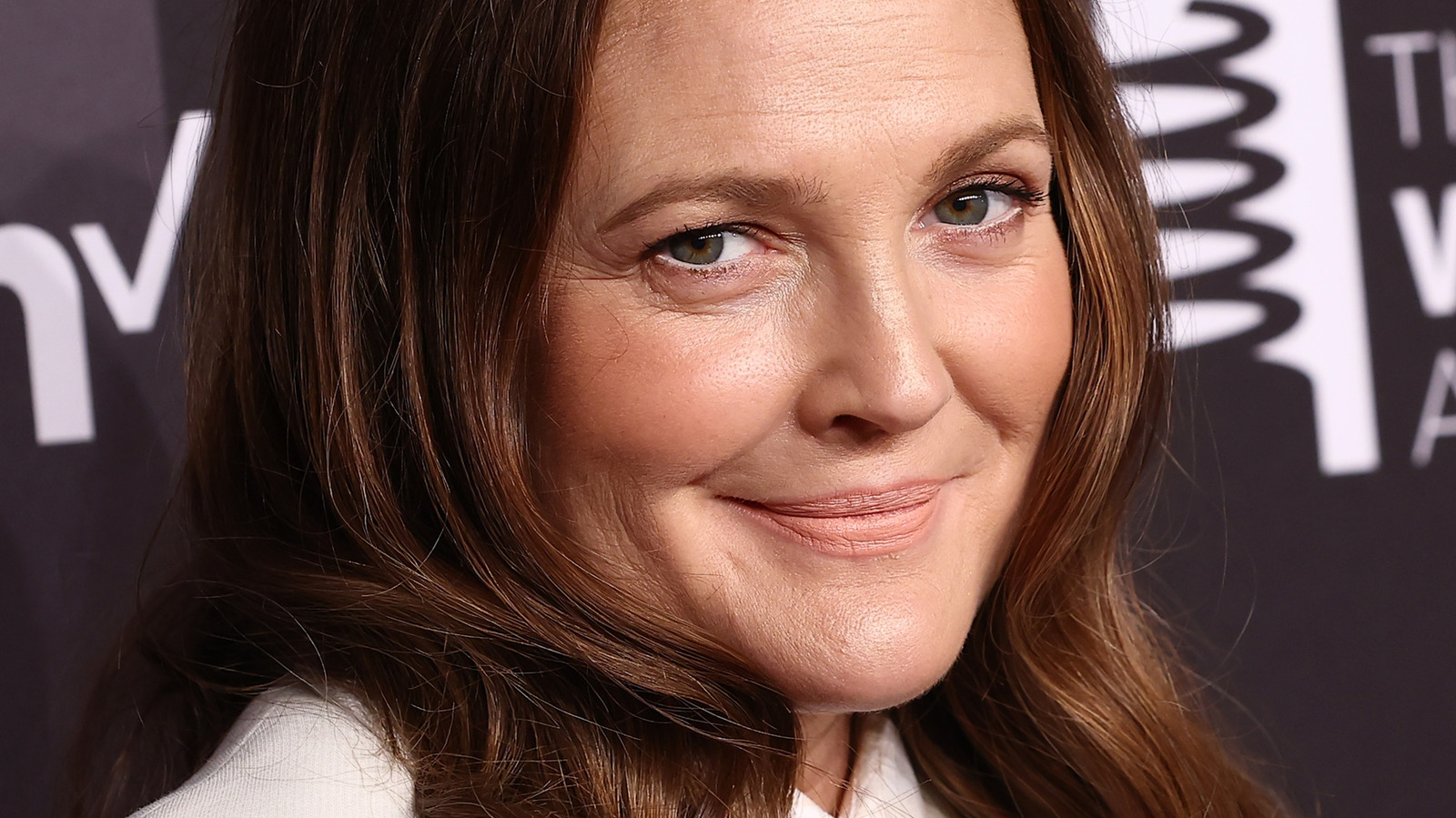 Drew Barrymore's "M3GAN" dance floor choreography turned up both on her Instagram feed and during an episode of the actor's eponymous "Drew Barrymore Show." In the clip, Barrymore's co-host Ross Mathews watches in concerned confusion as Drew goes into her death-droid steps. In the film, the dance eventually ends with M3GAN carrying out one of her grisly killings.
In the run-up to her move-for-move imitation of the now-famous "M3GAN" dance on her show, Barrymore, totally in character as the killer doll, interviewed guest Allison Williams about her role in the flick and the movie's spectacular performance at the box office. At one point, Bot-Barrymore asked Williams "How did you know that this movie would be such a hit? It just broke $100 million at the box office." Responding to the host as if she was, in fact, the robotic M3GAN, Williams patiently explained, "Obviously, M3GAN, we never know how these things are gonna go, but you can hope for a certain outcome."
While the interview marked the end of Barrymore's dance moves this go around, it is possible we will see Barrymore — and other talk show hosts — break out their "M3GAN" moves again, as the "M3GAN" sequel has already landed a January 2025 release date.