Share and Follow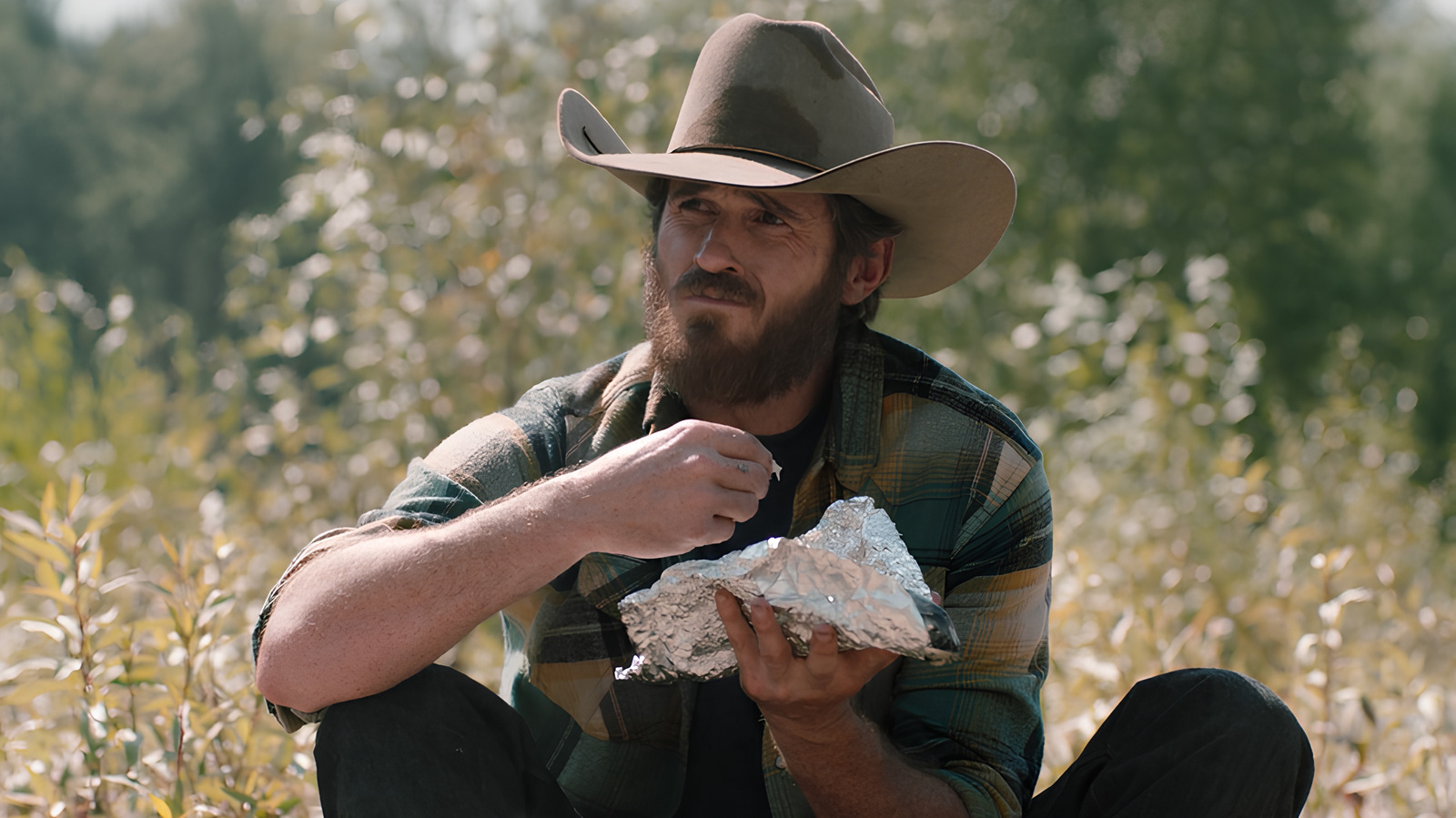 "Yellowstone" fans may not have been able to truly mourn Lee, who was essentially a stranger, but his death was a real gut-punch to Kayce (Luke Grimes), the prodigal Dutton son. Indeed, Lee's death was a primary factor in Kayce's choice to stick around closer to home, thus entangling him in the ranch's web, for better or for worse.
"Fairly certain he was meant to be used as a plot device to further Kayce's initial arc," wrote u/Lucian_Cisterna. U/kikijane711 added, "He was a catalyst & device. We didn't need to get to know him. Heir apparent dies so younger guilt ridden brother rejoins the fold & Beth has to stay around."
Lee's death certainly shapes the events of "Yellowstone," but fans tend to agree that it is odd how little he is mentioned in ensuing seasons, despite a couple of flashback appearances. "He's not even an afterthought," pointed out u/DylanCampbell03. "I feel like he should definitely be talked about more." Another user noted how Lee is even missing from family portraits.
Lee's absence in later seasons — both from anecdotes and physical memorabilia — is one of many "Yellowstone" plot holes that fans take issue with, including a Chekhov's bomb from Season 2 that never went off.
If anyone wishes Lee had stuck around longer, it was Dave Annable, who wished he could have been a bigger part of the on-set camaraderie. He did, however, get to team up with Taylor Sheridan again on "Special Ops: Lioness."
Share and Follow