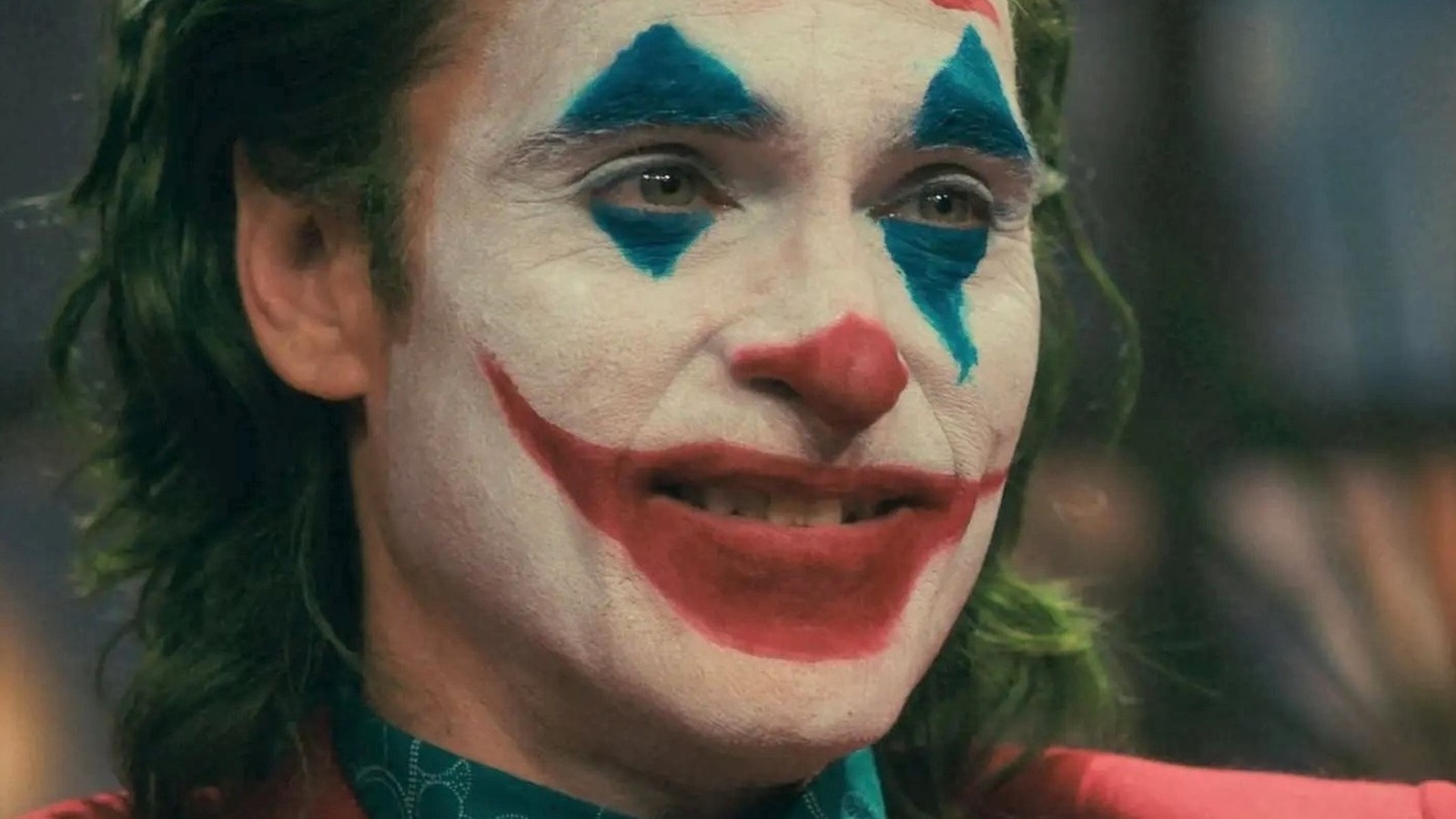 Let's be honest, here: Music Meister isn't going to win the "Coolest Batman Villain" award any time soon. A flamboyant super-criminal who can hypnotize people with his singing, the mysterious character carries a weaponized microphone baton, and often changes costumes to reflect the music style he's utilizing. In other words, his powers are custom made for a musical setting.
Even if you don't count his obvious usefulness in a musical, Music Meister has the potential to be a fantastic "Joker: Folie à Deux" character. For one, he's a fresh face. Per Comic Book, he's primarily known for his appearance in the "Batman: The Brave and the Bold" animated series, where he's voiced by Neil Patrick Harris. In fact, Music Meister was only added in the official comics canon in 2022. Despite this, he's not the kind of absurd villain who would never work in a live action setting. In fact, he's already appeared in both "The Flash" and "Supergirl," as portrayed by "Glee" and "The Assassination of Gianni Versace: American Crime Story" star Darren Criss.
Since Music Meister is a relatively little-known character, the makers of "Joker: Folie à Deux" could shape him however they see fit, and reimagine his character and power set to fit the more grounded "Joker" universe. What's more, since the character is essentially a walking musical episode, his very presence would justify every single song-and-dance number the movie may feel like including.