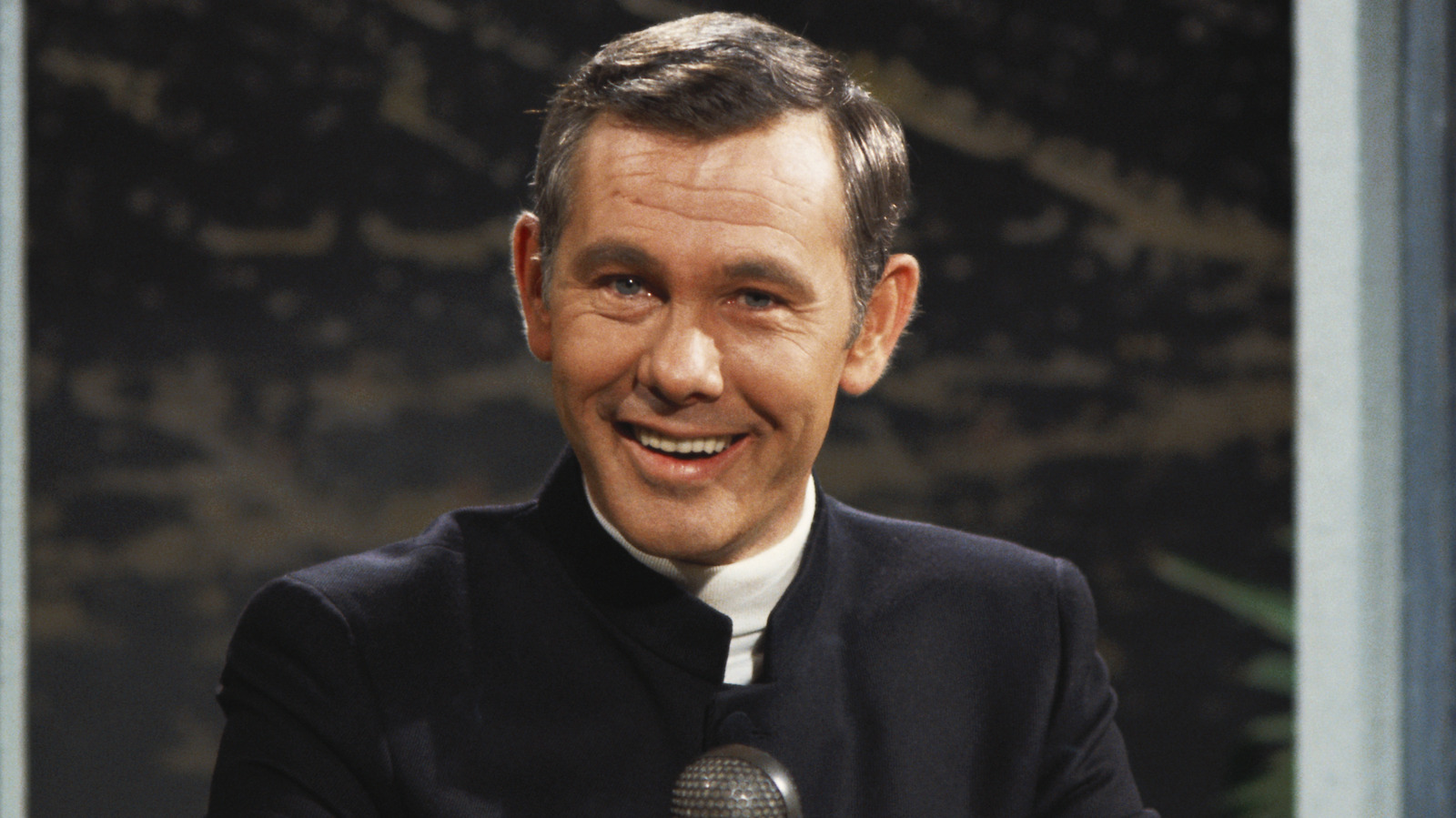 Johnny Carson died from emphysema in 2005 at the age of 79. Private until the end, Burt Reynolds shares in his memoir that Carson didn't want a memorial service upon his death, but that didn't stop the world from mourning the loss of the king of late night. While Carson was surely celebrated for his pioneering and storied showbiz career, it wasn't until after his death that another cause to celebrate Carson was publicly revealed. 
Before his death, Carson set up a massive personal trust and IRS documents obtained by The Smoking Gun in 2010 revealed that the John W. Carson Trust gave $156 million to the John W. Carson Foundation, also known as the Johnny Carson Foundation. Henry Bushkin, Carson's former attorney, believes the bulk of Carson's estimated $500 million fortune went to his estate and trust after his death.
Over the years, the Johnny Carson Foundation has donated millions of dollars to various organizations, including Children's Hospital of Los Angeles, the Los Angeles Free Clinic, and Planned Parenthood. Carson's alma mater, the University of Nebraska-Lincoln, home to the Johnny Carson School of Theatre & Film and the Johnny Carson Center for Emerging Media Arts, also received funds. The Johnny Carson Foundation has gifted millions in scholarships for students and endowments to further support the school's scholarly endeavors.