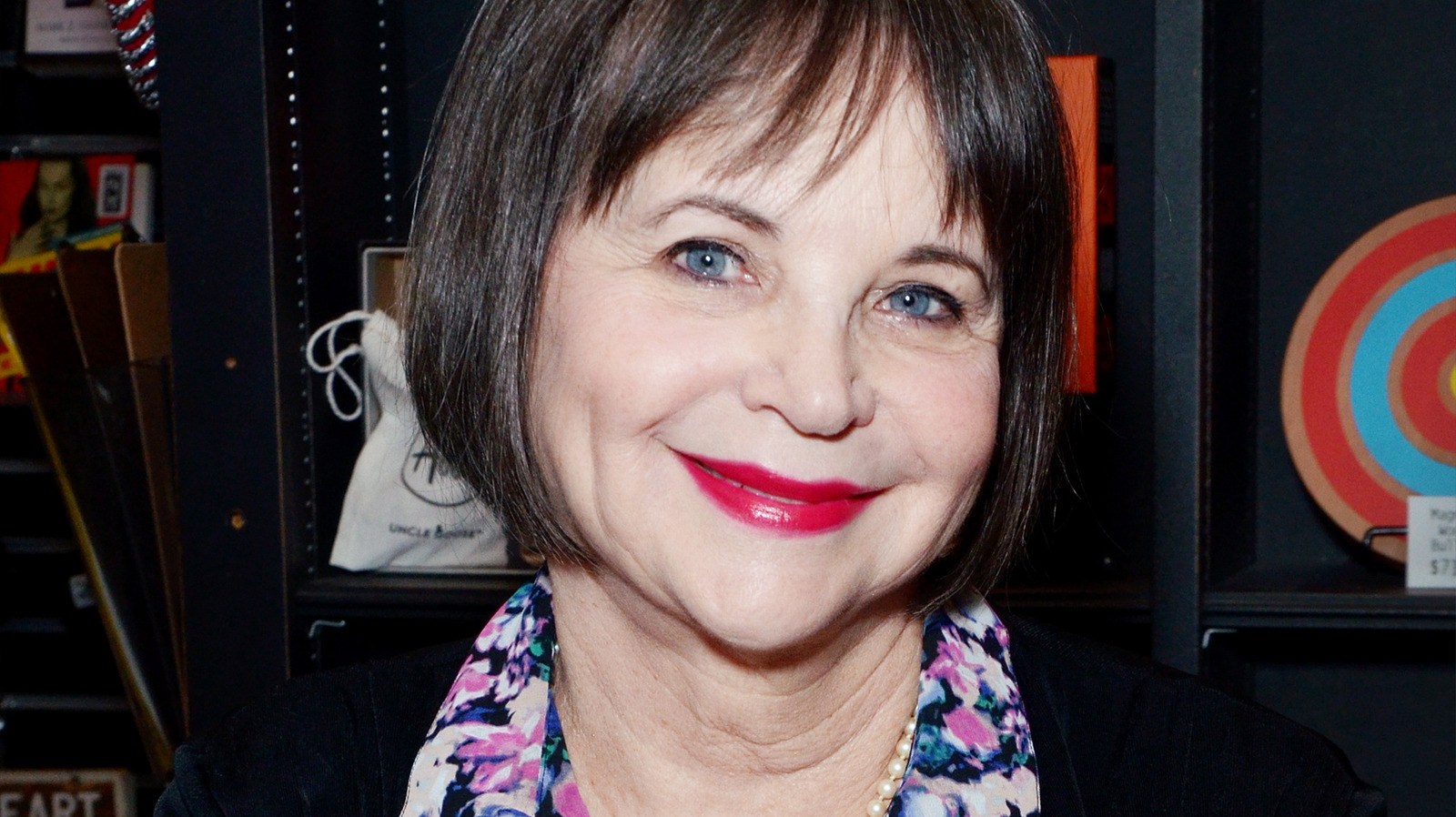 While Laverne and Shirley made many people laugh, it was their friends Lenny Kosnowski (Michael McKean) and Andrew "Squiggy" Squiggman (David L. Lander) who always brought extra laughs to help elevate any comedic situation that came their way. McKean tweeted a memory from Season 1 of the hit comedy. "I'm offstage waiting for a cue. The script's been a tough one, so we're giving it 110% and the audience is having a great time. Cindy scoots by me to make her entrance and with a glorious grin, says: 'Show's cookin'!' Amen. Thank you, Cindy," he wrote.
In Season 6 of "Laverne & Shirley," the best friends leave Milwaukee and head to Hollywood, where they meet interesting new characters, including stuntman Sonny St. Jacques, who was played by NFL-star-turned-actor Ed Marinaro. "So sad to hear of the passing of Cindy Williams. Very talented actress who I had the pleasure of working with. RIP," Marinaro tweeted.
Meanwhile, Yvette Nicole Brown recalled the time that she spent with Williams on the set of "The Odd Couple" reboot, which would also guest star Penny Marshall's brother Garry Marshall. Williams played Vivian in Season 3, Episode 4, "Taffy Days." "When I was blessed to meet her on the set of 'The Odd Couple' she was as lovely as I always imagined she'd be," she wrote.