Share and Follow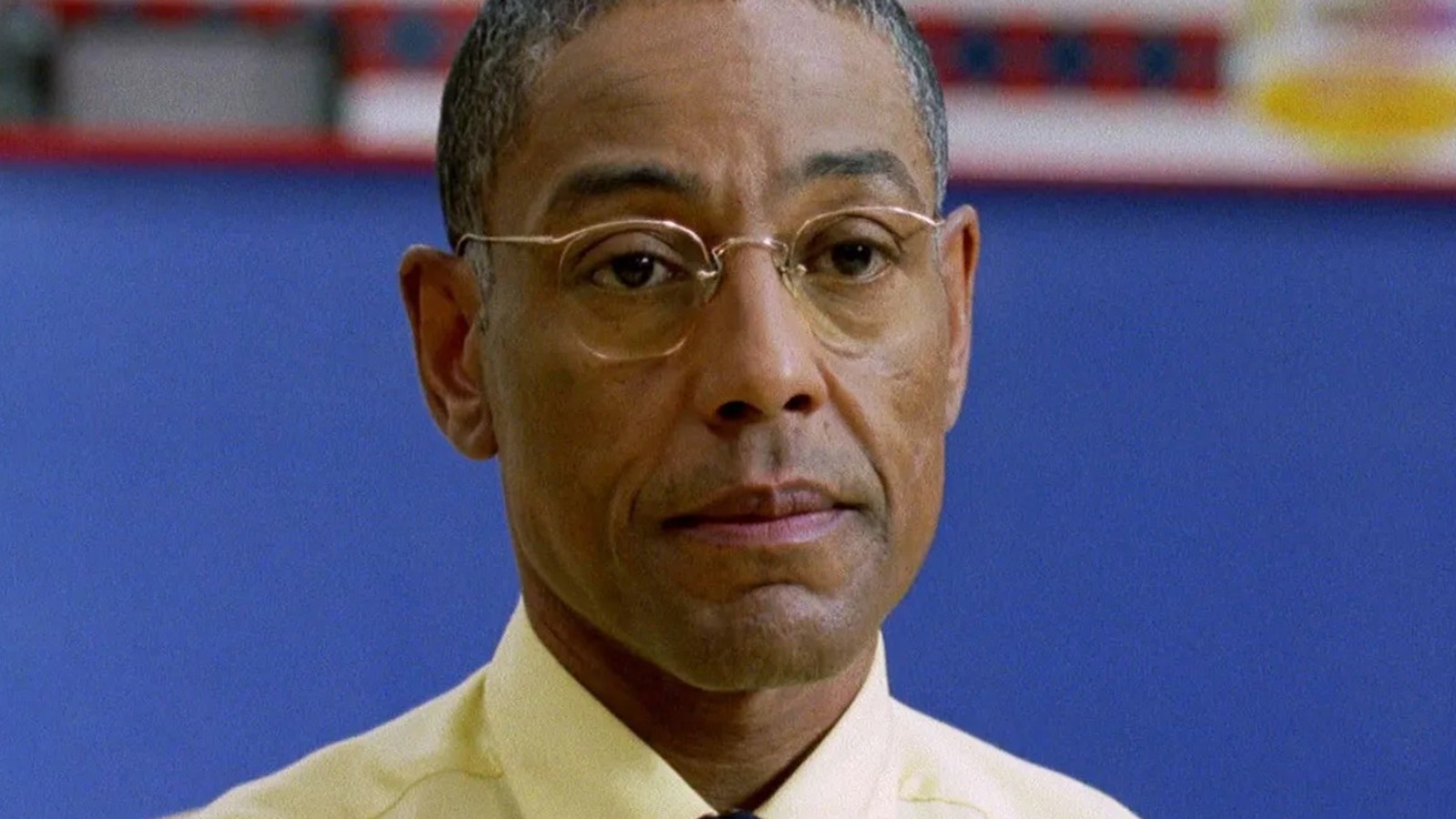 As one of the main antagonistic forces in the "Breaking Bad" franchise, Gus Fring is an intense character. Thus, as one could imagine, performing the role was no easy feat for Giancarlo Esposito, though he undoubtedly nailed it each and every time cameras started rolling. As if it wasn't difficult enough to get into the headspace of the cold and calculating Fring, the actor has admitted that his "Better Call Saul" Season 4 ankle injury made slipping into the character he'd played for years at that point unexpectedly difficult.
Esposito told The Hollywood Reporter, "The problem for me was to be able to heal enough to not be thinking about my ankle and be thinking about what the scene is about." He goes on to explain that when he's on set, he's all business. No bragging about his past roles, no discussing the latest sports game. He just wants to get into the mind of his character and deliver the strongest performance possible. Suffice to say, despite the broken ankle, Esposito turned in some solid work as Fring per usual.
Even with a serious injury, Giancarlo Esposito made Gus Fring a highlight of "Better Call Saul" Season 4. All it took was some strong acting on his end and a touch of visual trickery on the part of the crew to bring his scenes to life.
Share and Follow