Share and Follow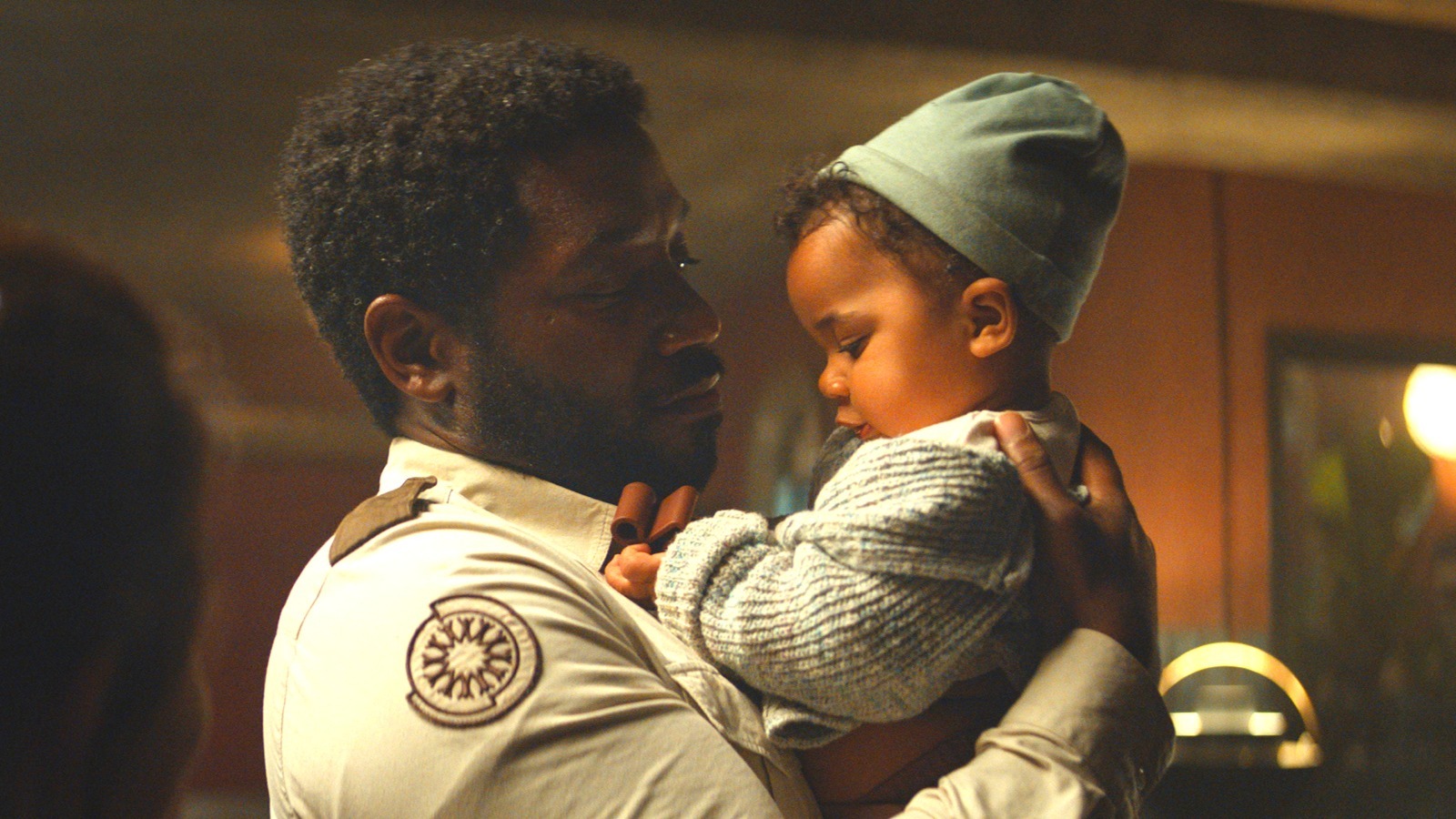 Gloria's revelation about the silo's birth control rules explains why Allison (Rashida Jones) was also denied the right to have a child at the start of Season 1. Her birth control was kept in, but she was led to believe that it'd been removed. However, Allison was curious about uncovering the underground society's secrets, and the powers that be knew that.
Furthermore, Gloria and Allison's cases indicate that the silo's upholders of the status quo lie about removing birth control to give people false hope. After all, the desire to start a family is a powerful tactic for keeping people in line, and potential Flamkeepers are less likely to rebel if they know their parenting privileges will be denied. Elsewhere, the series has shown that falling in line has its advantages, as the obedient families inherit the silo's authoritative jobs. Family is a big deal in this world, but not everyone has the right to start one.
Of course, forced birth control is essentially the governing body's way to control the population. By preventing more people from being born, they hope to stop future rebels from overthrowing the regime. However, recent episodes of "Silo" have revealed that the citizens are growing more unsettled by the day, and another rebellion seems inevitable.
Share and Follow