Share and Follow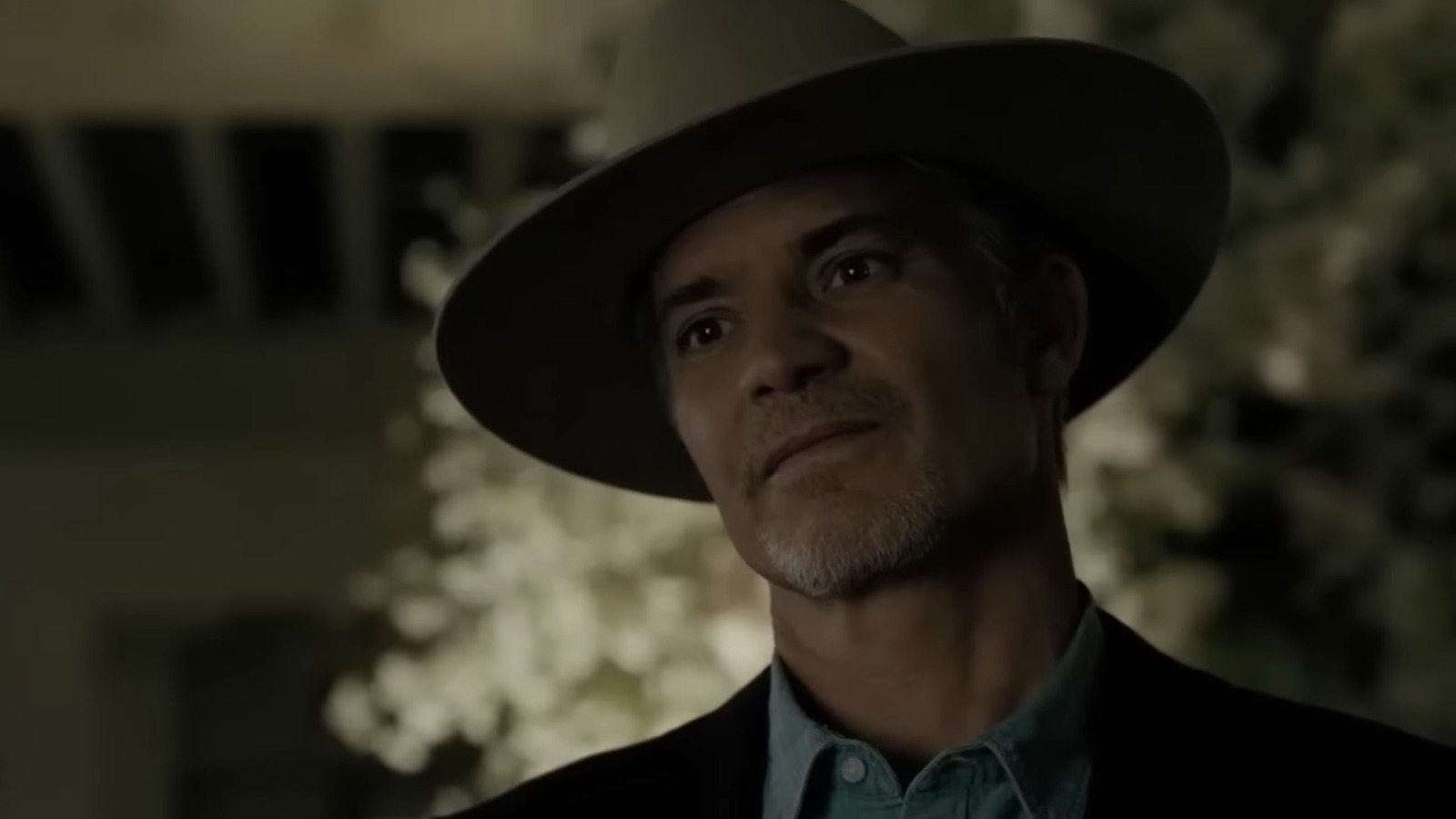 "Justified: City Primeval" jumps ahead ten years after the original series ended, with the U.S. Marshal raising his now 15-year-old daughter, Willa, played by Timothy Olyphant's real-life daughter, Vivian Olyphant. Olyphant and his daughter had a hilarious dynamic on set, according to the actor. 
"Do you know what it's like to have to whisper to your daughter, like, 'You can't talk to me like that,' on the set of your own show?" he told Seth Meyers, before admitting that working with her was "lovely."
Givens is brought to Detroit by special request to deal with Clement Mansell (Boyd Holbrook), aka The Oklahoman Wildman. Mansell is a sociopathic criminal who show-runner Dave Andron described to Entertainment Weekly as "a little bit of a mirror [of Givens], but also a big obstacle." Unlike Boyd Crowder (Walton Goggins), the big bad from the original series, Mansell is more erratic and unstable. 
"Boyd Crowder had kind of an amoral code, but he still had a code," show-runner Michael Dinner said. "I'm not sure that Clement Mansell, the bad guy in this, does at all, and that makes him really dangerous. It's a pretty formidable antagonist for our protagonist."
Share and Follow