Share and Follow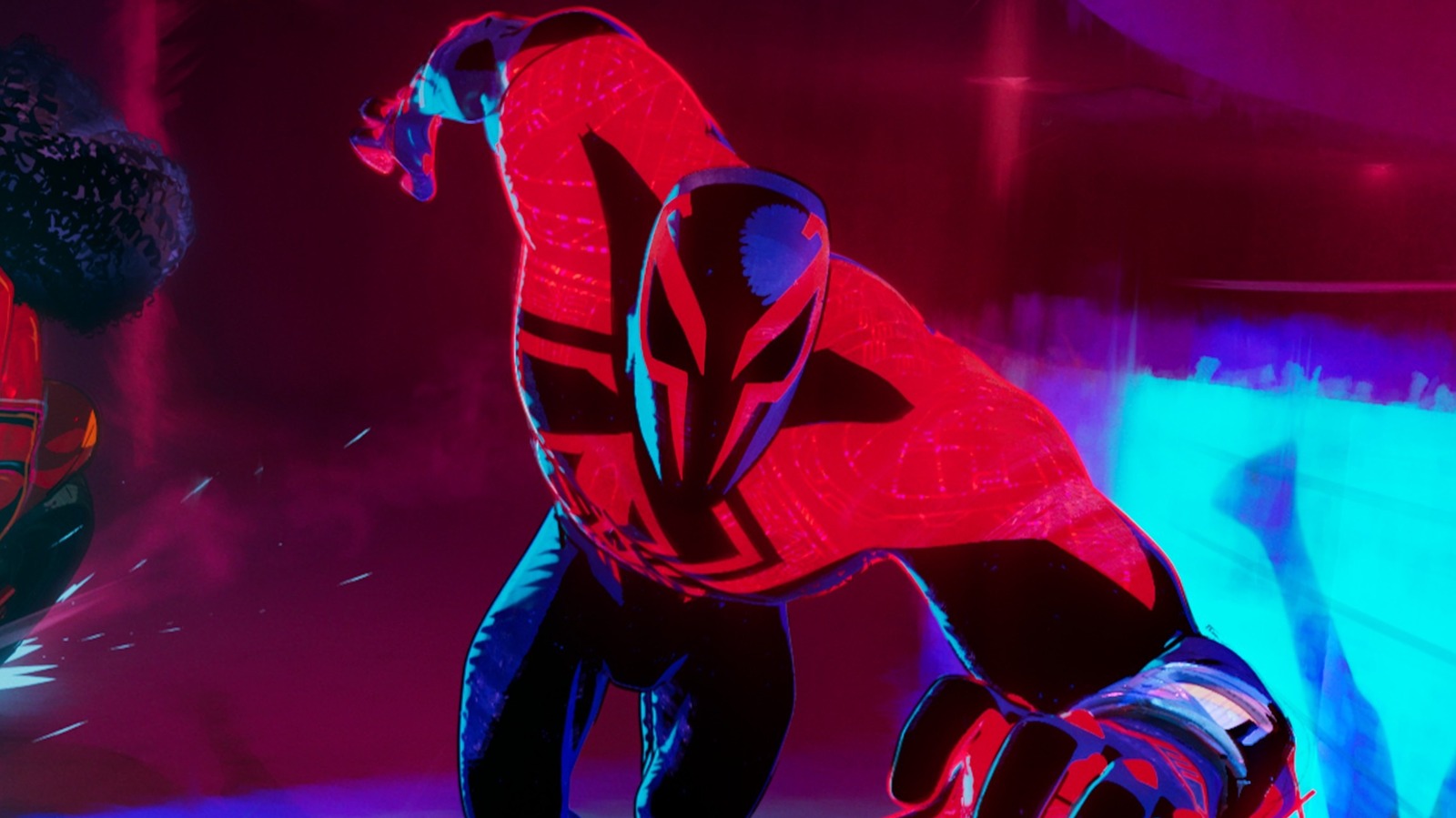 Oscar Isaac is no slouch in the superhero movie department: He's been around the Marvel block a couple of times already, playing the title villain in "X-Men: Apocalypse" and the title hero in the Marvel Studios series "Moon Knight." The question facing Chris Miller and Phil Lord was whether the busy actor would be willing to get involved with another Marvel-based franchise, even in just a voice role.
"We were hoping," says Lord, who added that there was no formal contract in place for Isaac to reprise the role. "We made a kind of gentleperson's agreement when he agreed to do [the first movie's end credits scene]. I remember we reached out to him and said, 'Just do this. We'll figure out the deal for if there's another movie. We'll figure it out when we get there.' Luckily, we did, because he's such an important part of this one."
Sure enough, Miguel O'Hara does lead his team of Spider-People, known as the Spider Society, in "Spider-Man: Across the Spider-Verse," and tasks them with saving the multiverse from breaking down. Haunted by his own past and obsessed with preserving reality, Miguel comes into direct conflict with Miles Morales (Shameik Moore) and Gwen "Spider-Gwen" Stacy (Hailee Steinfeld) over the sacrifices he requires from every version of Spider-Man.
"He's so perfect for that part," said Chris Miller. "He has total command, but … you can see the humanity underneath it. He's funny also, which is great. It's something that is required for all of these characters — being able to be vulnerable, be funny, be tough when they need to be, be aspirational. The range of this team of actors on this film in what we asked them to do, and what they were able to pull off, is remarkable."
"Spider-Man: Across the Spider-Verse" is in theaters now.
Share and Follow