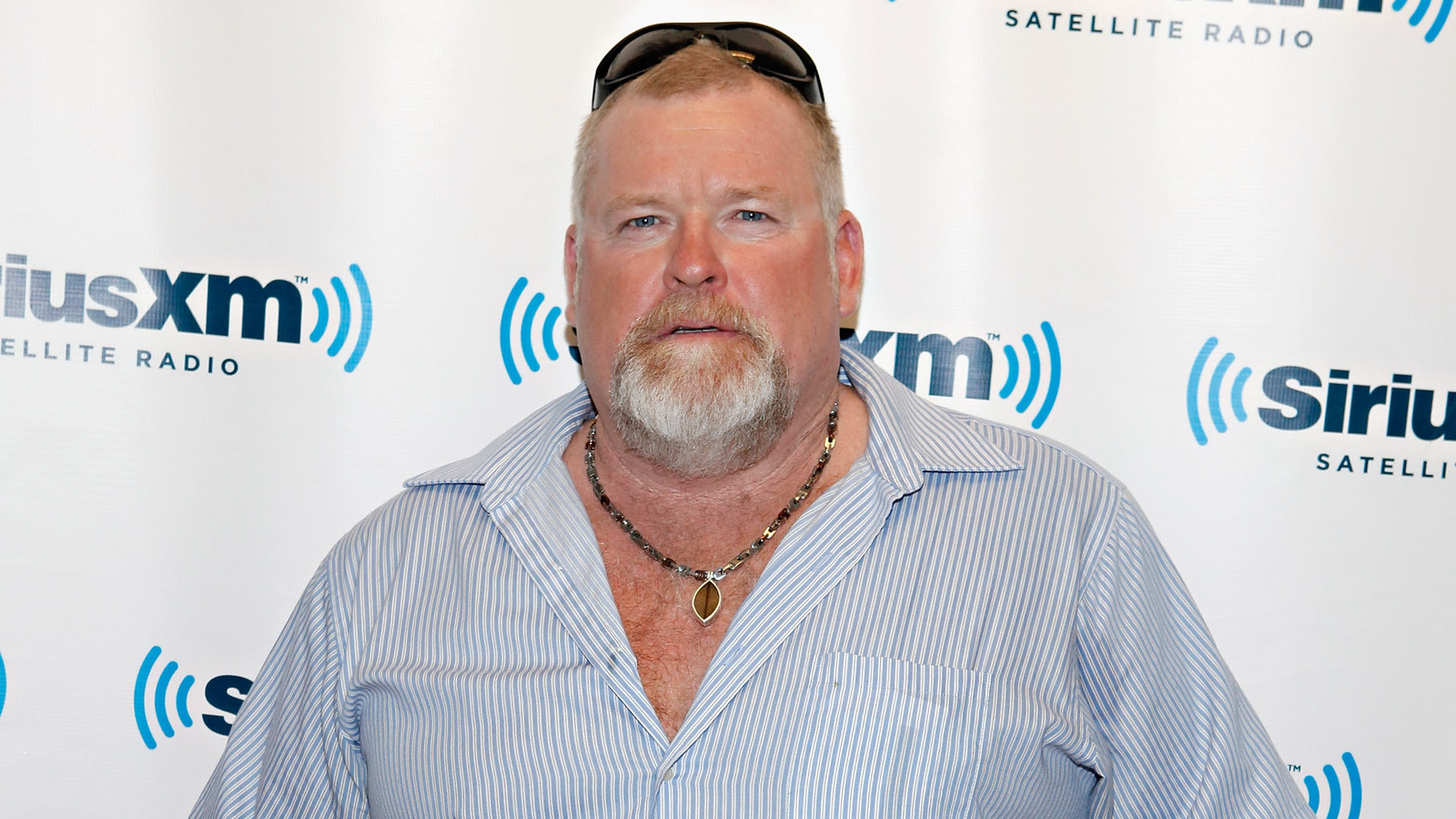 While Hugh Rowland had certain rules for History's participation in his hauling business, he admits that some of the side benefits of allowing them into his working world were mixed blessings. In the same 2016 interview, he said he didn't mind being recognized in public by admirers of "Ice Road Truckers," even if he would rather pass through life unnoticed like your average citizen.
"I like my privacy, and it's all right." He admitted that he didn't mind taking pictures with or signing autographs for fans, even though he's been a reality show celeb for some time now. "I still find it strange, people coming up and wanting my autograph and s*** like that. I don't even know what to put down on the paper."
Since Rowland left the show in 2014, he has been busy with matters unrelated to his trucking business. He has, however, faced some strife related to his time on "Ice Road Truckers." That includes a bitter lawsuit he has filed against series producer Will Morrison, who has been accused of reckless driving during a 2014 truck crash that Rowland claims caused him to suffer injuries to his lower extremities, impacting his personal and professional life. The suit remains unsettled as of press time.