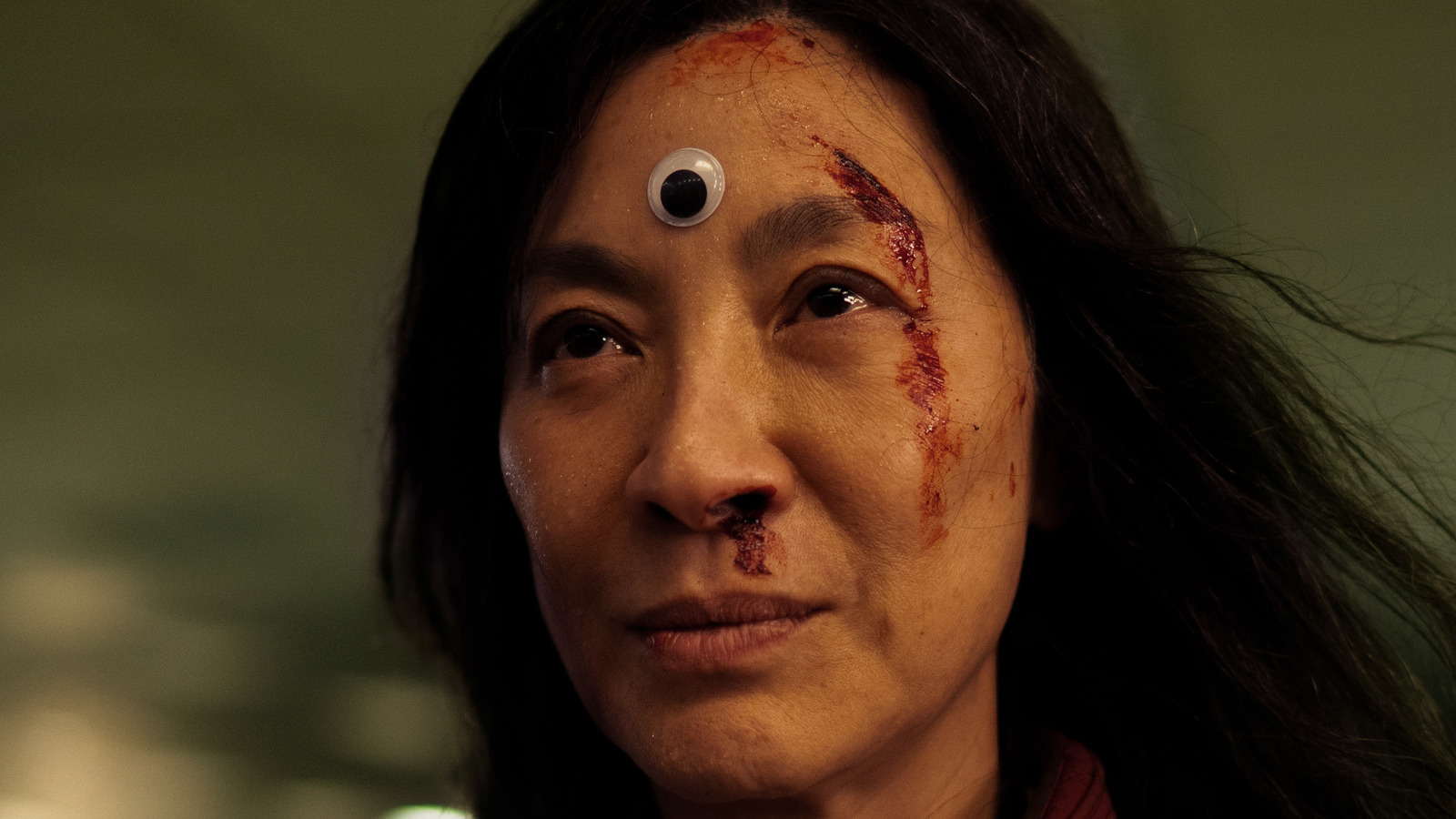 Lila Neugebauer's understated drama "Causeway" marks a return to indie form for Jennifer Lawrence, who stars as a U.S. soldier recently returned to the United States after a tour in Afghanistan. While overseas, her character suffered a traumatic brain injury that requires her to undergo intensive therapy to regain her physical and mental faculties, initially monitored by a caregiver (played by Jayne Houdyshell).
Eventually, Lawrence's Lynsey is transferred home to New Orleans where she moves in with her estranged mother (Linda Emond), but their reunion dredges up past conflicts. She finds purpose by working a pool cleaning job and befriending a car mechanic named James (Brian Tyree Henry), with whom she develops a touching friendship based on their mutual struggles with grief and trauma. 
Following a series of bombastic performances in films like "Silver Linings Playbook," "American Hustle," and "Don't Look Up," it's refreshing to once again see Lawrence return to the subdued, introspective acting exhibited in her breakthrough performance, "Winter's Bone." She and Henry share an effortlessly lived-in chemistry that makes "Causeway" worth seeing.