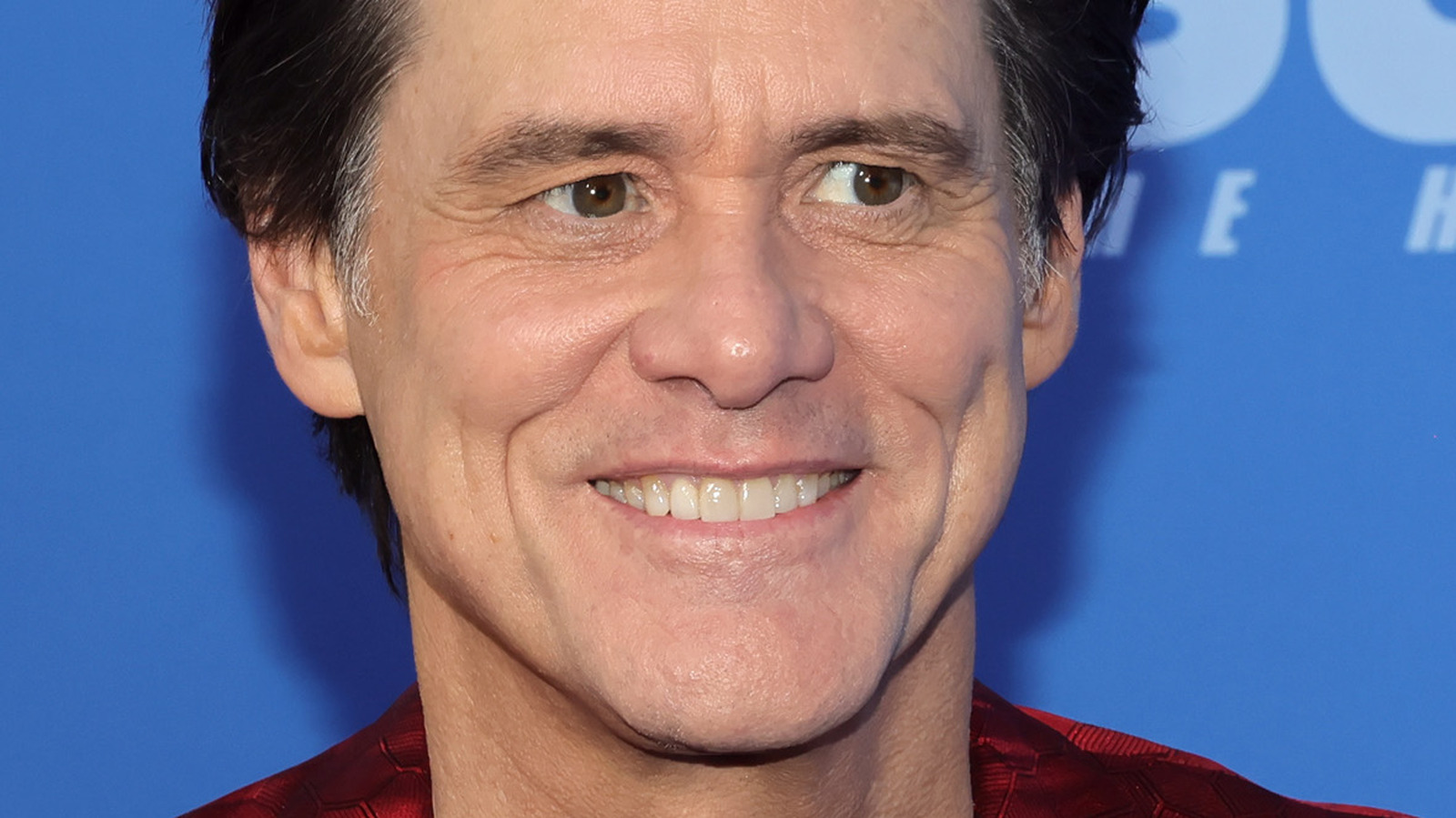 Jim Carrey made his lesser-known acting debut on "The All-Night Show." The Canadian TV show aired from September 1980 to August 1981 and, if you haven't guessed yet, aired all night, typically from 2 a.m. to 6 a.m. The show was more of a broadcasting program that took over TV channels during the late night and early morning, showing reruns of popular series and filling the gaps between them with many different comedy bits.
Carrey and Maurice LaMarche got their start on "The All-Night Show." LaMarche was on the show first, starring in a bit that had him imitate famous people as the show inserted his lips over their pictures. After he departed the show, Carrey took his place, continuing the bit. Carrey became a household name a decade later, and LaMarche became one of the most well-known voices in the industry,
LaMarche got his comedic start in the stand-up scene, as most comedians do. Still, he's probably best known for lending his voice to characters like The Brain in "Pinky and the Brain" and numerous characters in "Futurama," including Kif Kroker, Calculon, Hedonismbot, Morbo, and Lrrr. He also lent his impression of Orson Welles to the animated series, which got him Emmy Award recognition. Additionally, LaMarche has lent his voice to numerous video games, including Mr. Freeze in the "Batman: Arkham" series and reprising his "Looney Tunes" role, Yosemite Sam.