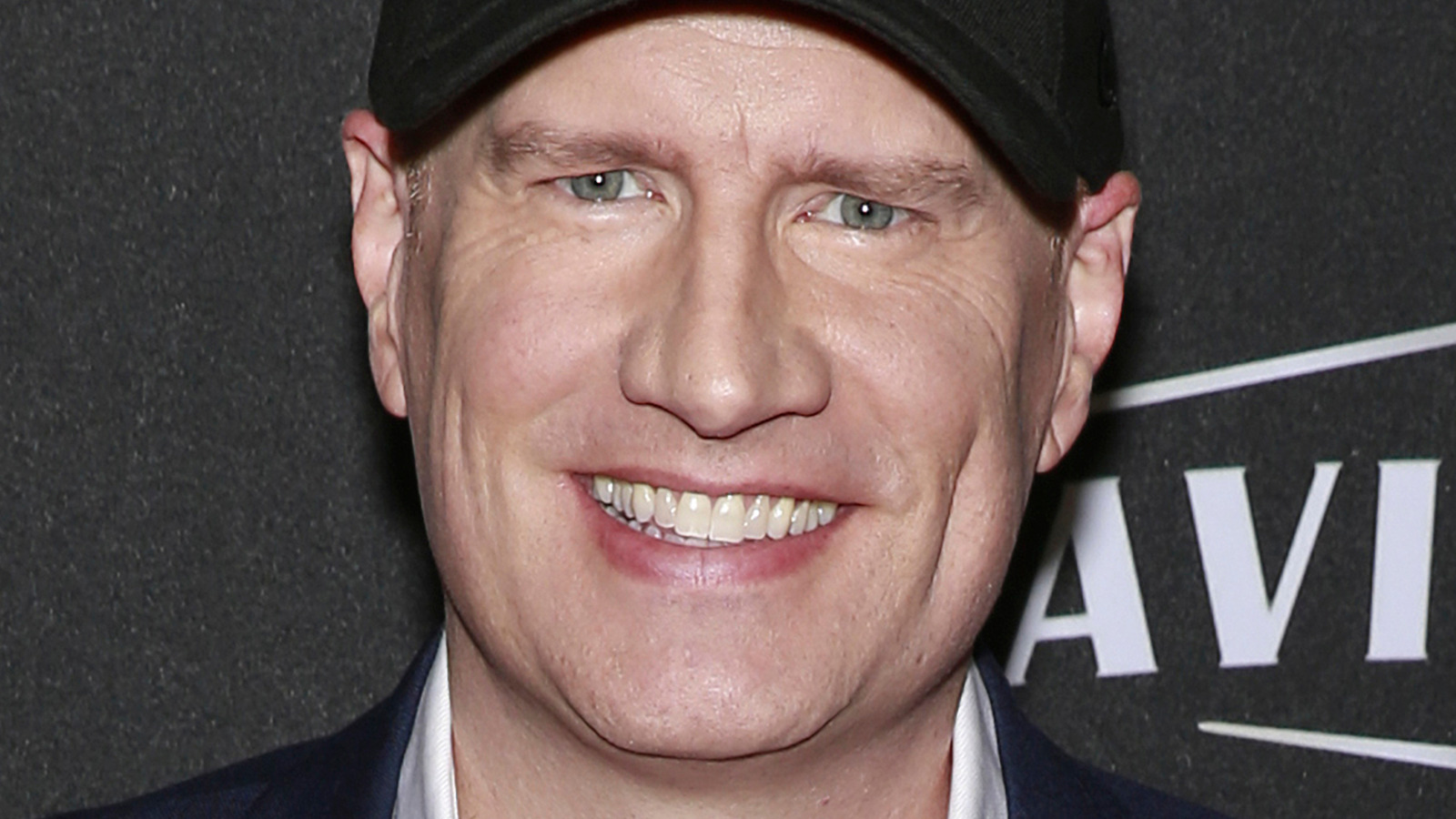 In a featurette to promote "Werewolf by Night," Kevin Feige revealed that the inaugural Marvel Studios Special Presentation isn't a mere detour in the grand scheme of the MCU. In fact, he notes that, going forward, it will prove increasingly important to the overall narrative. "We are introducing a world that will ultimately become quite important to the future of the MCU," he said, noting that in the process, he and the "Werewolf by Night" team got to explore new characters and a corner of the MCU that has only been touched on a small handful of times so far in other projects.
While we'll have to wait and see how "Werewolf by Night" will impact the coming phases of the MCU, we can hazard some guesses about what it might usher in. For one, as the first trailer revealed, the film will introduce Man-Thing: a large swamp creature who guards the Nexus of All Realities on the pages of Marvel Comics. This interdimensional portal could become a focal point of the ongoing Multiverse Saga, which has dealt with alternate timelines, time travel, and the like. Not to mention, Mahershala Ali will arrive as Blade, the famed vampire hunter, in 2023 — likely expanding on the spooky groundwork laid by "Werewolf by Night."
Thankfully, we don't have much longer to speculate, seeing as the arrival of "Werewolf by Night" is only a week out. Surely then, we'll get some concrete answers regarding Kevin Feige's comments.