Share and Follow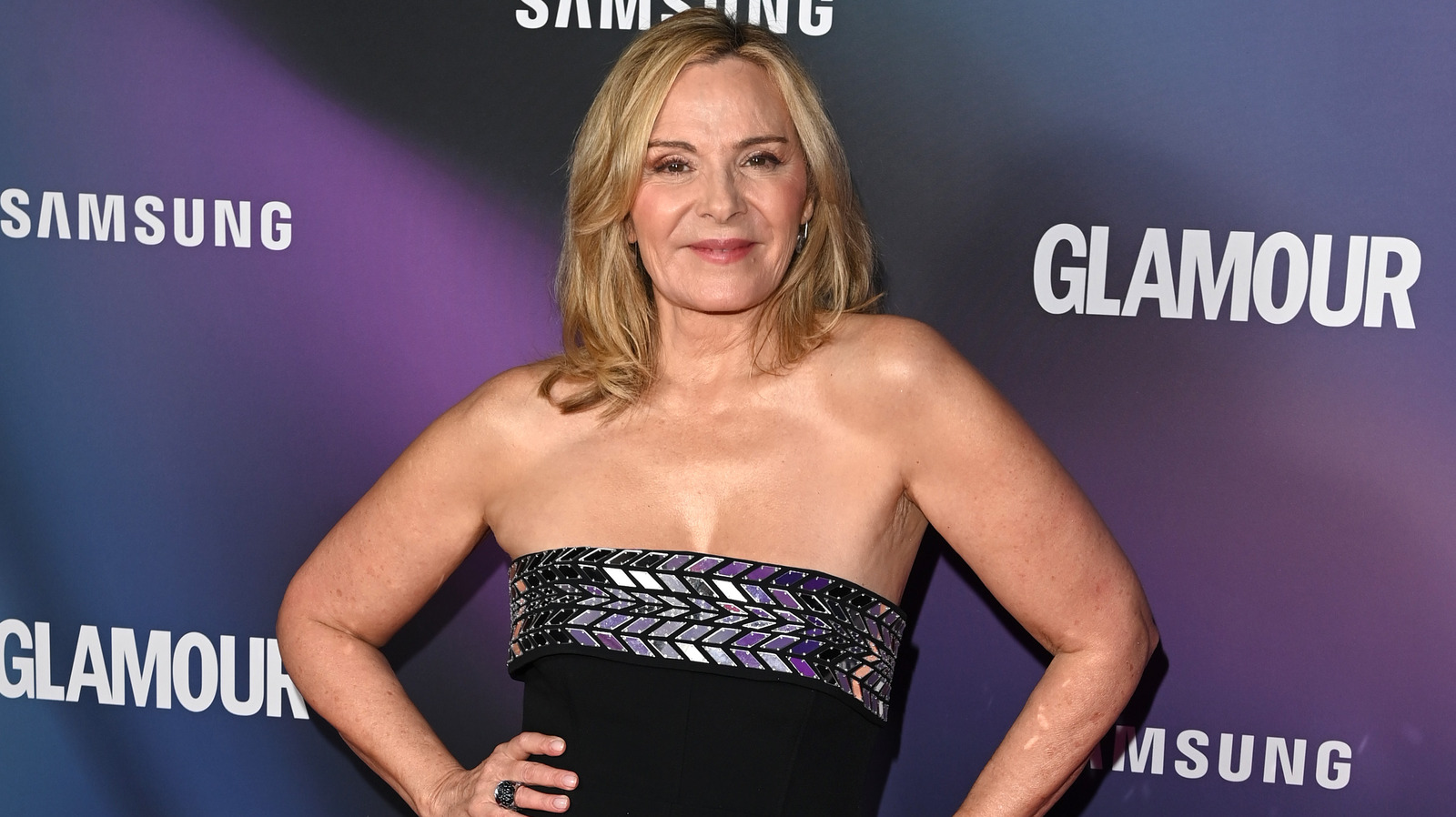 So what has Samantha Jones been up to while Carrie and the rest of the gang have been enduring a good year and a half of major life changes? It seems Samantha's been tending to her own life. Before the start of "And Just Like That…," fans learn she's moved to London. They also learn that some strain has developed in her friendship with Carrie and the others after Carrie dumped Samantha as a publicist. The plotline isn't too farfetched; after all, Samantha and the others move heaven and earth to keep Carrie in New York when she considers leaving the city for Paris. That she abandoned the gang without much forethought easily explains her friends' anger.
Kim Cattrall, meanwhile, has been busy with projects of her own — she's been playing the older version of Sophie (Hilary Duff) on Hulu's "How I Met Your Father." The streaming hit just concluded its 2nd season. Cattrall also appeared in the recently-released Robert De Niro film "About My Father" and recurred on Peacock's short-lived reboot of "Queer as Folk" as Brenda Beaumont. She's also set to be in Nexflix's upcoming "Glamorous," which will be released in June. 
In spite of any lingering bad blood between herself and the rest of the cast, fans definitely missed seeing Samantha on "And Just Like That…" on a regular basis. Hopefully, this glimpse of her will tide them over.
Share and Follow