4.2k Shares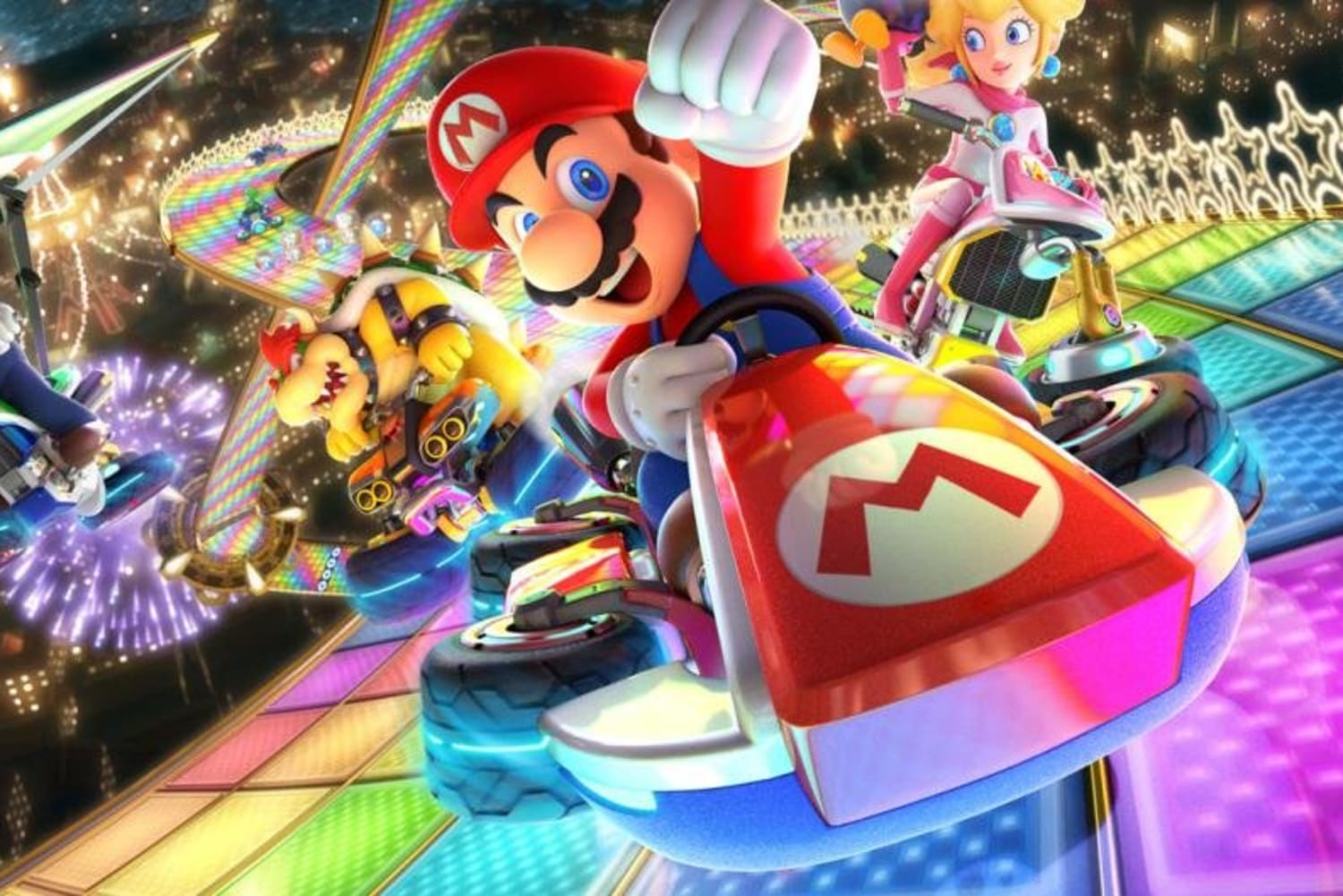 "It's hard to think of a recent TV character more divisive than Che Diaz, but as we start another And Just Like That…, there they are, unfurling their bumper-sticker/self-help rhetoric yet again ('If you're living your truth, then you're a part of the revolution… You're a part of the evolution.' Rhyming is fun!) It was actually nice to see them falter as they witnessed Miranda slinking out of the protest crowd away from her son. But I have never liked Che Diaz more than at the beginning of this episode, when they finally called out Miranda on her bullshit. Well, someone had to."
With the game coming out next week, it appears several new pocket monsters have already leaked from Pokémon Legends: Arceus.
"Although Pokémon Legends: Arceus is still more than a week away, some of its Pokédex compendium already seems to have leaked online. The apparent data mine gives us a great look at all the new, returning, and remixed monsters that are set to show up in the upcoming game.It should go without saying, but this entire blog is going to be full of Pokémon Legends: Arceus spoilers. I'm even going to use our handy dandy spoiler image, so no crying if you catch a glimpse of something you didn't want to see before the game's official January 28 launch."
Buzz Lightyear is named after him, he has an Emmy, and more fun facts you probably didn't know about Buzz Aldrin.
Source: Den of Geek
4.2k Shares