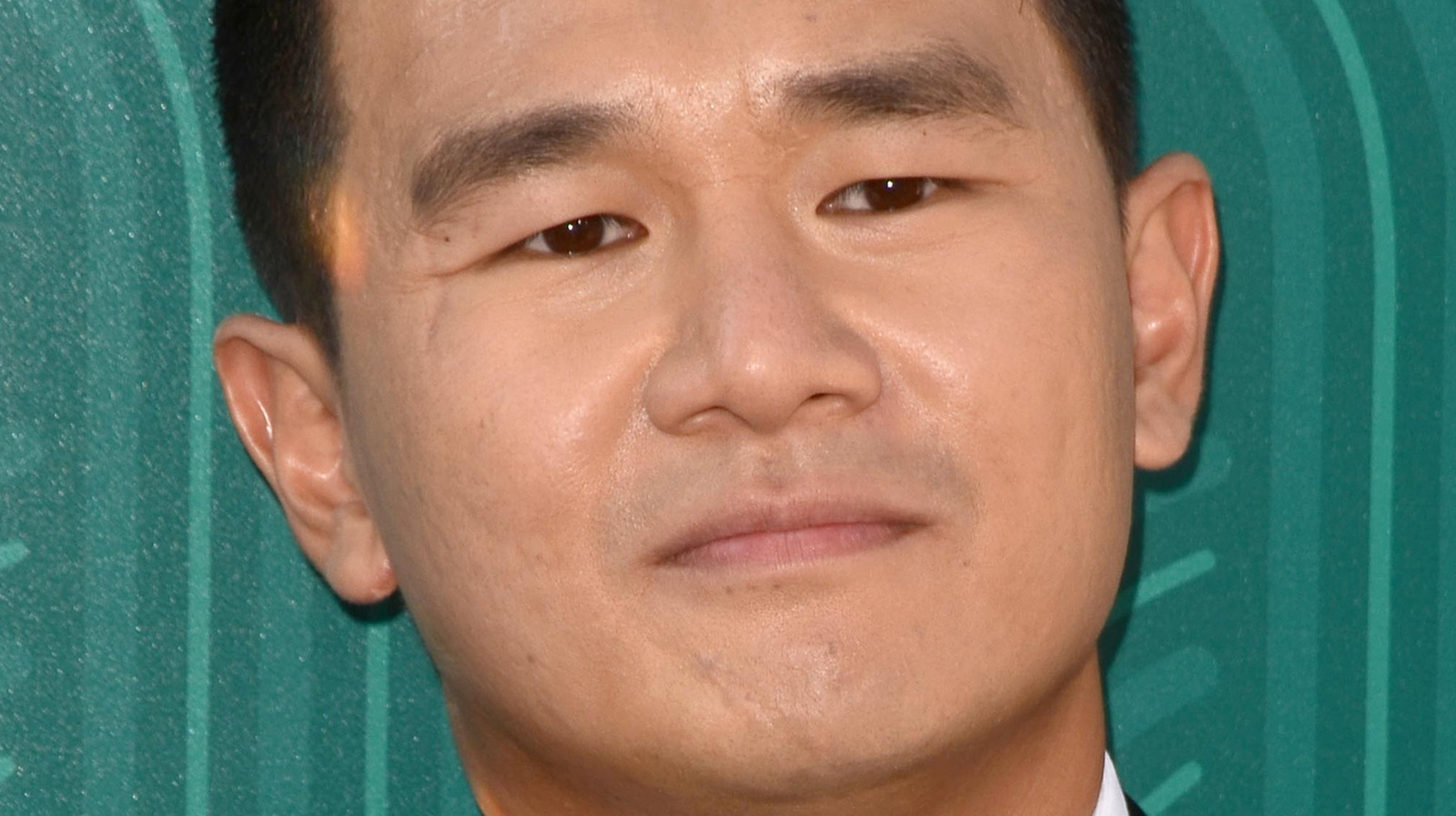 Twenty-five seconds into the "M3GAN" trailer, audiences are introduced to Gemma's (Allison Williams) laboratory, where the titular android is housed in a surveillance area designed to mimic a child's room. Twenty-eight seconds into the trailer, it's revealed that through one-way glass, executives and other higher-ups are looking into the room. On the right-hand side, a figure who looks like Ronny Chieng is seen, hidden in the shadows, watching M3GAN interact with the orphaned Katie (Violet McGraw).
No character description has been given for Chieng's character. Going by the brief frame seen in the trailer, it's fair to imagine that he's playing someone who works for the toy company, perhaps as an executive or product manager. Later in the trailer, we see the android embarking on a killing spree in an office (where M3GAN shows off her now iconic dance moves). Could Chieng's character be one of M3GAN's victims in this set piece?
Only time will tell how expansive Chieng's role is, but it's clear that the comedian doesn't need to rely on "M3GAN" to succeed in his foray into Hollywood. Since his film debut in 2018's "Crazy Rich Asians," the star has appeared as a supporting player in Warner Bros.' "Godzilla vs. Kong" and Marvel Studios' "Shang-Chi and the Legend of the Ten Rings," bringing his global box office draw to over $1.1 billion.
In addition to appearing as a correspondent for "The Daily Show," the comedian recently released his Netflix special "Speakeasy." Oh, and who can forget his stint on "Young Rock"? Thanks to "M3GAN" and its virality, Chieng's rising stardom will only continue to grow.