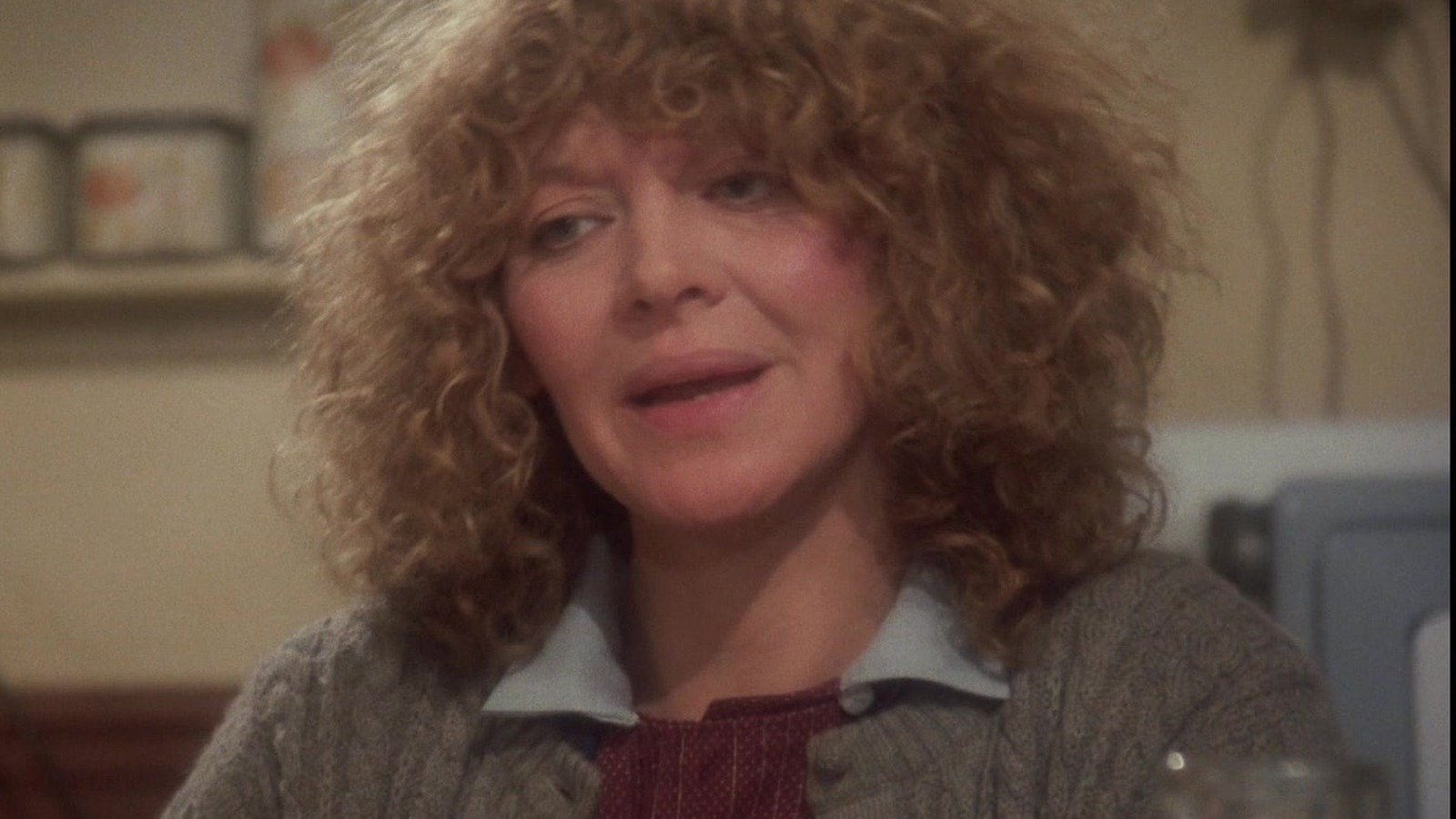 Back in 2005, Melinda Dillon starred in an episode of "Law & Order: Special Victims Unit" playing yet another loving mother. Unfortunately, this character suffered far worse than some mild jealousy over a leg lamp.
In the Season 6 episode of "Law & Order: SVU," titled "Blood," Dillon plays Jenny Rogers, mother to Kevin Rogers (Matt Schulze), a drug dealer and addict. With his wife Carol (Christine Elise), Kevin took advantage of his mother and her love for him by squeezing out every last cent she had and by trafficking her medication. The couple physically and emotionally abused her, manipulating her into giving them everything, with her trauma so severe that she developed battered woman syndrome.
In the episode, following the sexual assault of a customer, police officers traced the peddled drugs to Jenny. Unwilling to let her son and daughter-in-law see jail time, Jenny demonstrated her devotion to her son once more by attempting to delay the investigation and pinning the blame on herself. Regardless of Jenny's machinations, Kevin would end up detained for murdering his wife. Though he was tried, he was later acquitted because Jenny was unable to testify. Eventually, Kevin was arrested at a drug sting and put away. When Jenny came in to confront Detective Stabler (Christopher Meloni), Jenny denounced them for taking her son, tearfully proclaiming that without her son, she has nothing to live for.
Unsurprisingly, Dillon's performance is heart-wrenching, once again showing the immense talent that she wielded. Whether it be a comedic mom or a tragic mom, Dillon's acting range was vast and her commitment to every role was unwavering from the beginning of her career to the end.
If you or someone you know is dealing with domestic abuse, you can call the National Domestic Violence Hotline at 1−800−799−7233. You can also find more information, resources, and support at their website.