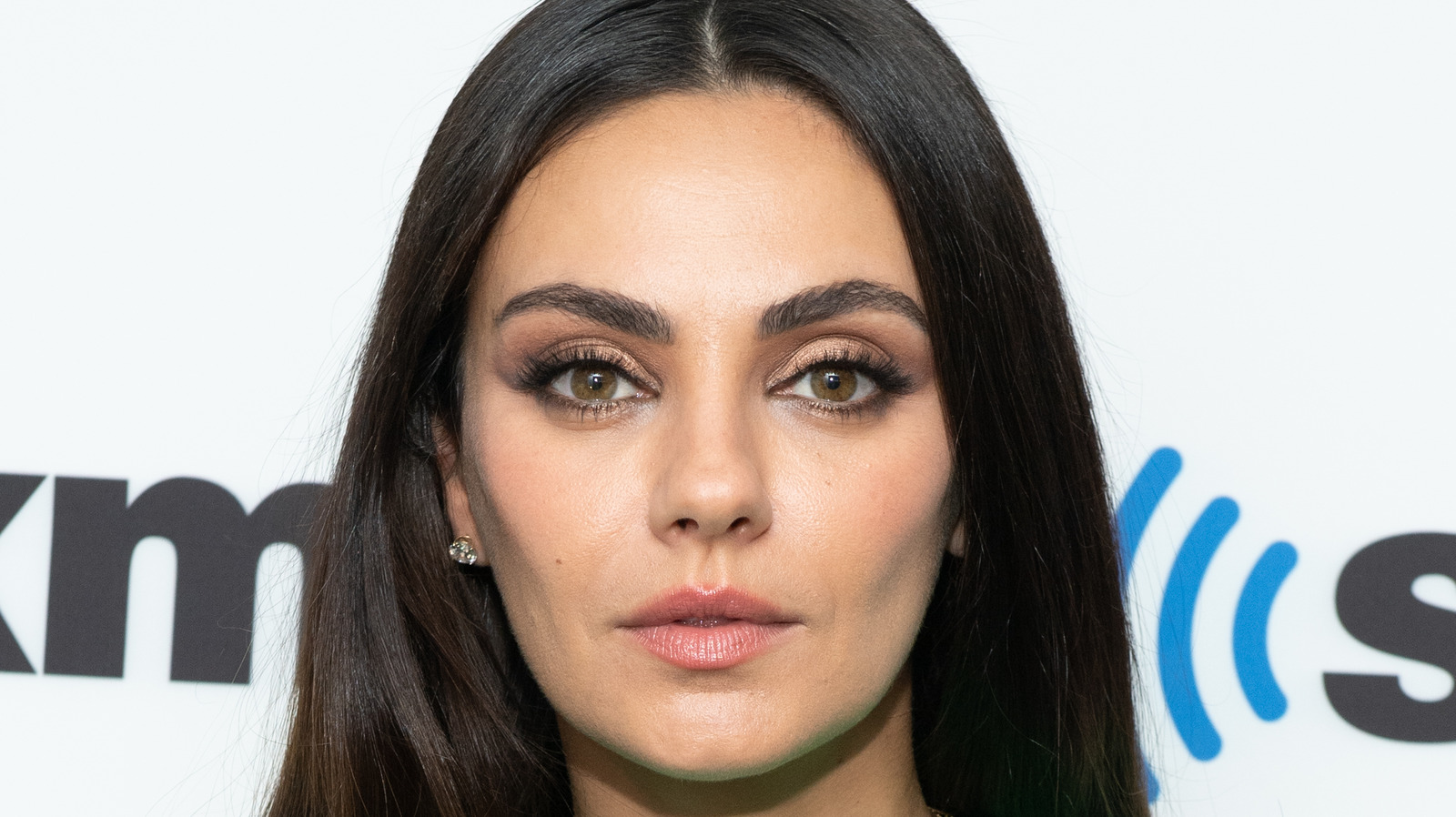 Not every hit movie needs a sequel. When Mary Harron's adaptation of Bret Easton Ellis' "American Psycho" graced the big screen in 2000, it became one of the most talked about movies of the year. Christian Bale's performance as psychopathic murderer Patrick Bateman became iconic, proving to be Bale's breakout role as an adult actor. When a direct-to-video, Bale-and-Harron-less sequel was greenlit two years later, movie fans became understandably suspicious; they didn't know the half of it.
Kunis agreed to star in a film called "The Girl Who Wouldn't Die," which had no more association with "American Psycho" than it did "Teletubbies." After production began, the script was altered to create a (tenuous at best) connection to the hit film. Bret Easton Ellis, and later Kunis herself were not pleased.
The film tells the tale of Rachael (Kunis), a criminology student vying for a teaching assistant gig who begins killing off the competition. Erasing everything its predecessor attempted to do — including, very literally, killing Bateman mere minutes into the film – this direct-to-video dud dispatches all of the meta commentary and feminist subtext of Harron's film for generic sexual thriller cliches. At the time of its 2022 release, Kunis was an up-and-comer thanks to "That '70s Show," but that couldn't save a horrendous script that not even the producers had enough faith in to resist the temptation of slathering an "American Psycho" coat of paint all over it.
The only bright spot in the film comes via William Shatner's performance as an arrogant professor. While "American Psycho" has remained an '00s classic, "American Psycho II" has the honor of being occasionally mentioned as an ill-intentioned curiosity alongside the likes of "Caddyshack II," "The Sting II," "Son of the Mask," and "Dumb and Dumberer."