Where to stream: Showtime, VOD (including Amazon, YouTube)
The Fabelmans
Steven Spielberg has suggested The Fabelmans is the movie he's been waiting to make his entire life—a frank and honest depiction of his childhood and parents, which plays like wondrous cinematic therapy. It's a bold choice and beautiful to watch, even if the movie sadly struggled to find an audience in theaters. Now that it's a frontrunner for the Oscars' coveted Best Picture prize (as well as Best Director and several other major awards), hopefully The Fabelmans finds the viewership it deserves. Really, this is a genuinely satisfying little gem that can both haunt and heart-warm.
Where to stream: VOD (including Amazon, YouTube, and Apple)
Tár
Many critics' favorite movie of the year (including yours truly), Todd Field's Tár provides Cate Blanchett the floorspace to create one of the most fascinating and confounding protagonists in recent memory. Lydia Tár is an EGOT winner and the toast of elite culture when we meet her as the principal music director of the Berlin Philharmonic. However, the bigger they are, the harder they fall. And as we slowly learn, Lydia has spent a lifetime building her own effigy before lighting the match through a career built on hypocrisy, lies, and cruelty.
Where to stream: VOD (including Amazon, YouTube, and Apple)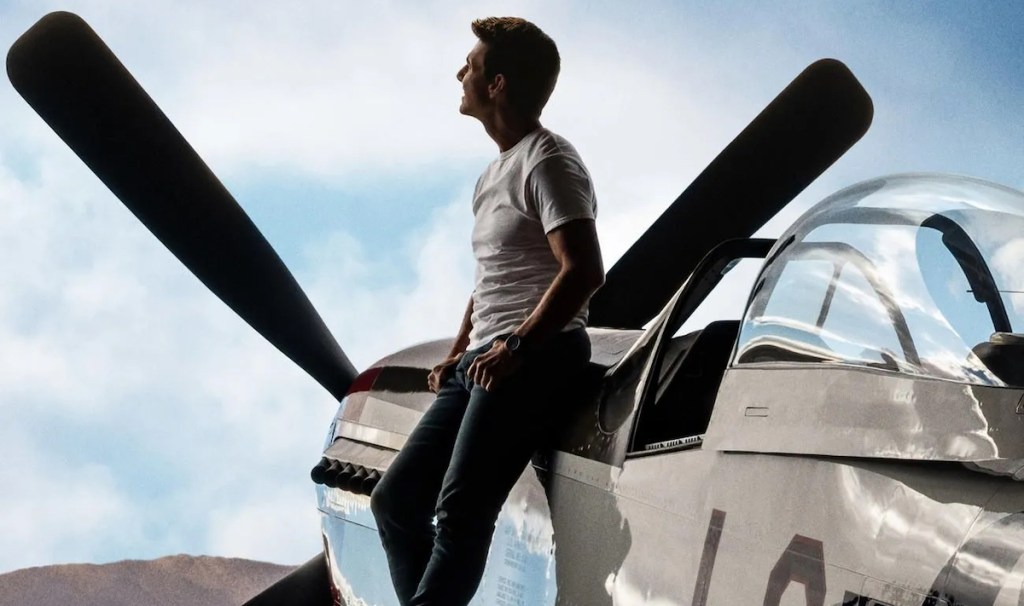 Top Gun: Maverick
Who would've thought returning to the Danger Zone would be one of the most satisfying cinematic experiences of the year? Tom Cruise certainly did, and he got the last laugh! In addition to grossing an astounding $1.5 billion worldwide, Top Gun: Maverick is a visually spectacular throwback to immaculately made Hollywood melodramas. For many moviegoers, it was the one that got them back into the theater.