Share and Follow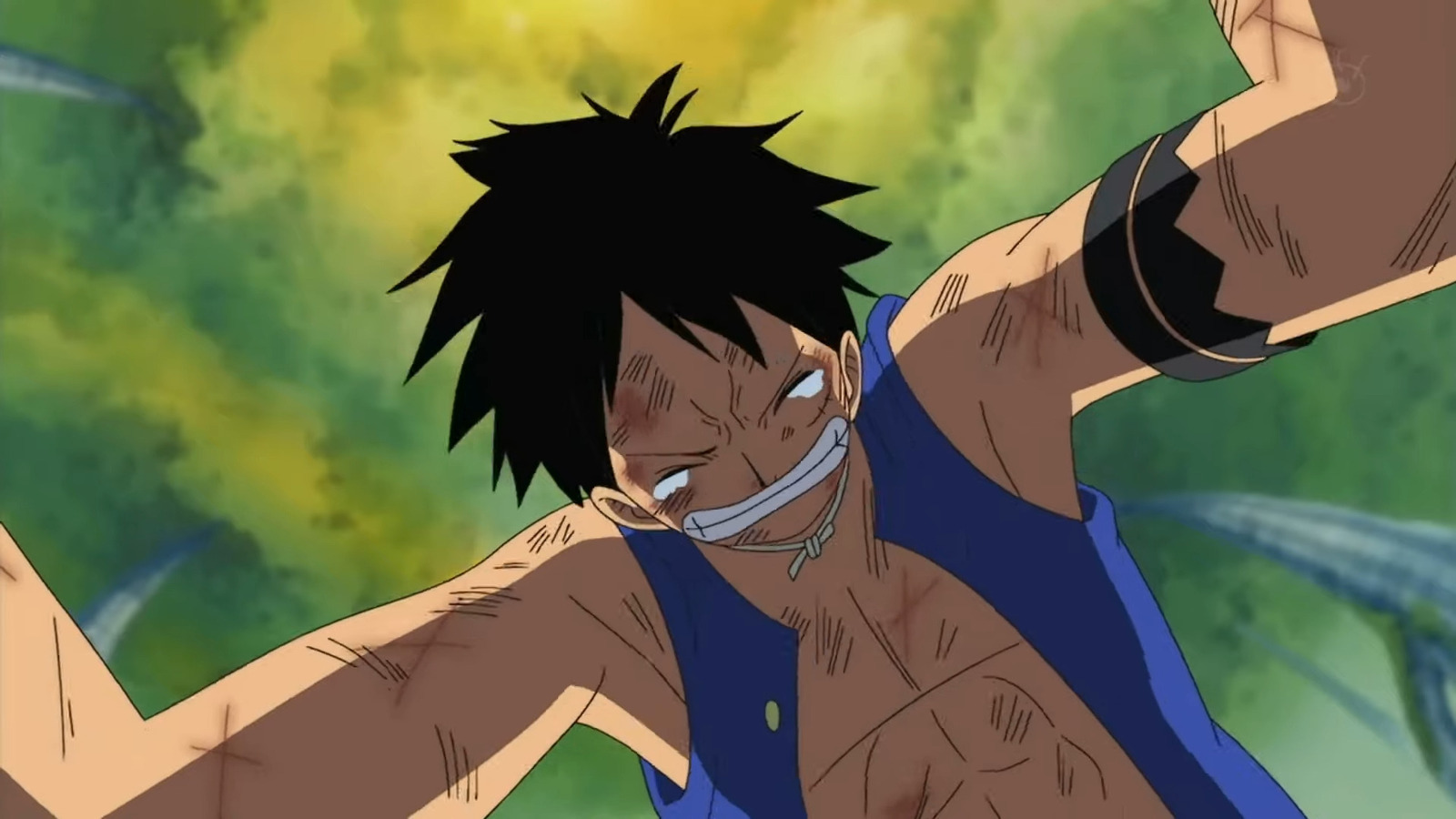 Earning more than triple the upvotes of any other answer listed, the Enies Lobby arc was by far the most lauded here. Almost everyone discussing its merits agreed that the primary among them was how it changed the direction of the series for good.
"It's when they really get serious about fighting [an] overwhelming force, the world government," wrote u/Amanda-sb. "I've always felt like Enies Lobby was a turning point for 'One Piece,'" agreed u/Vorstar92, "when I think of early 'One Piece' I feel like the divide starts at Enies Lobby and everything just keeps going upwards in terms of quality … better plot, better characters, the SH's now having some cool a** abilities … then leading into Thriller Bark and finally completing the full crew (until Jinbe) and of course the insanity that is Sabaody onwards." u/Connor15790 concurred, "Yep, every arc before that ranged from mediocre to good, but Enies Lobby was GOOD good."
Read Related Also: One James Bond Director Finds Daniel Craig Lacking in Sex Appeal
The taste of these Redditors is pretty much in step with the wider critical community. Enies Lobby is commonly regarded as one of, if not the best "One Piece" arc ever. It is also widely beloved among the greater "One Piece" fan base (not just the subreddit), ranking high on user polls determining the anime's best arcs.
Share and Follow