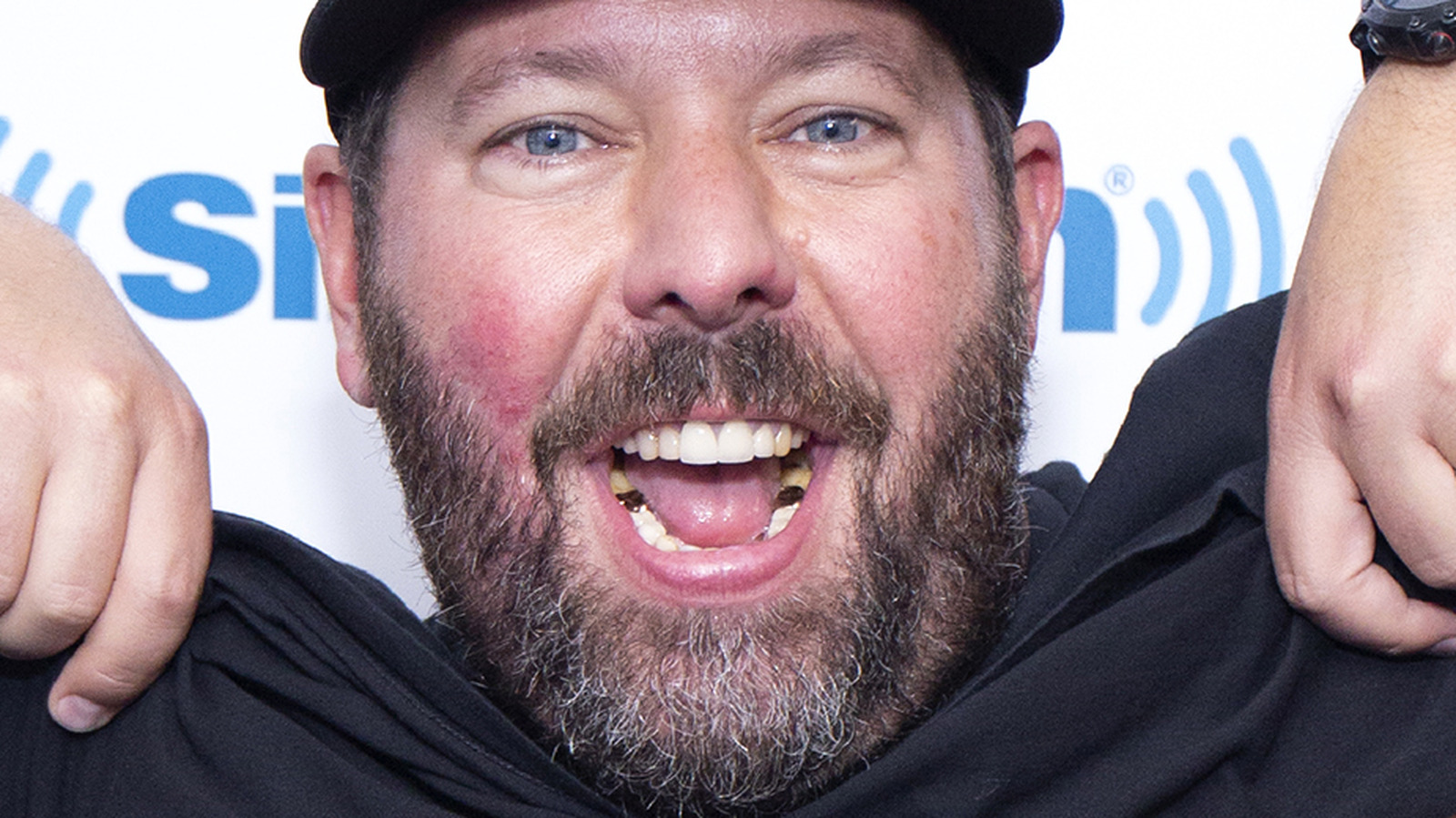 In 1997, a reporter from Rolling Stone showed up at Florida State University to write an article about Bert Kreischer, the biggest party animal on campus. The piece, titled "Bert Kreischer: The Undergraduate," was the launching point for Kreischer's career and, unofficially, for the character of Van Wilder. "It was a big deal, it was a really, really big deal … It changed the direction of my life," Kreischer said in an interview with VladTV. 
However, he said in an interview with the New York Post that he has never seen "National Lampoon's Van Wilder" and had nothing to do with its production. He even said his management team contemplated suing the filmmakers for stealing his intellectual property, but ultimately decided against it.
Whether or not Van Wilder is actually Kreischer's college persona, if you sit down and compare the Rolling Stone story to "National Lampoon's Van Wilder," you can see that Kreischer and Wilder really aren't that different.